Well, this is certainly an awesome reason to get out of class.
A young Canadian student named Chloe received a great birthday surprise Wednesday, when mayor of Ottawa helped her get out of class with a special note.
Some Reddit users questioned the validity of the memo -- which was posted to the site by DocuJer -- but it appears to be real. The deputy mayor of Ottowa, Steve Desroches, also tweeted a picture of the message:
Happy belated birthday, Chloe!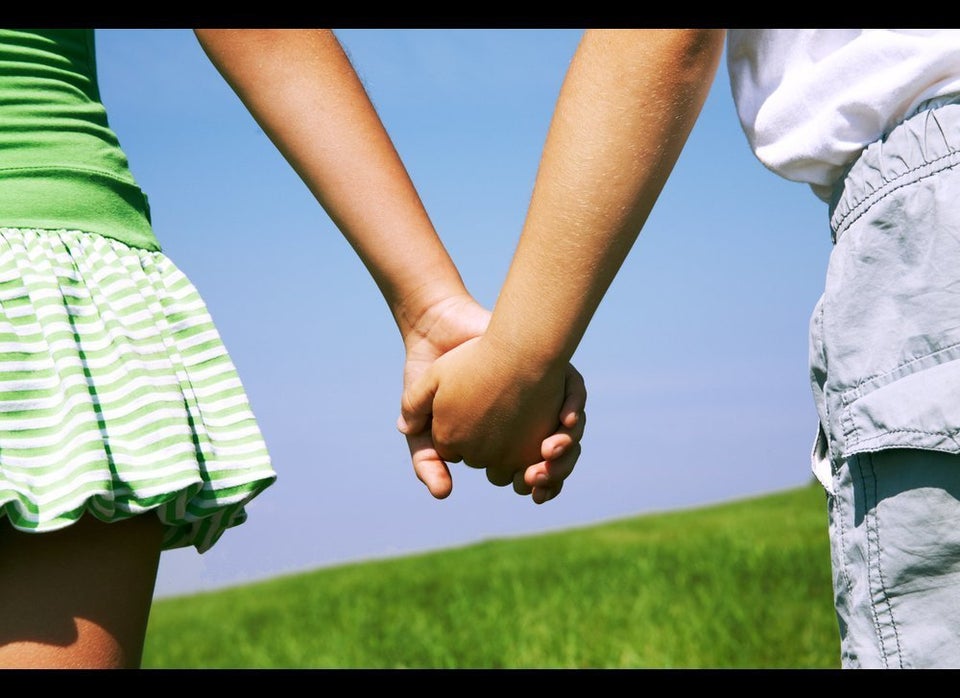 Weird Things Banned At Schools