If you like yogurt that comes with hemp seeds, Chobani is no longer the brand for you.
The Greek yogurt company announced plans this week to remove hemp seeds from one of its flavors, which had earlier been banned by the Air Force.
Blueberry Power Flip packs traditionally came with a side portion of walnuts, chia and hemp seeds that could be "flipped" into the yogurt. Hemp seeds possess trace amounts of THC, the psychoactive compound in marijuana, and Air Force officials were worried that the product could create false positives on regular drug tests of service members. The Air Force also has a broader policy prohibiting all products that contain hemp seed or hemp oil.
In an effort to conform to the military's strict anti-drug policy, Chobani told the Air Force Times that it would remove the hemp seeds from the packs, making them safe for military personnel, but perhaps also disappointing any fans of hemp.
"We've heard some concerns from the military community about Chobani products containing hemp seeds and want to set the record straight. Except for Blueberry Power Chobani Flip, no Chobani product contains hemp seeds," said Amy Juaristi, director of public relations for Chobani, in an email to the Air Force Times. "However, we're committed to giving our fans what they want and are in the process of removing the ingredient from our Blueberry Power Chobani Flip. We greatly respect our armed forces and take pride in serving our troops."
Whether or not Blueberry Power Flip and its 10 grams of hemp seeds per serving could have actually affected drug tests is another issue.
An independent study by Vote Hemp, a nonprofit hemp advocacy group, found that eating a half-pound of commercial hulled hemp seeds -- like the ones included in the Chobani product -- would be unlikely to cause someone to exceed the federal limit of 50 parts of THC per billion. A half-pound is more than 20 times the amount of hemp seeds found in a 5.3-ounce cup of Chobani Blueberry Power Flip.
The same study also found that people who regularly consumed hemp seeds in larger quantities than the Chobani packs were below the limit.
A spokesperson for Chobani initially cited studies with similar findings, but a spokesperson said the company couldn't confirm "with certainty" how Blueberry Power Flip would affect Air Force drug testing.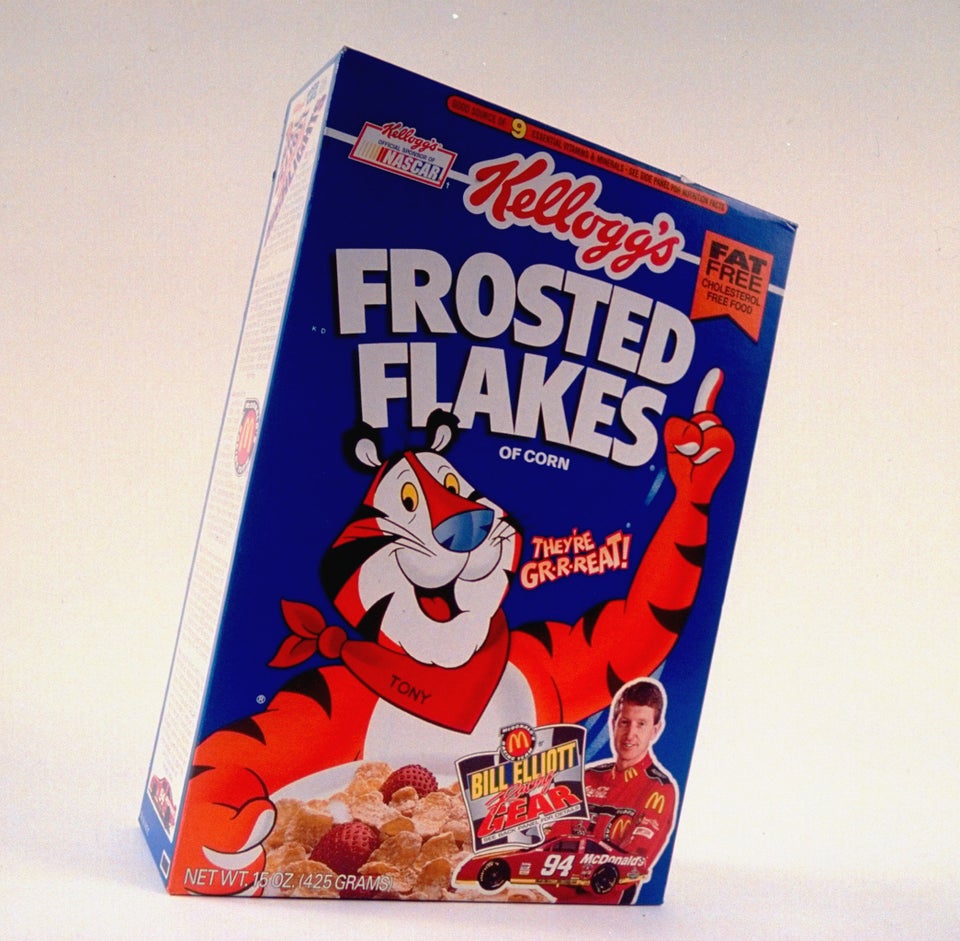 Iconic Brand Mascots
Popular in the Community