Greek yogurt giant Chobani may have intended their new lesbian-themed commercial to be seen as sweet and sexy, but the clip has one famously right-wing group feeling sour.
"There is nothing natural about homosexuality," members of the group, which is a division of the American Family Association, wrote on the site. "What does selling yogurt have to do with gay sex? Nothing at all, but Chobani wants to make the association."
They continue, "There is additional concern about the way this advertisement is pushing the LGBT agenda, but an even greater concern is that the commercial is airing when children are likely watching television."
One Million Moms, which has also previously targeted Toys 'R' Us, Urban Outfitters and Oreo Cookies for LGBT-inclusive gestures, then asks its supports to urge Chobani to pull the "inappropriate, offensive" commercial and "remain neutral in the culture war."
The new clip was released as part of the yogurt company's "Love This Life" campaign, which aims to highlight "real, authentic moments in life -- modern American stories." A Chobani spokesperson told The Huffington Post in an email this week that the ad is "part of our founding mission to make better food for more people" and in line with the company's longtime support of the lesbian, gay, bisexual and transgender (LGBT) community.
"We're proud that our products are enjoyed by all and we celebrate that diversity whenever -- and however -- we can," the spokesperson added.
Support HuffPost
Every Voice Matters
Before You Go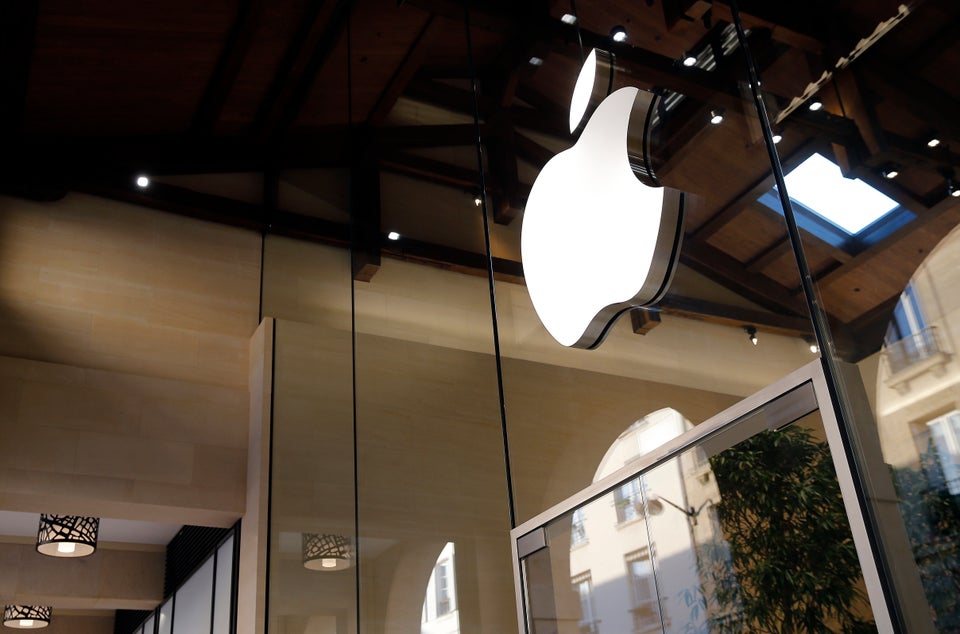 21 LGBT-Friendly Products And Companies
Popular in the Community