 The past few years have seen a surge of information proving the benefits of dark chocolate. This is good news for post 50s who, according to a 2012 study by Mintel, prefer it to other types of chocolate.
However, just in case you're not convinced that something so tasty could be so good for you, we compiled a slideshow of the top five health benefits of dark chocolate for post 50s.
Do you eat dark chocolate for its health benefits? Let us know in the comments section.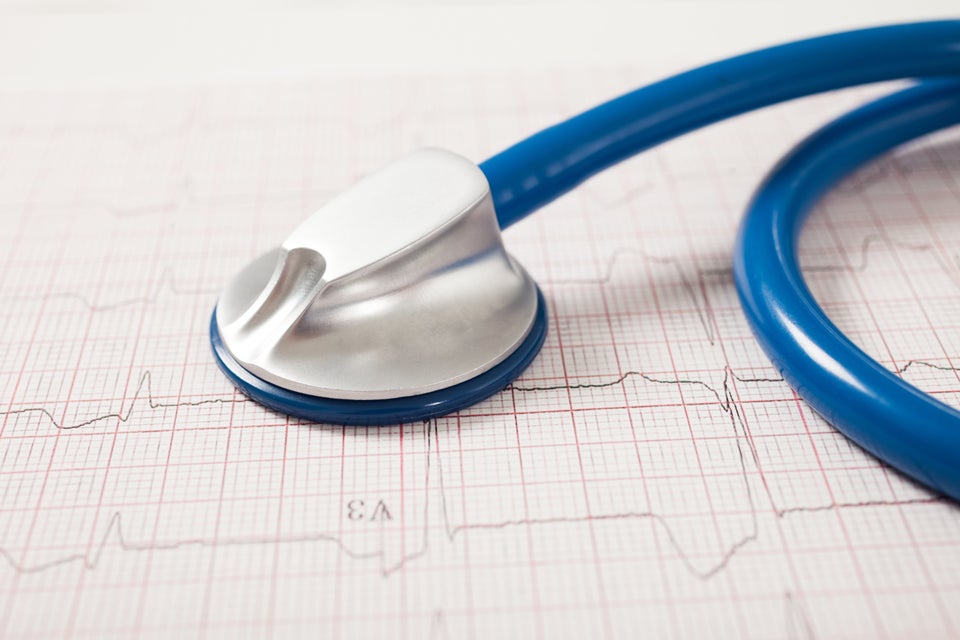 5 Benefits Of Chocolate For Post 50s