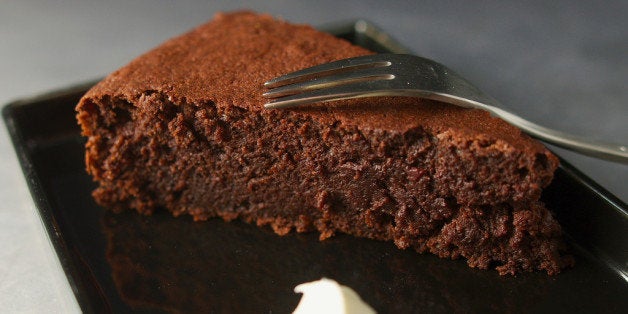 There are a lot of options when it comes to chocolate cake. Between molten lava cake, German chocolate, and devil's food cake, we seriously have an array of choices when we want cake that's rich with chocolate. But just like with everything else in life, not all chocolate cakes are created equal -- we've ranked them for you in case you're unclear about this.
Some chocolate cakes are made with layers upon layers. Others are decked out with chocolate curls and fancy frosting. Then there are chocolate cakes that are so epically built they're nearly two feet tall. But none of that guarantees that a chocolate cake will be great.
When it comes to chocolate cake the only thing that matters is that it actually tastes like chocolate (we can't stress this enough). And, that it's not even close to dry. (A dry texture is death to all cake, but it's bloody murder for a chocolate cake.) Actually, when it comes to chocolate cake -- and chocolate cake only -- the consistency really should be dense. Because chocolate is dense. Think about, how can a fluffy cake taste anything like chocolate?
That's why the best chocolate cake is the most humble. It's small, round and completely unassuming. An untrained cake lover would pass it up entirely. (Big mistake.) The chocolate cake we're talking about is a nearly flourless chocolate cake. It's made with only five ingredients and is ridiculously easy to make. It's never very pretty, but it's always way beyond delicious. And we have food blogger Orangette to thank for introducing us to it. She calls it the winning-hearts-and-minds cake, and we just call it heaven.
Check out all these other things you can make with chocolate.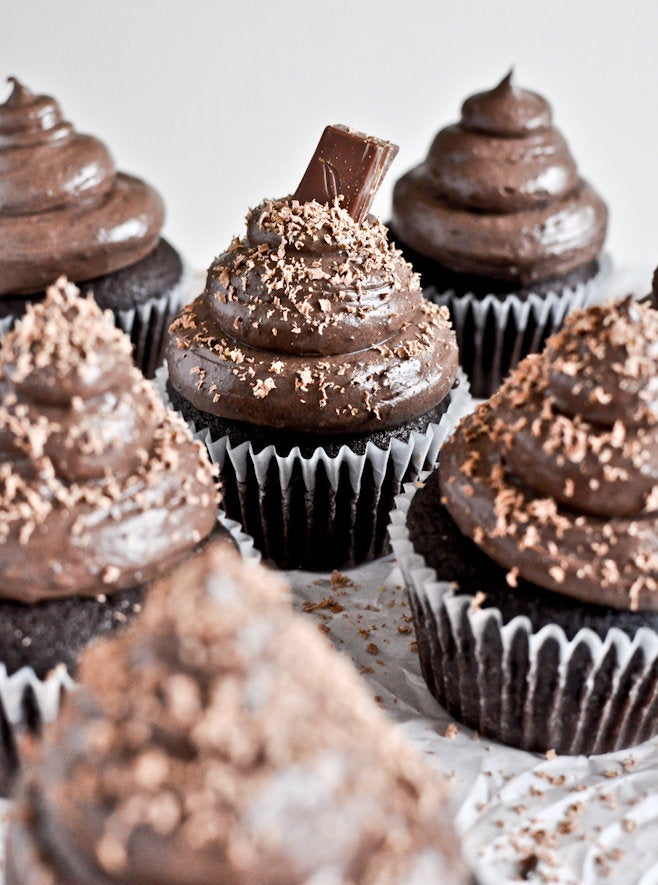 100 Chocolate Recipes