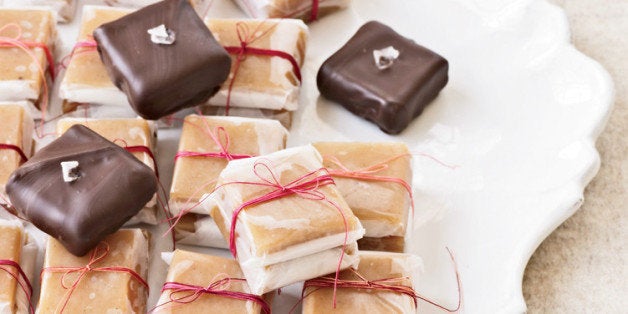 If the thought of making candy leaves you feeling nervous, just know that you're not alone. There's something about the making of candy that feels like it calls for a little bit of magic. But really, all you need is patience and a candy thermometer. With those two tools, and loads of sugar, you can make caramels better than you've ever tasted. And there's no better recipe than this chocolate caramel recipe to start off your candy-making adventure.
This chocolate caramel recipe makes a better caramel than you can buy. And then it takes it up a notch with a sprinkle of sea salt and a coating of dark chocolate.
Get more caramel recipes.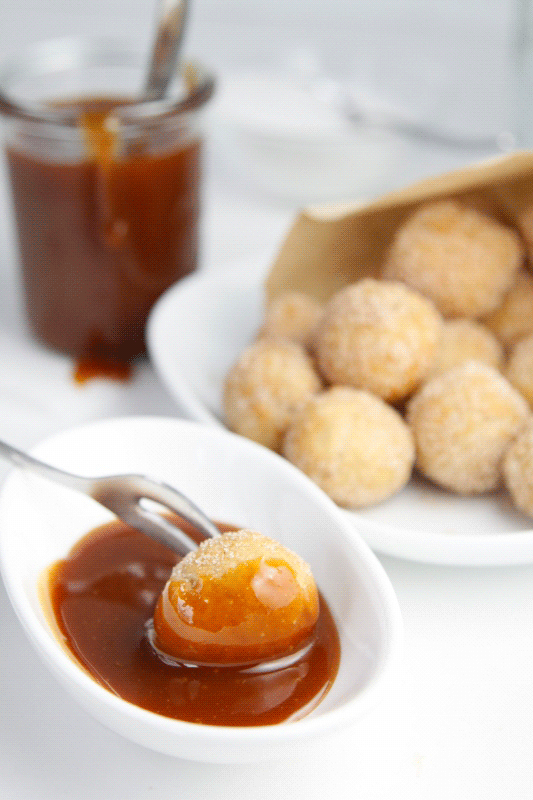 Caramel Recipes
Popular in the Community