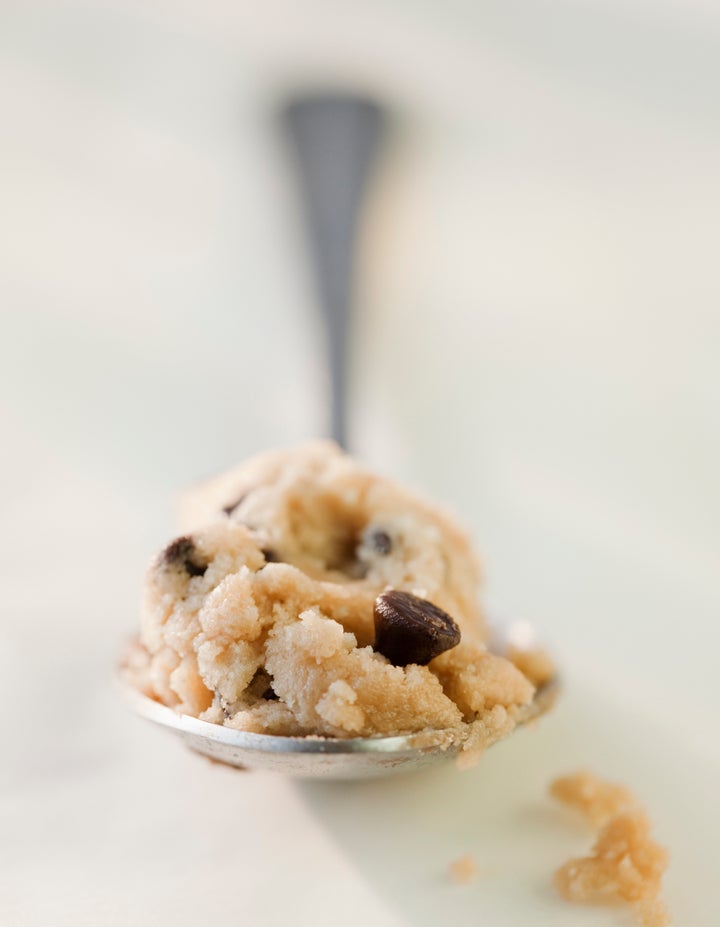 Cookie dough made tableside? It's not too good to be true! Check out the video:
When we think of classic American desserts, we tend to imagine apple pie and ice cream. However, the most classic American dessert of all might be the chocolate chip cookie. The first chocolate chip cookie was invented right here in America in 1930.
A woman named Ruth Whitman created the recipe at the Toll House Inn in Whitman, Massachusetts, and after receiving hearty approval from her guests and her family and friends, she published the recipe and eventually chocolate chip cookies made their way across the country. Almost a century later, this cookie is still a beloved favorite. In fact, it is estimated that half of the cookies baked in American homes are chocolate chip cookies.
At moto, I love to find a way to marry to the old and new, a way to make a classic dish taste fresh and innovative while still maintaining the integrity of the dish. For this dessert, I turned to my talented executive pastry chef, Claire Crenshaw. As always, she came through, this time with completely inspired chocolate cookie recipe that is certainly unlike anything you have ever enjoyed while dining out.
Baking 101: Cookie Dough Made Tableside
Don't worry, you aren't going to end up covered in flour and eggs if you order this unexpected dish. We bring all the ingredients and the recipe card right to you, and with a few simple steps, you can create fresh cookie dough all while sitting at your table and enjoying a glass of wine. If only baking was always this easy!
The moto Chocolate Chip recipe:
2 tablespoons Whipped Butter
2 tablespoons Brown Sugar
1 tablespoon Egg
2 teaspoon AP Flour
Chocolate Chips
First, you mix the flour and sugar together. Then you stir in the egg, and add the AP flour to combine. Mix in the most important ingredient (chocolate chips!) and then enjoy. Of course, we serve this dish with ice cold milk in order to make it a really decadent and classic treat.
If you think licking the spoon is the best part of baking or making chocolate chip cookies, then this is the ideal dessert for you. At moto, the old rule of "Don't play with your food" is obsolete. Here, we not only play with our food, we encourage our guests to do the same...so go ahead and let your inner kid out to play. We won't tell!