There's a lot of debate about what makes a great chocolate chip cookie. Chewy vs. crisp, small vs. the size of your head. Some folks believe that it is the chocolate chips themselves that make for an inferior cookie, touting the virtues of chopped chocolate instead, which melts into the cookie dough. Others remain true to the classic chip.
We rest firmly in the middle.
Sometimes, chocolate chips make for an unforgettable cookie -- like the 22 recipes right here -- but sometimes chocolate chunks are where it's at (for example, when you need loads of chocolate). These 15 recipes below are proof of that.
Double Trouble Chocolate Chunk Peanut Butter Honey Cookies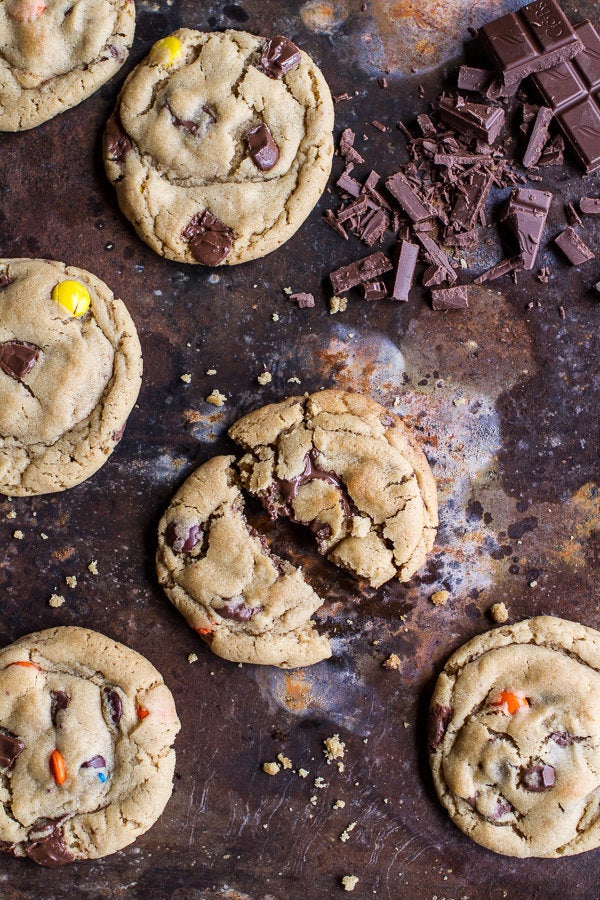 Peanut Butter Chocolate Chunk Cookies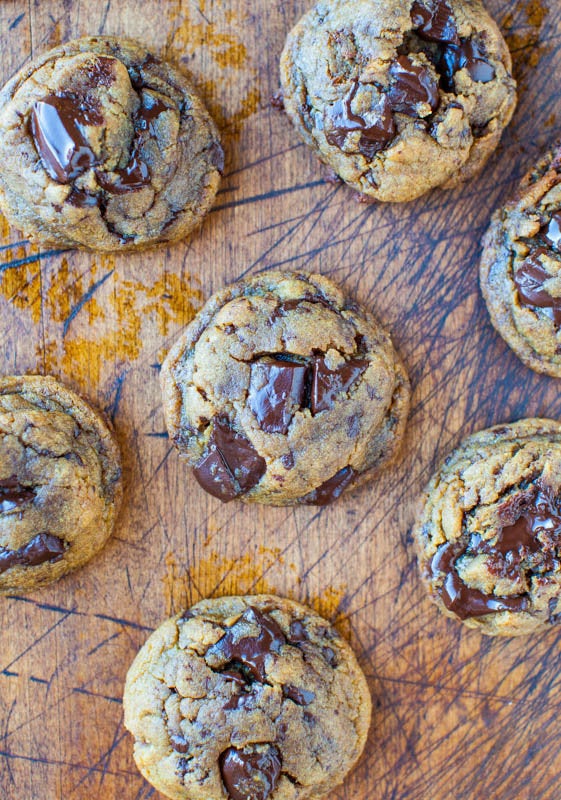 Peanut Butter Drizzled Chewy Milk Chocolate Chunk Cookies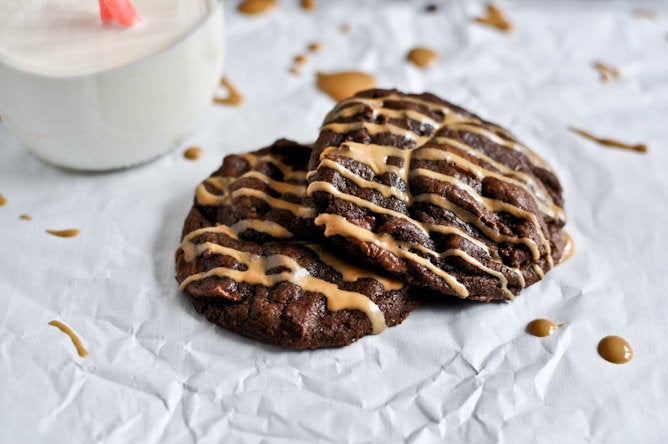 Salted Chocolate Chunk Peanut Butter Cookies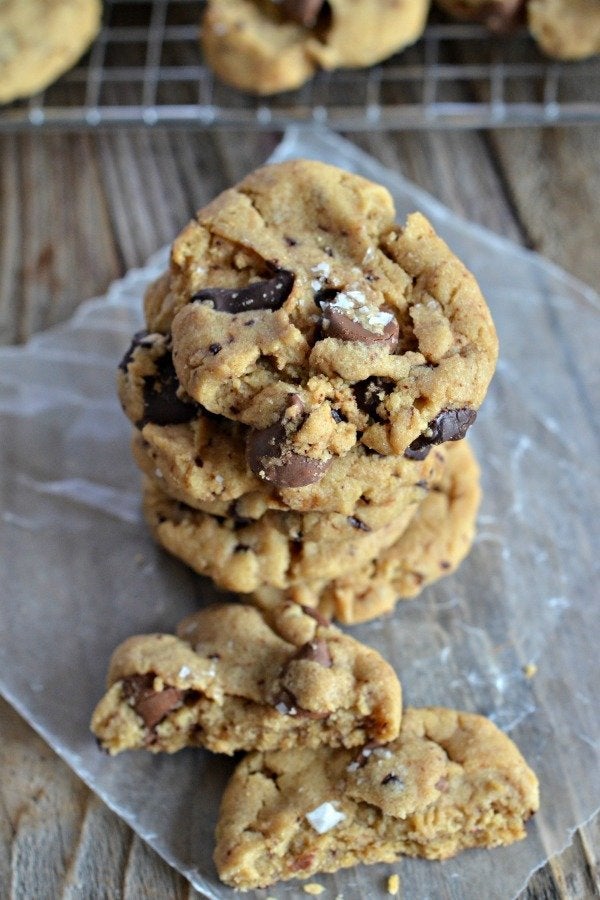 Chocolate Chunk Cookie Sticks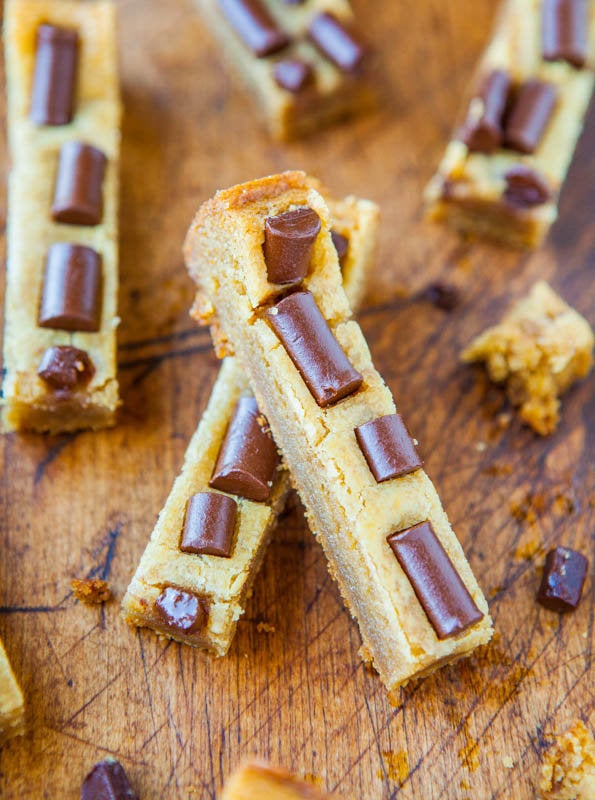 Dark Chocolate Chunk Oatmeal Cookies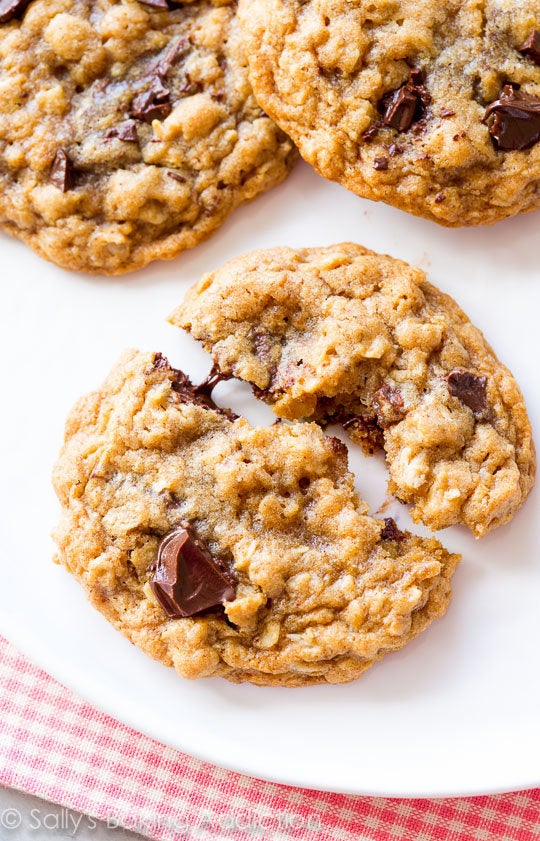 Brown Butter Oatmeal Chunk Cookies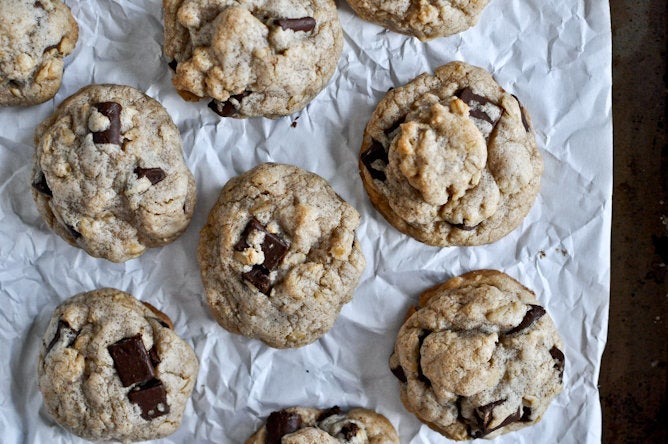 Double Chocolate Cookies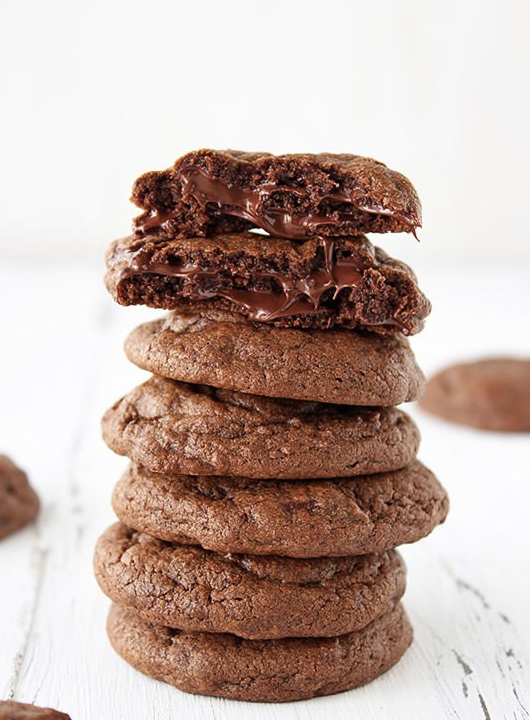 Flourless Oatmeal Chocolate Cookies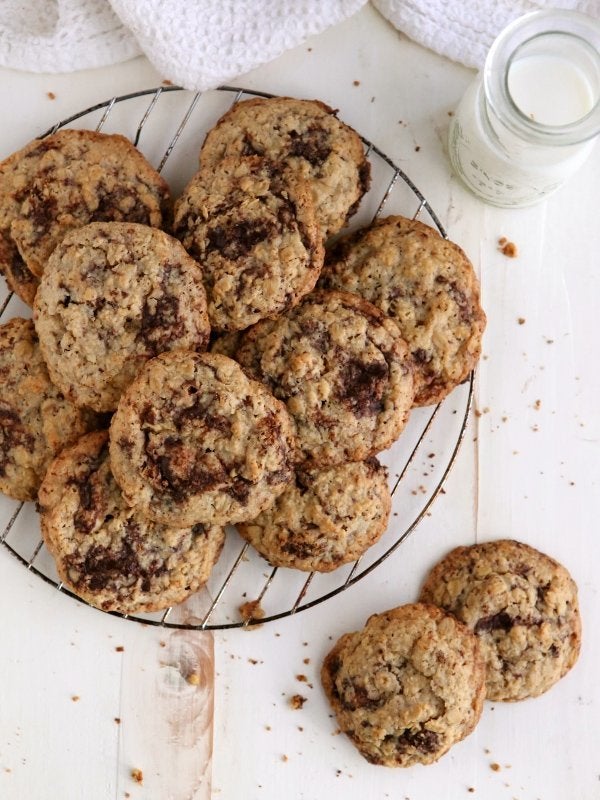 Chocolate Chip AND Chunk Cookies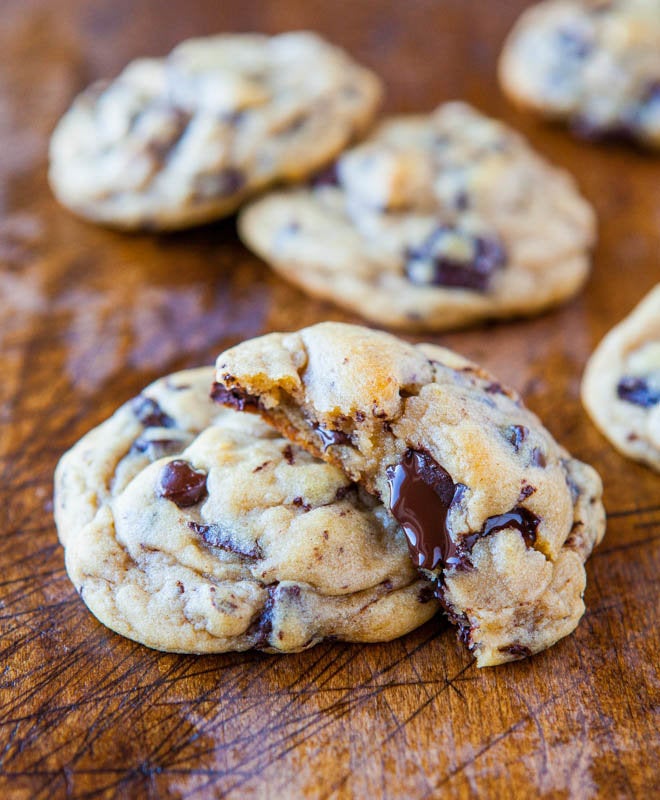 Chewy Chocolate Chunk Cookies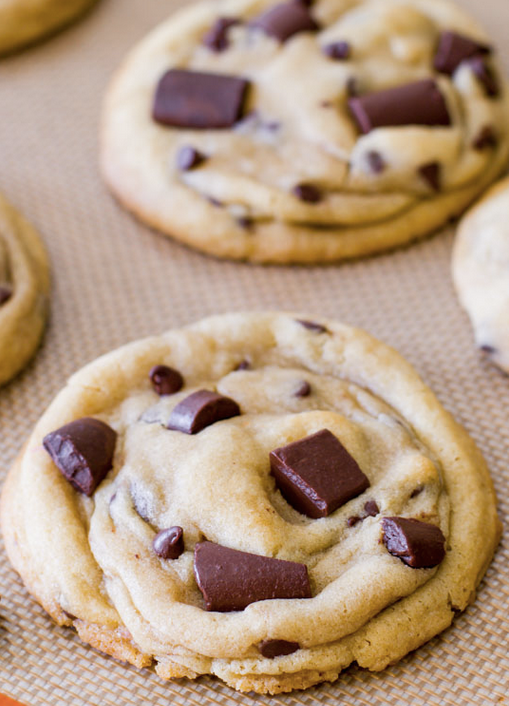 Chewy Dark Chocolate Chunk Cookies With Sea Salt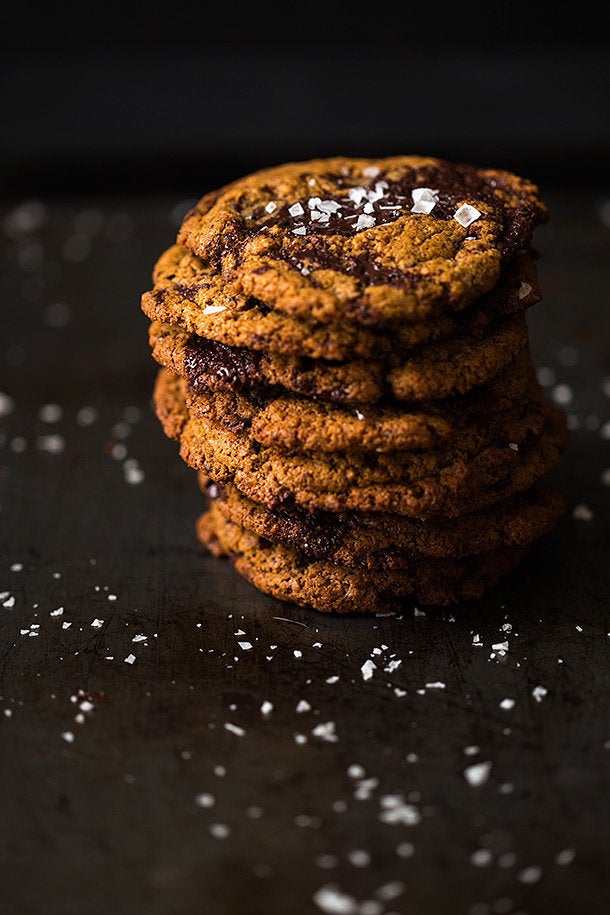 Mounds Bar Chocolate Chunk Cookies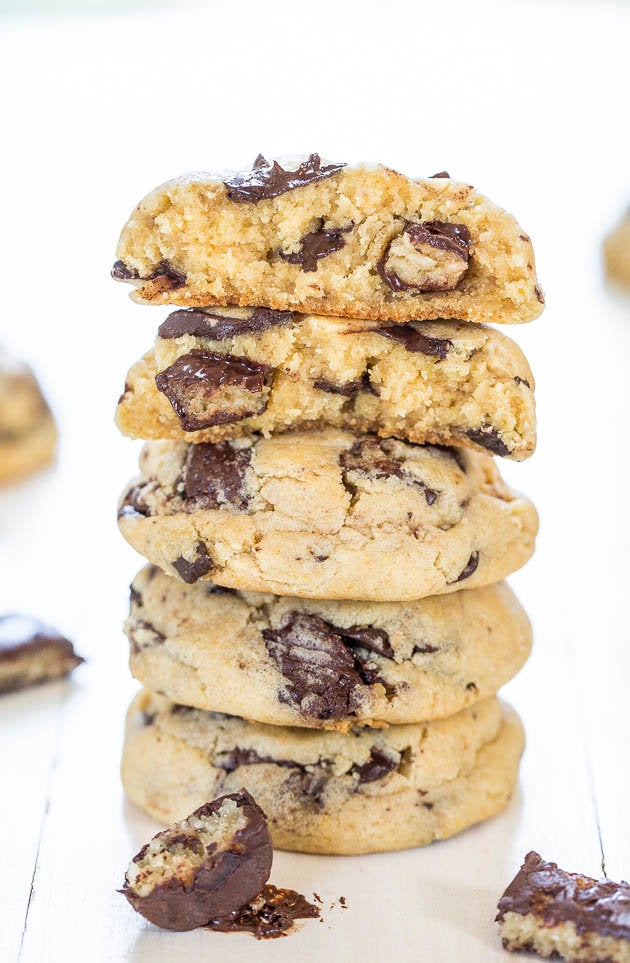 Dark Chocolate Chunk, Pistachio, and Sea Salt Cookies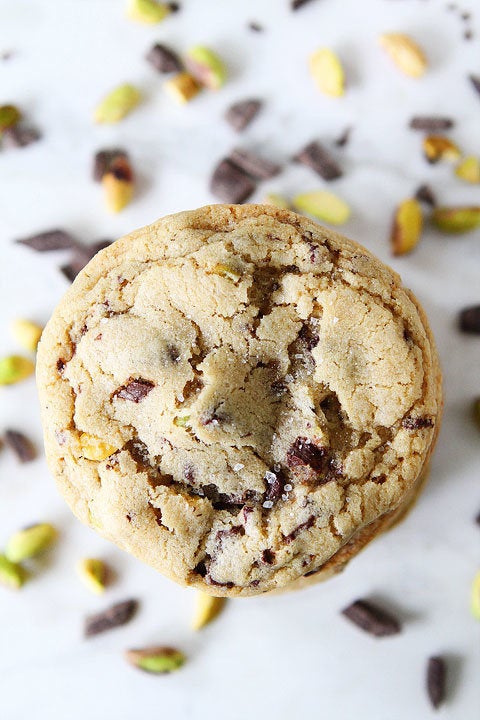 Brown Butter Espresso Chocolate Chunk Cookies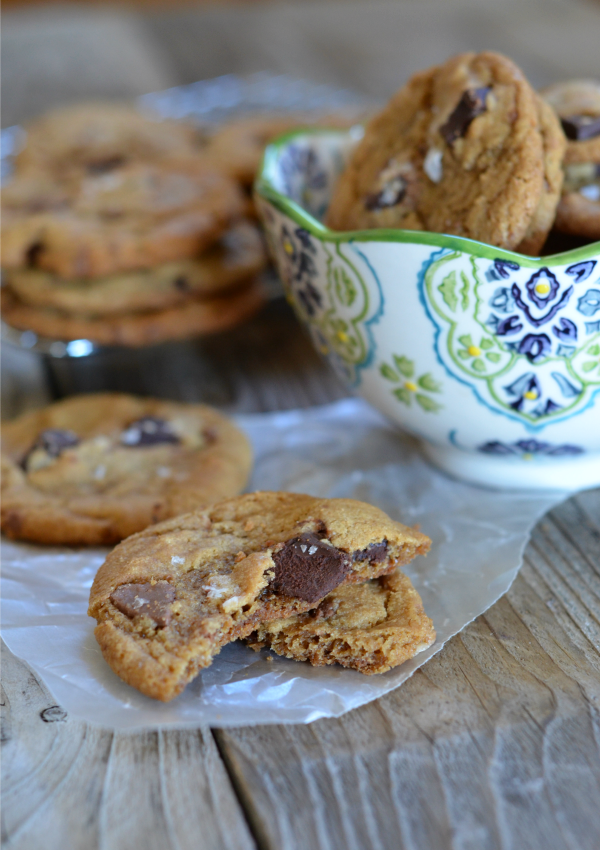 Before You Go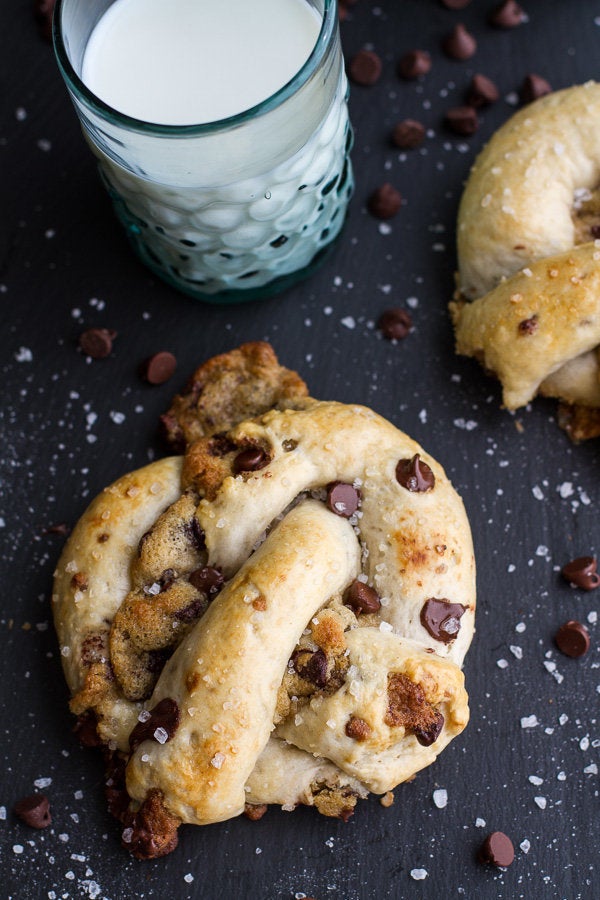 The Best Chocolate Chip Cookie Creations