It doesn't take much to convince somebody to eat chocolate.
In the fun stop-motion video above, Refinery29 shares some other good tidbits about the sweet stuff (such as how our hearts literally beat faster when we eat chocolate than when we kiss somebody).
More importantly, here are some delicious chocolate recipes to get you through the day (now that we've triggered your sweet tooth).
Ultimate Chocolate Cake with Fudge Frosting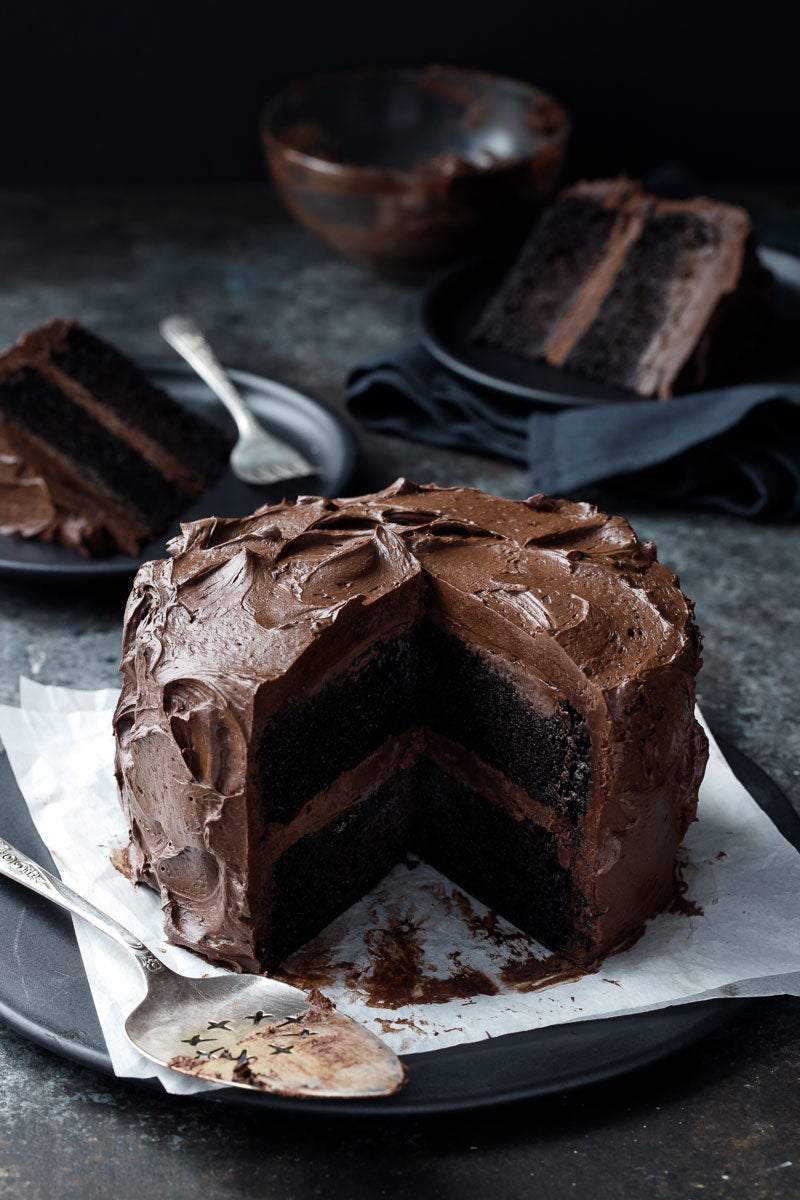 Chocolate Pots De Crème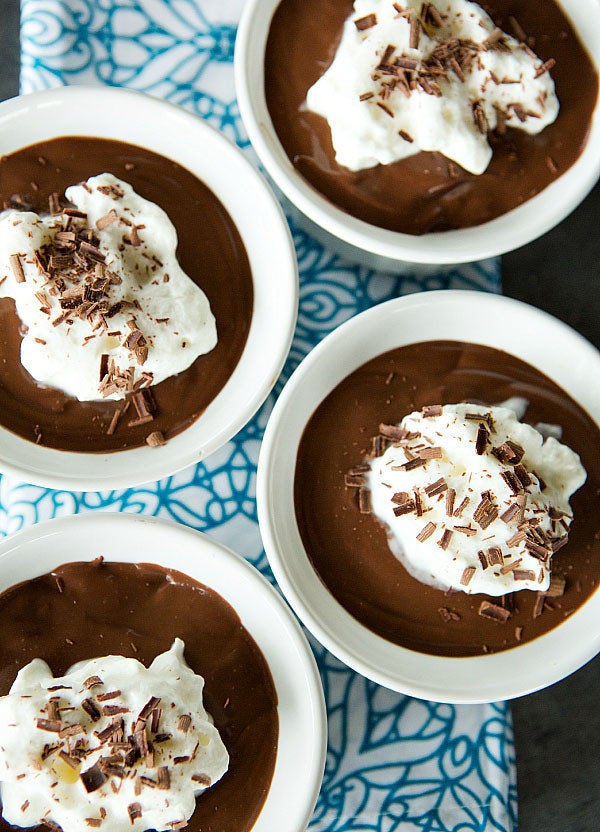 Double Chocolate Nutella Toffee Skillet Brownie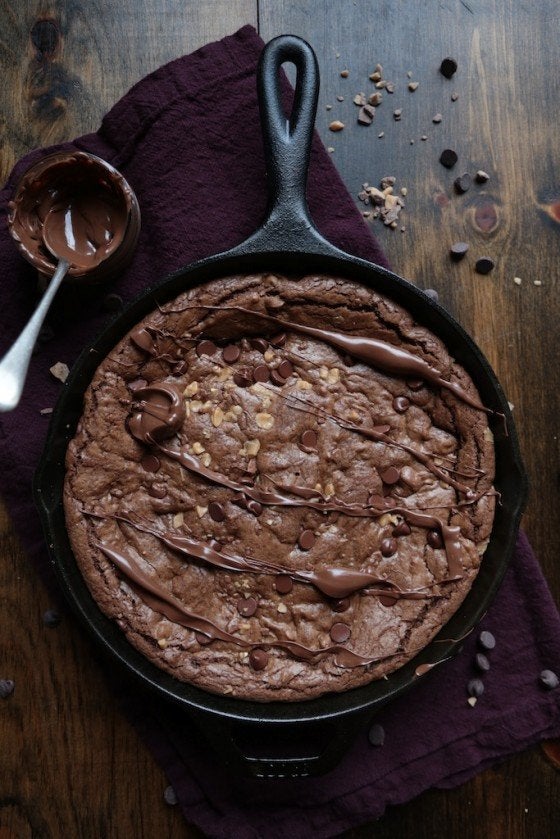 Wanna Be A Country Cleaver
Chocolate Dipped Clementines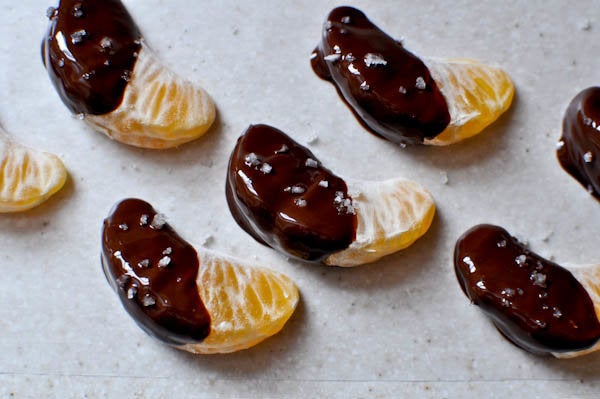 Double Chocolate Hawaiian Tiramisu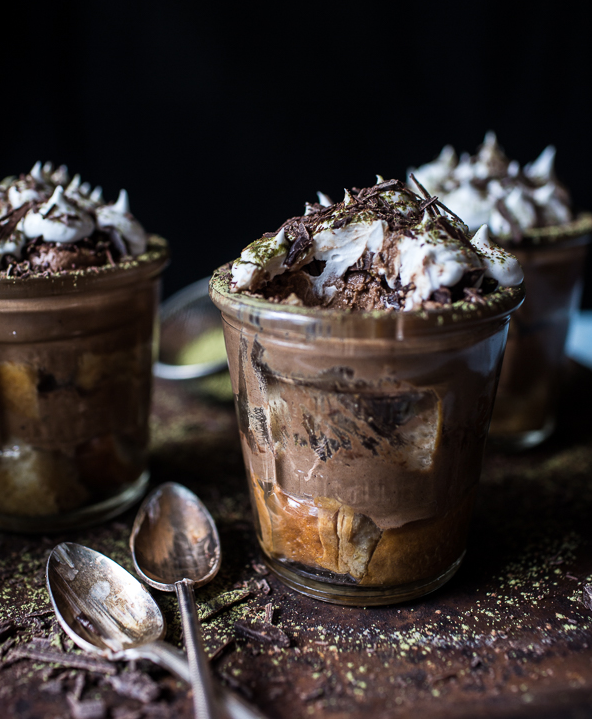 Fudge Mountain Cake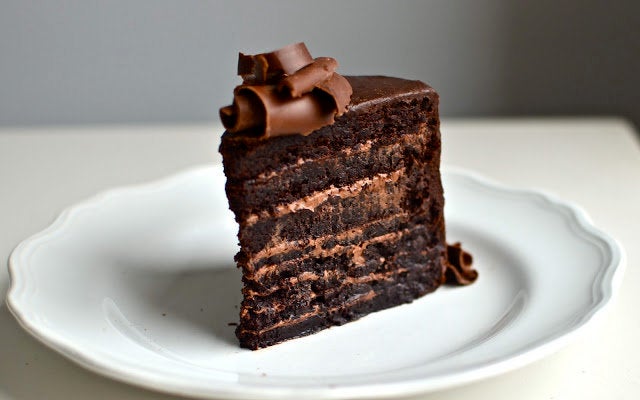 Chocolate Liege Waffles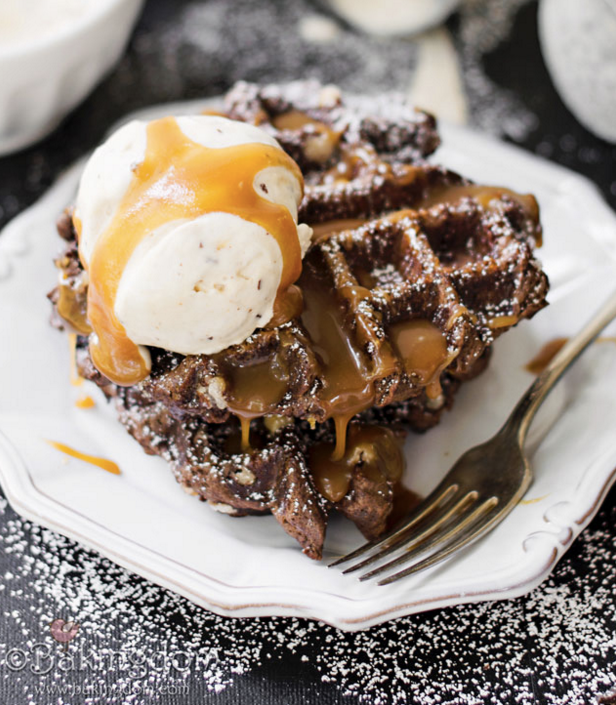 Fudge Rounds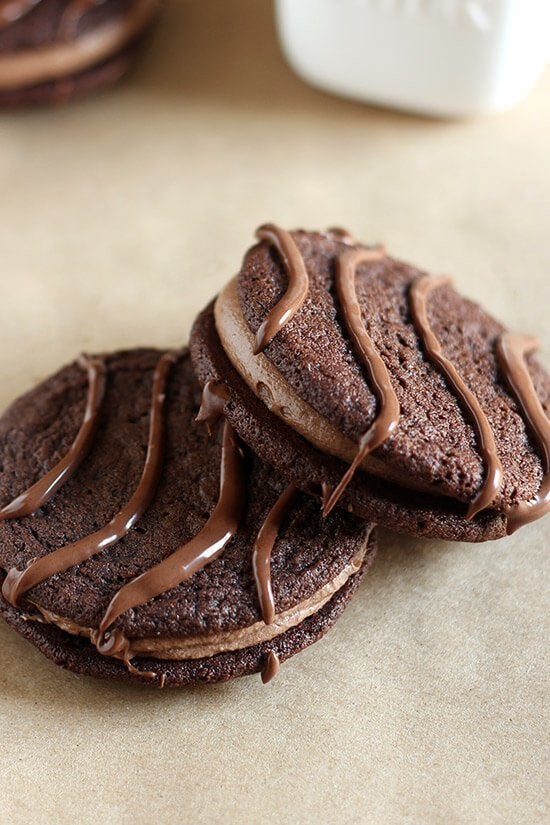 Tart Cherry Chocolate Tart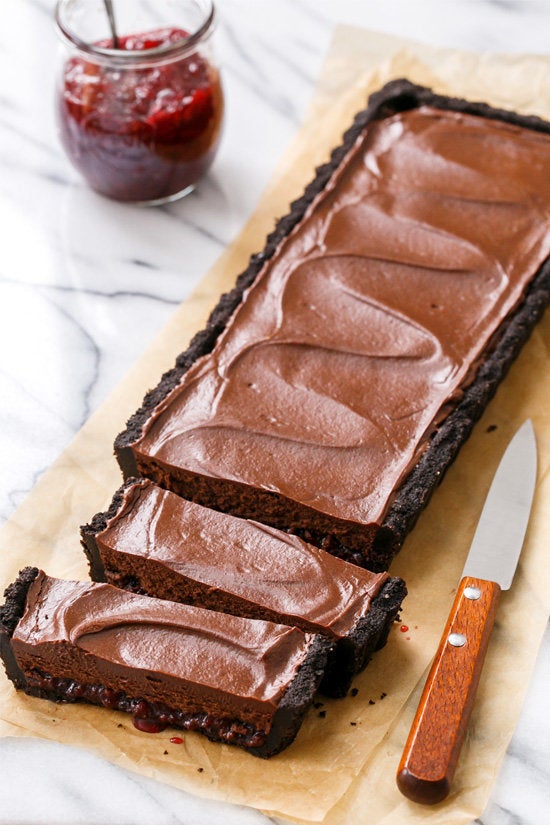 Nutella Chocolate Layer Cake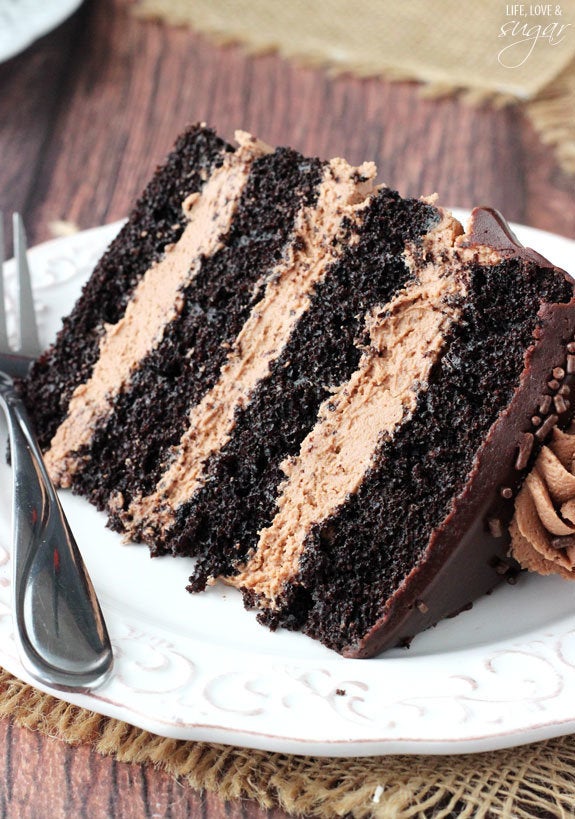 Chocolate And Banana Tart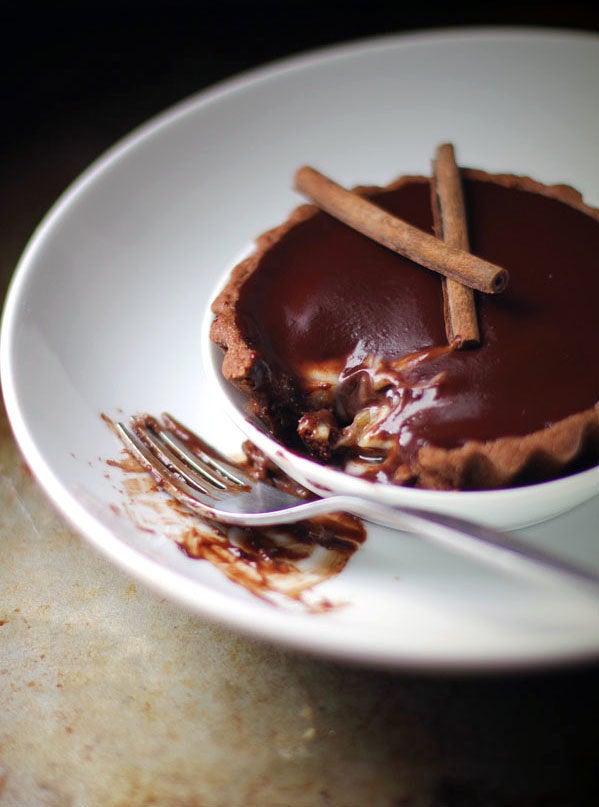 Homemade Chocolate Peanut Butter Fudge Pop-Tarts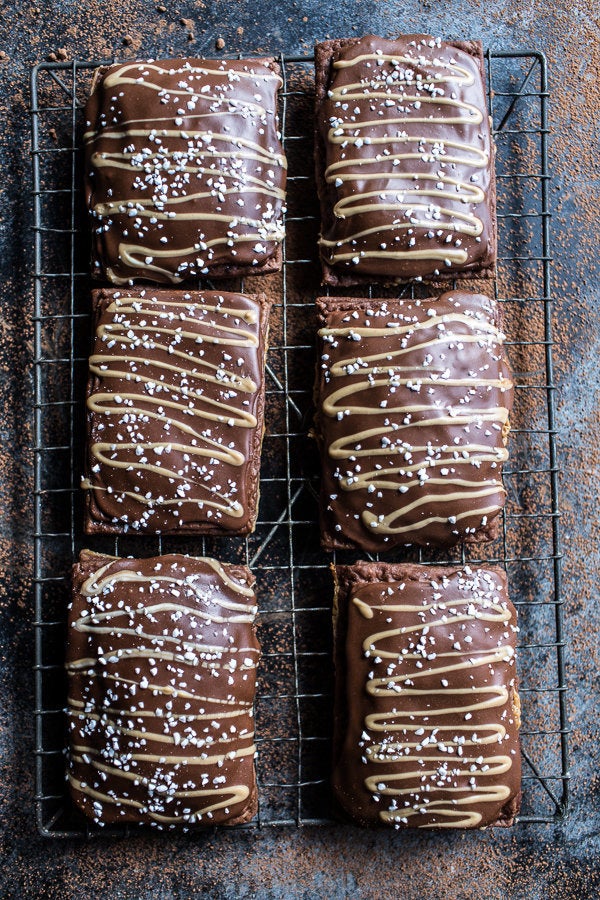 Chocolate Chocolate Chip Blizzards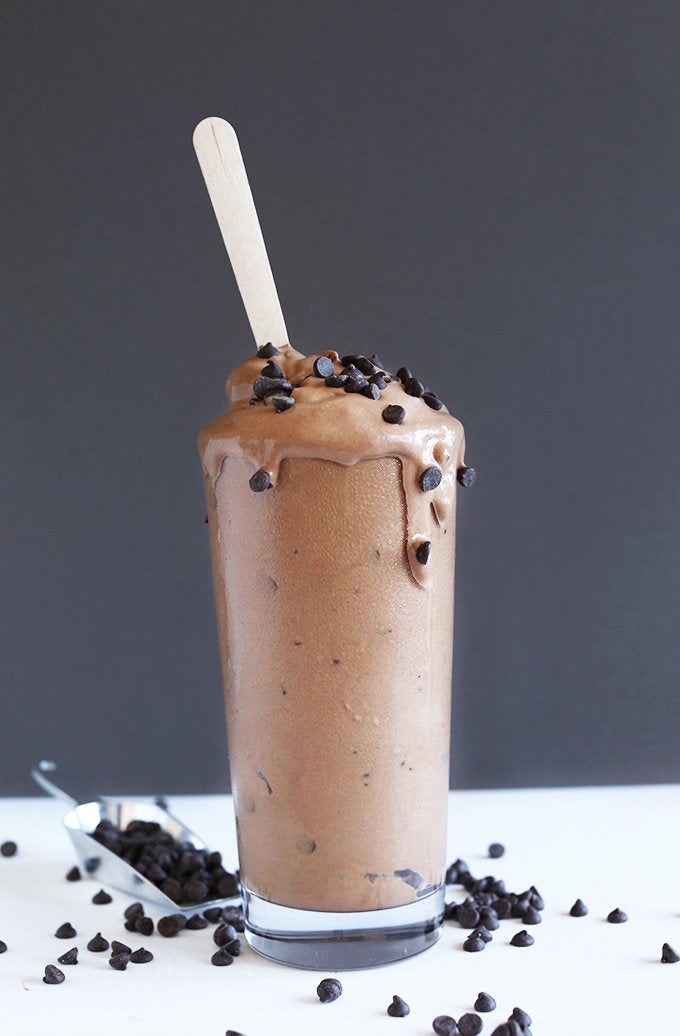 Melted Hot Cocoa With Sea Salt Whipped Cream
Dark Chocolate Sea Salt Almonds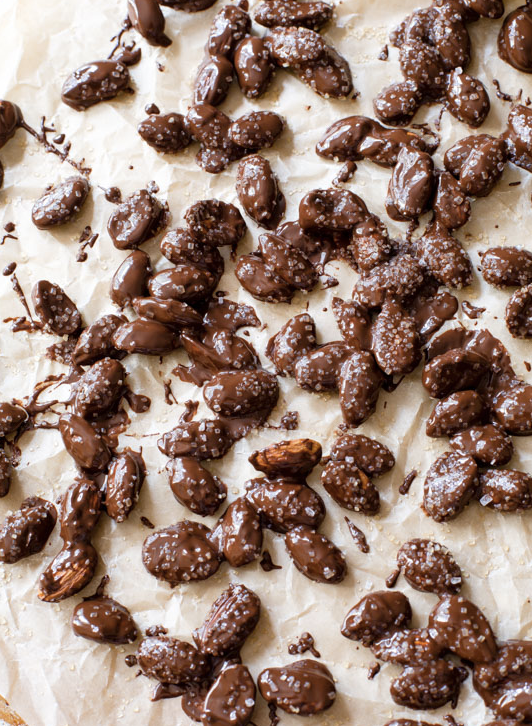 Dark Chocolate Truffles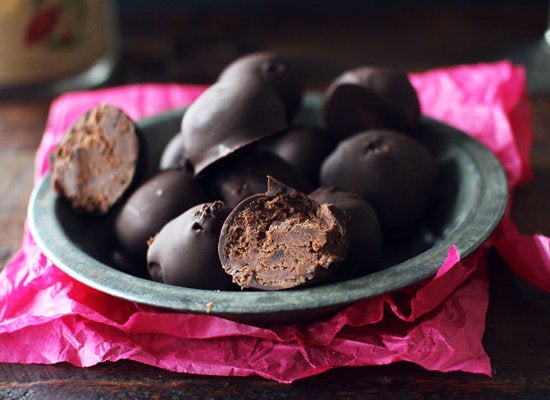 Old-Fashioned Fudge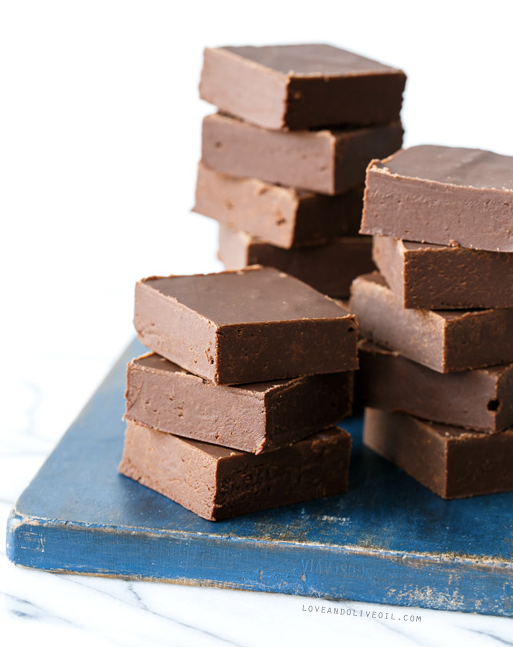 Flourless Chocolate Cookies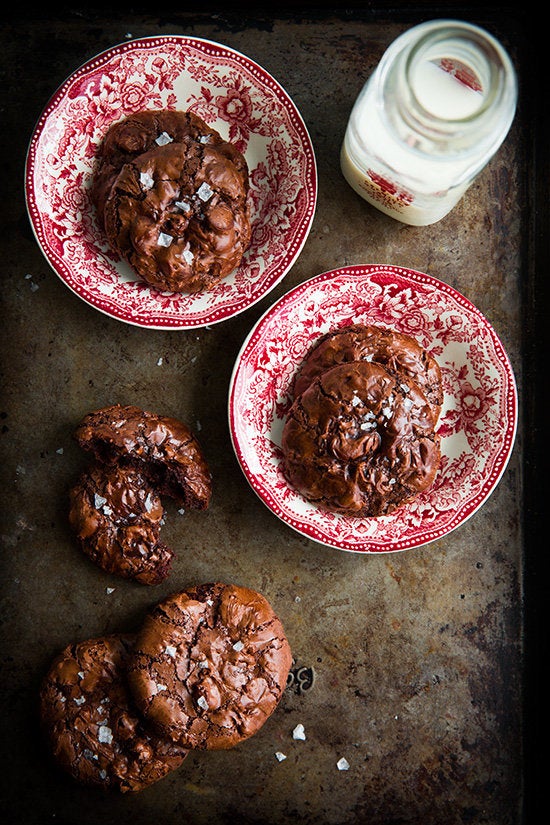 Chocolate Crème Brûlée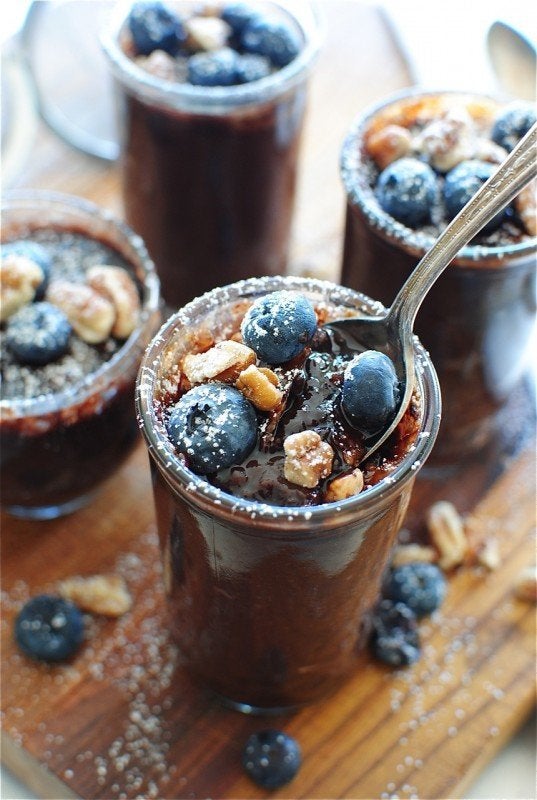 Double Chocolate Coconut Oil Zucchini Muffins With Caramelized Buckwheat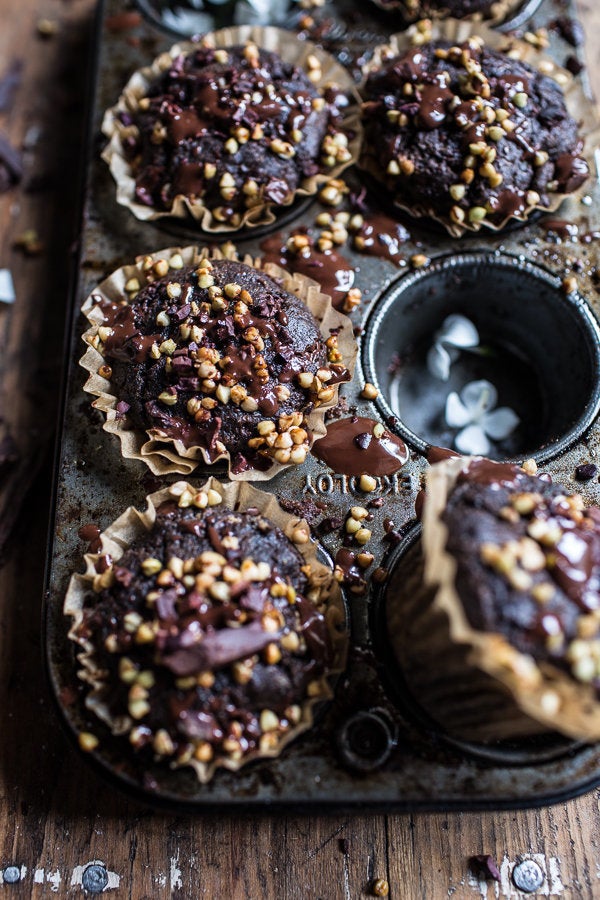 Stout Chocolate Brownies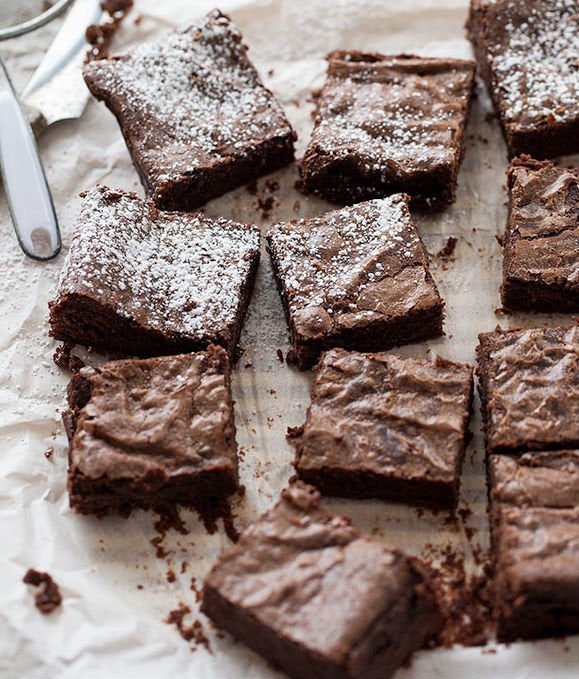 Molten Chocolate Lava Cake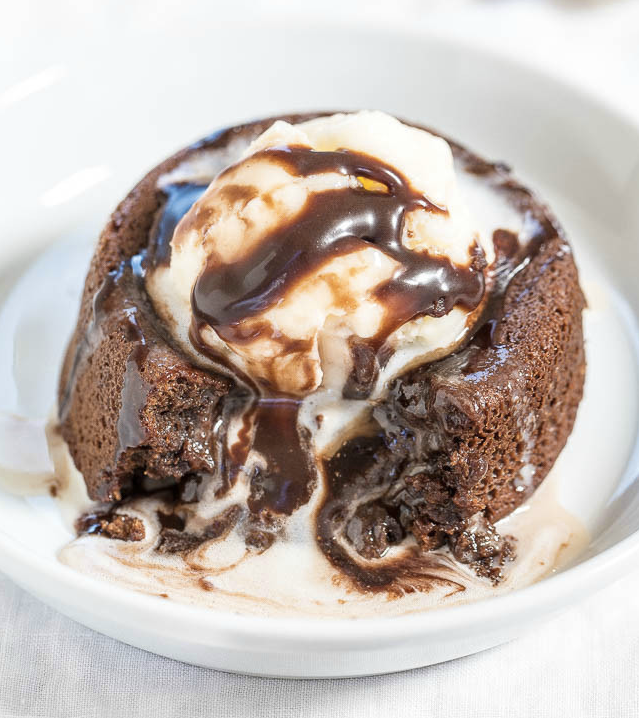 Bittersweet Chocolate Bourbon Tart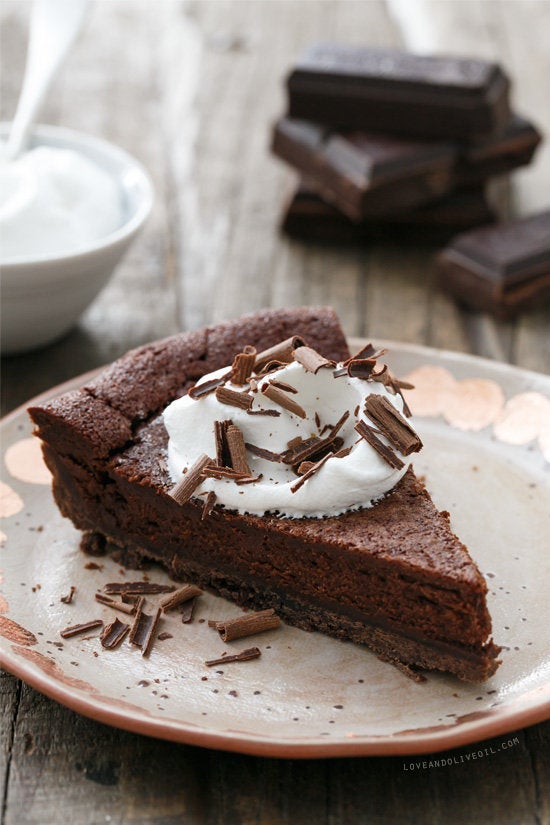 Ischler Cookies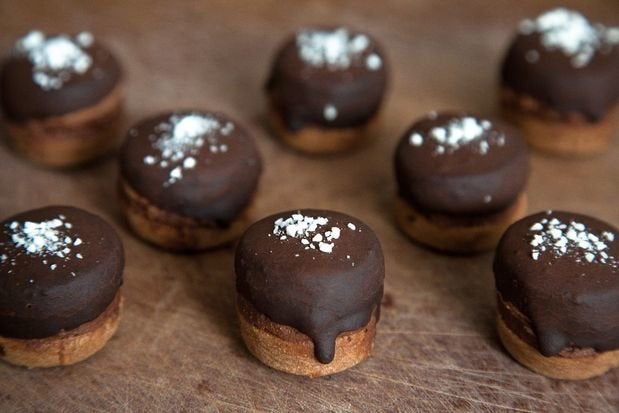 Chocolate Poke Cake
Broiled Bailey's Hot Chocolate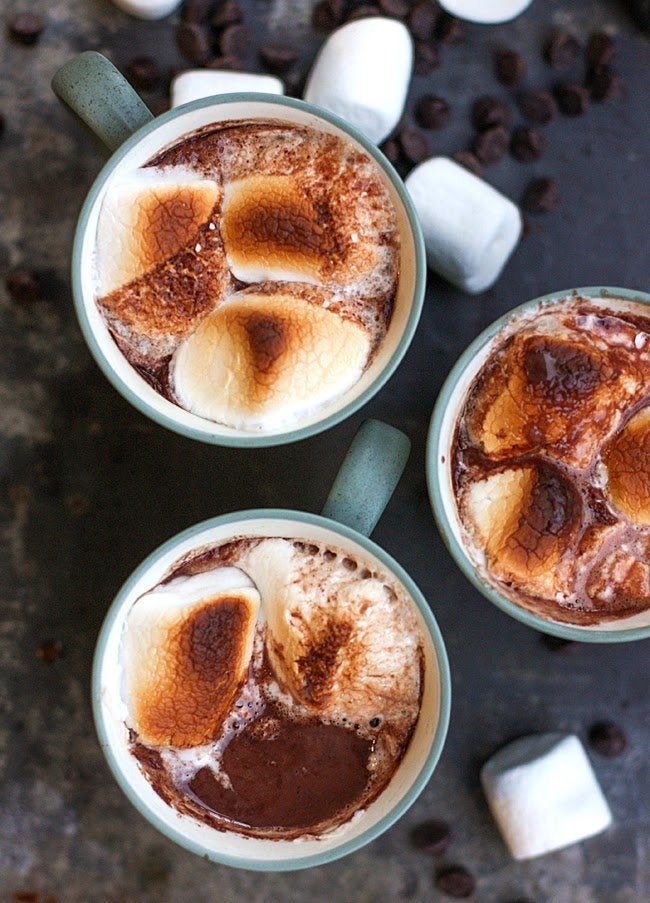 10-Minute Magical Chocolate Almond Butter Superfood Seed Bars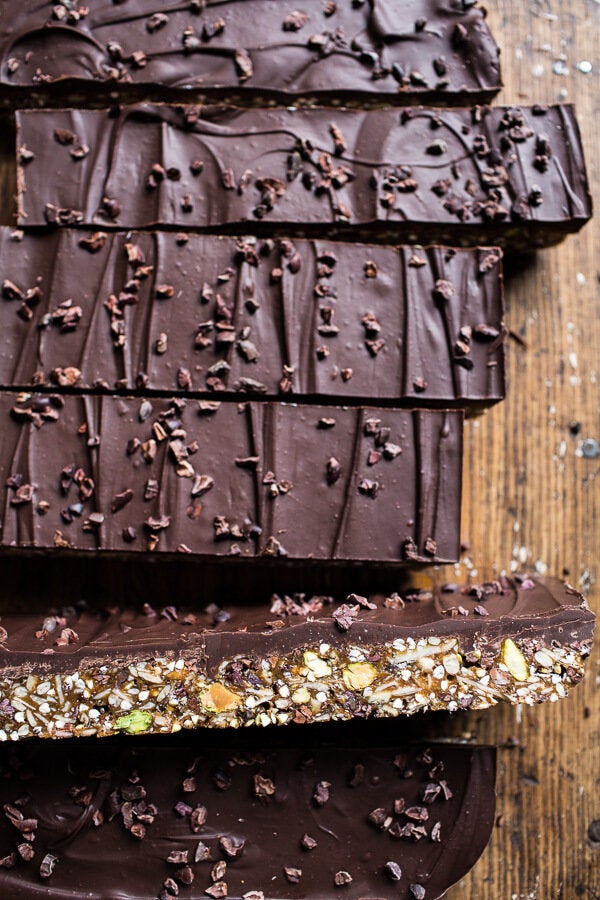 Six-Layer Chocolate Cake With Toasted Marshmallow Filling And Malted Chocolate Frosting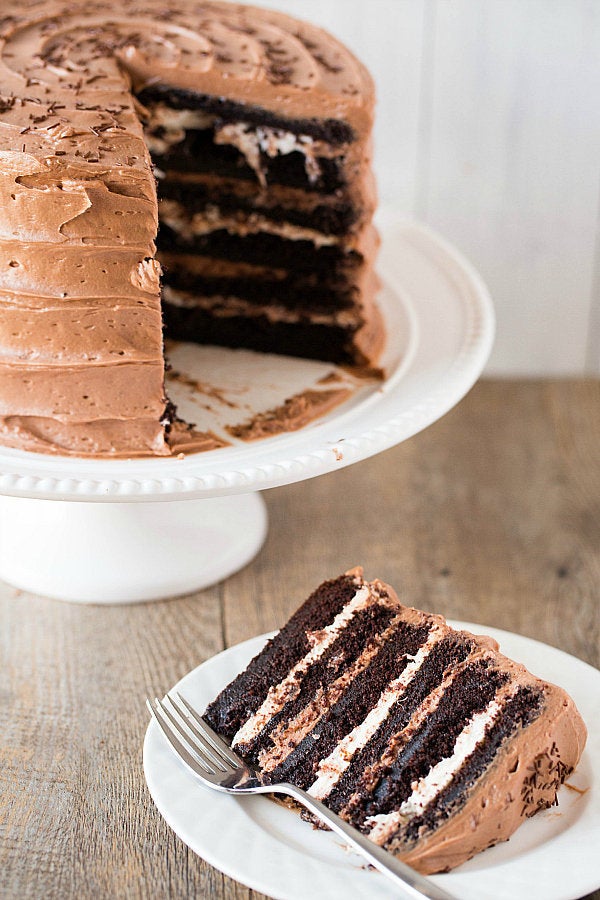 Mini Chocolate Bark Bites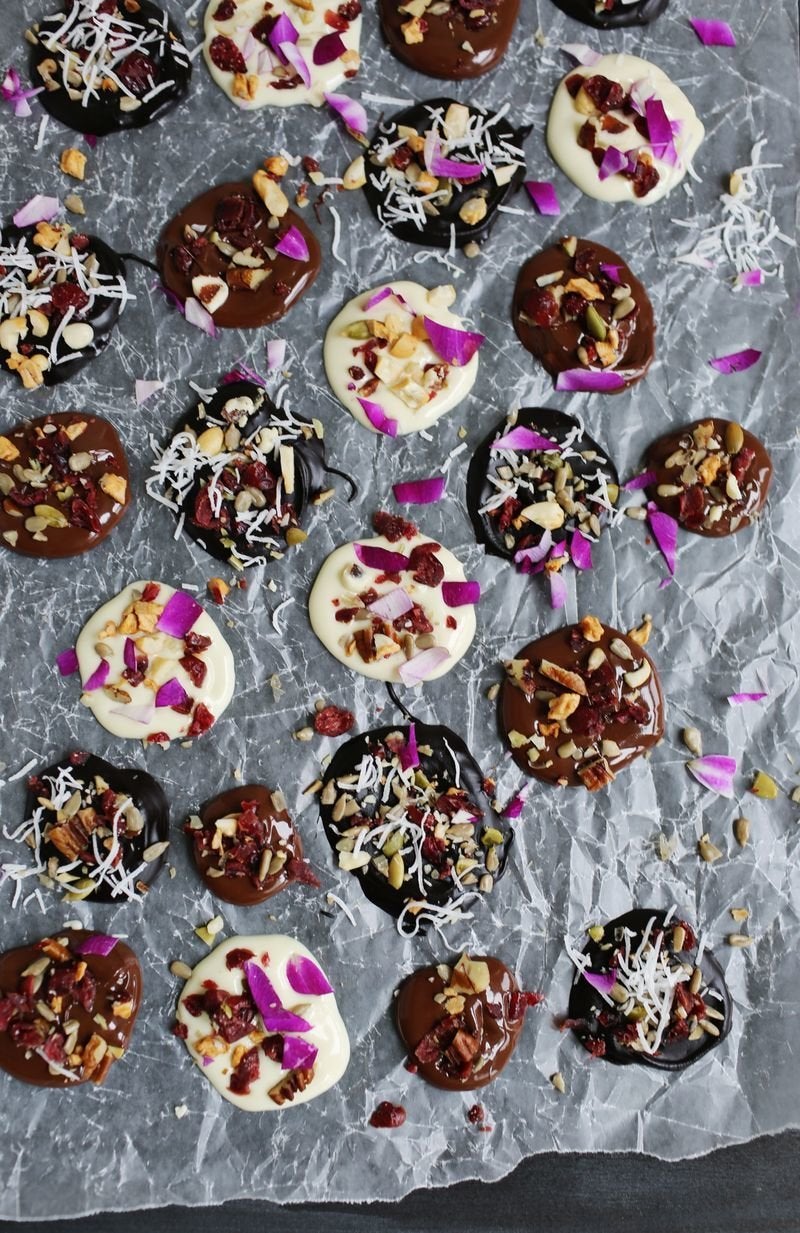 Chocolate Cheesecake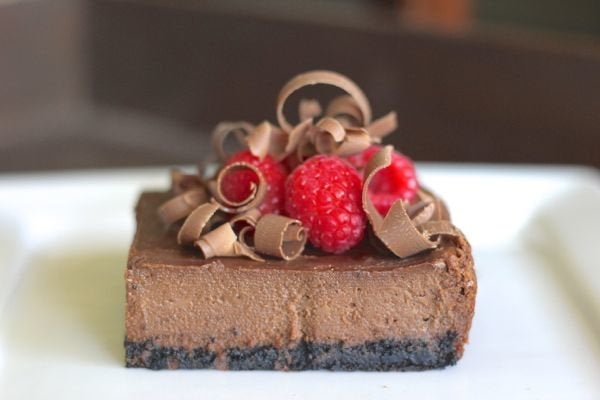 Mocha Mousse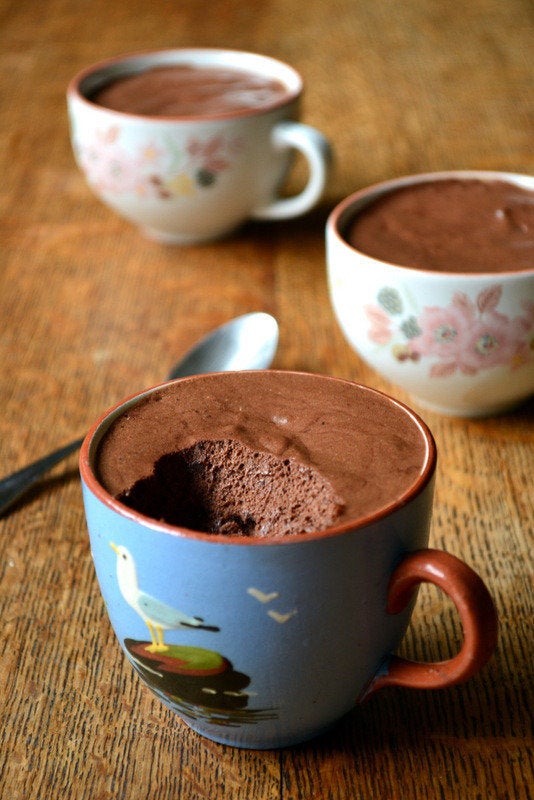 Loaded Fudgy Candy Bar Brownies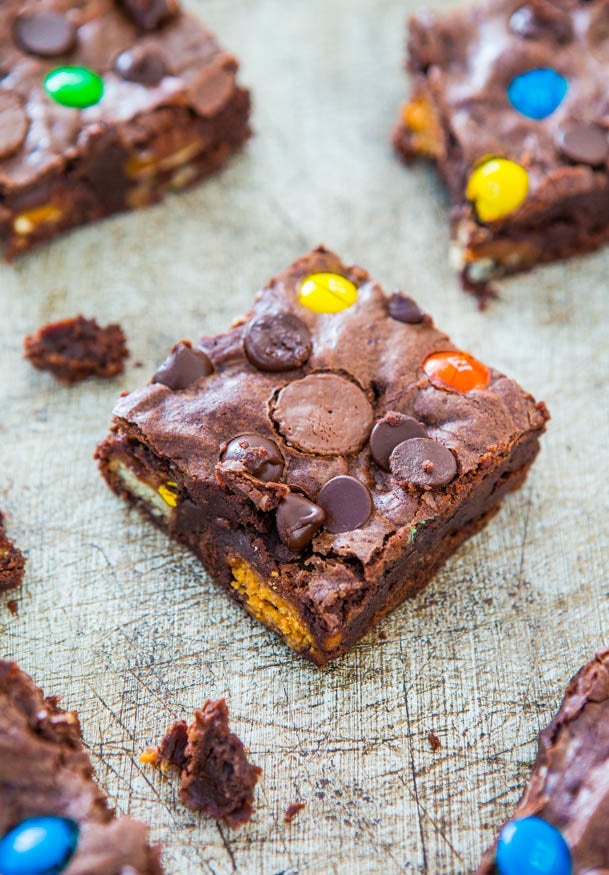 One-Bowl Vegan Chocolate Cake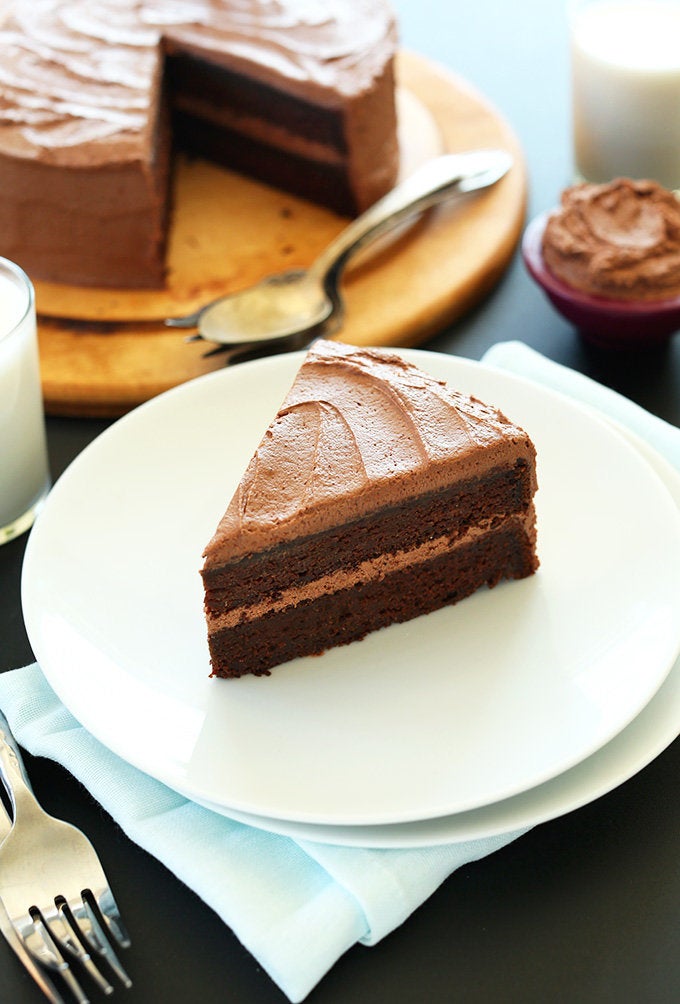 Double Chocolate Chipotle Cookies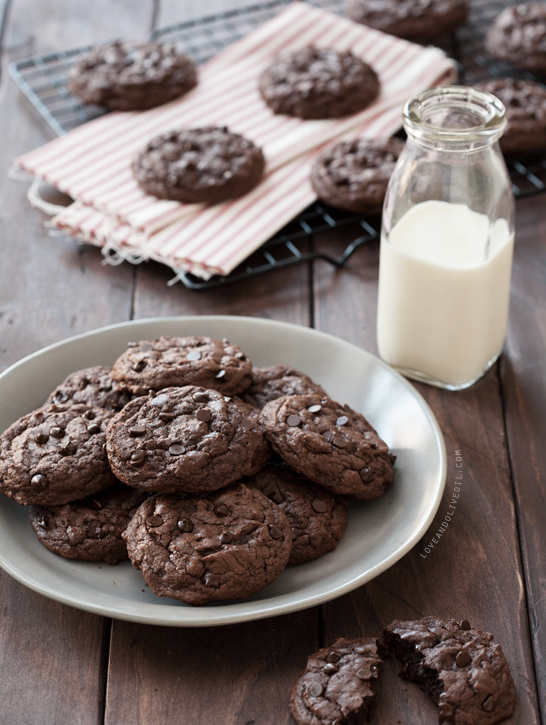 Roasted Almonds, Sea Salt & Dark Chocolate Bark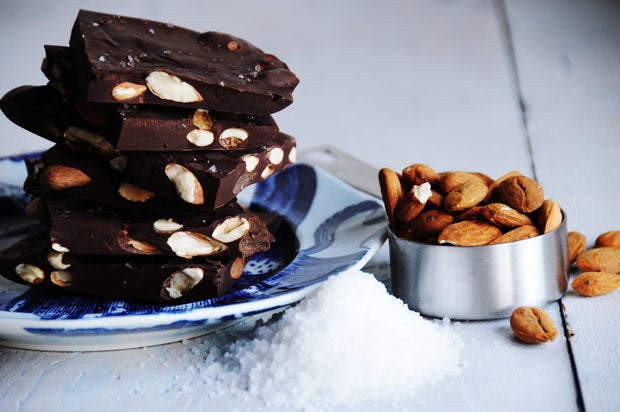 Frozen Chocolate Pudding And Wafer Cake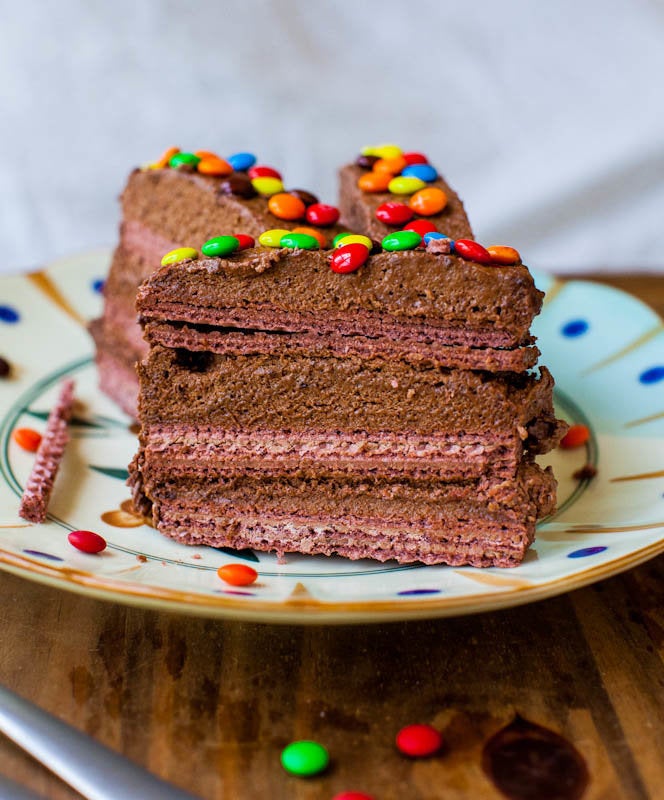 Glazed Chocolate Cake Donut Holes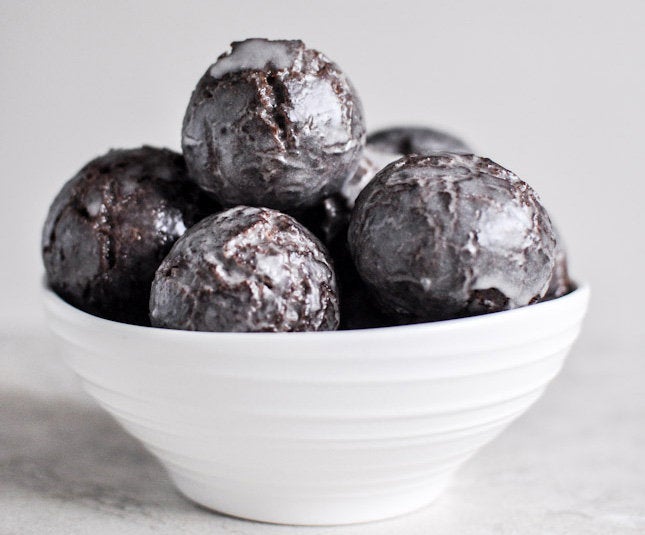 Salted Chocolate Caramel Tart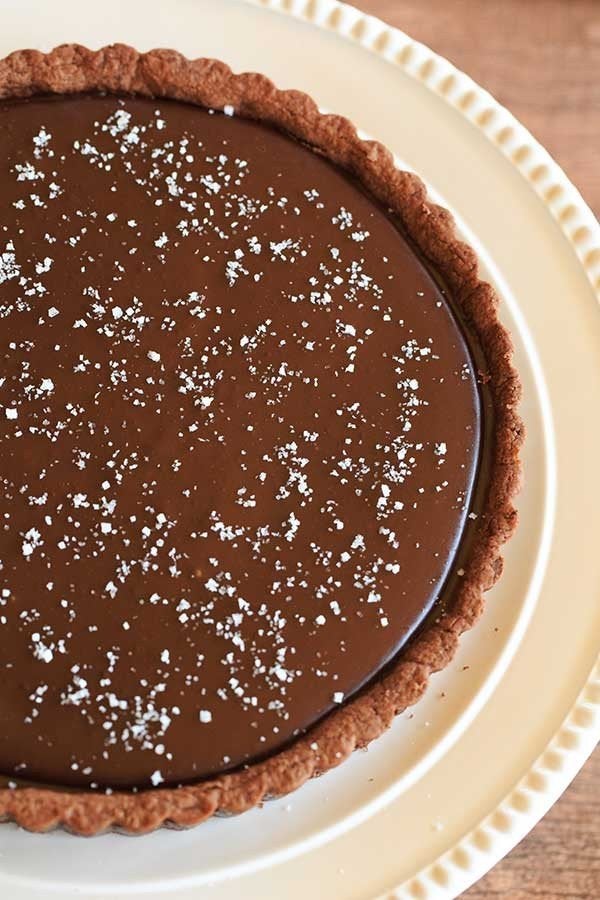 Sarah Bernhardt Cakes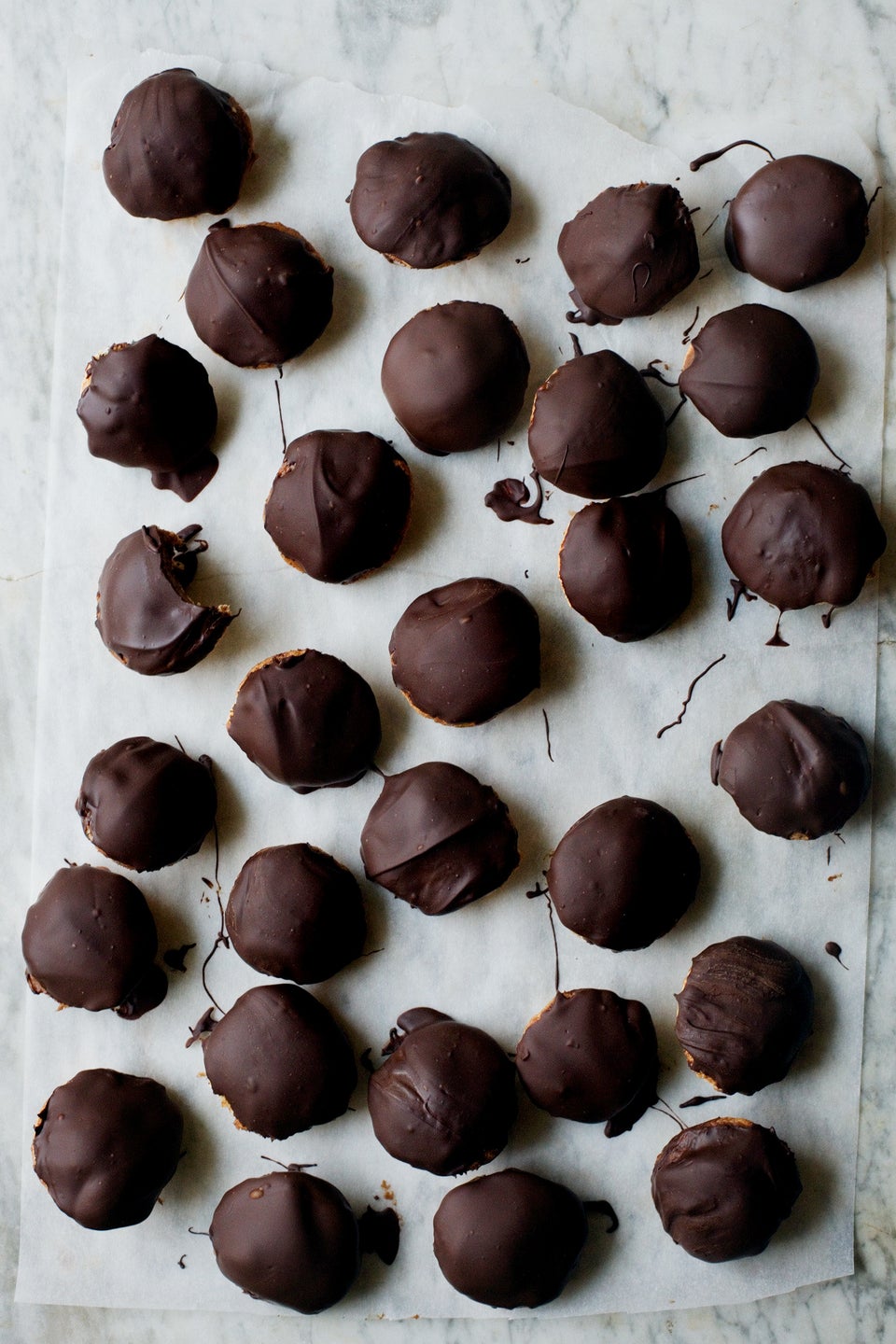 Triple Chocolate Cake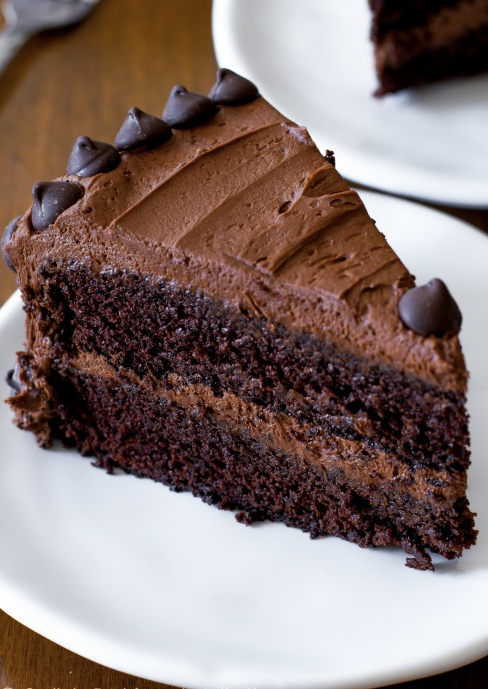 5-Minute Gooey Molten Chocolate Mug Cake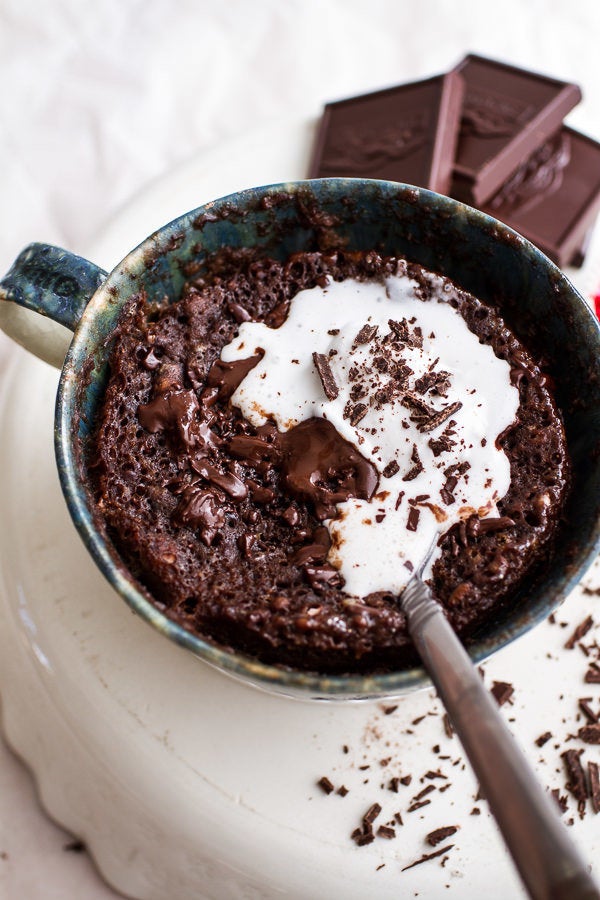 Loaded Chocolate Bourbon Fudge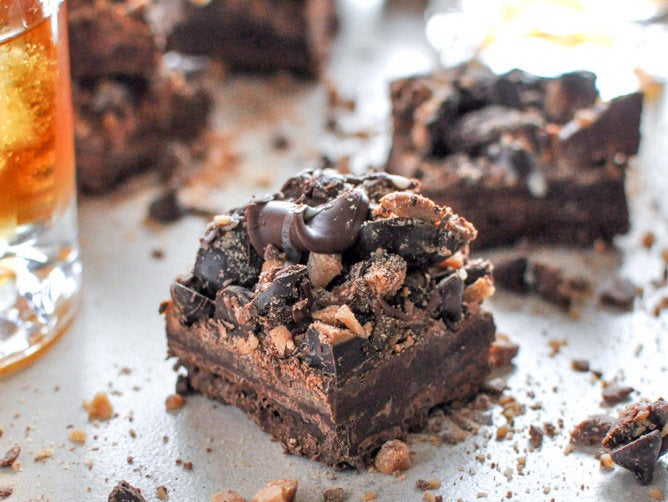 Dulce De Leche Brownies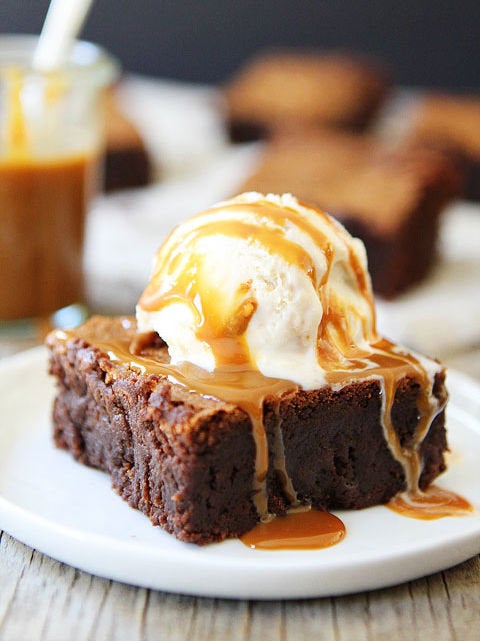 Coconut Caramel Stuffed Chocolate Covered Pretzel Presents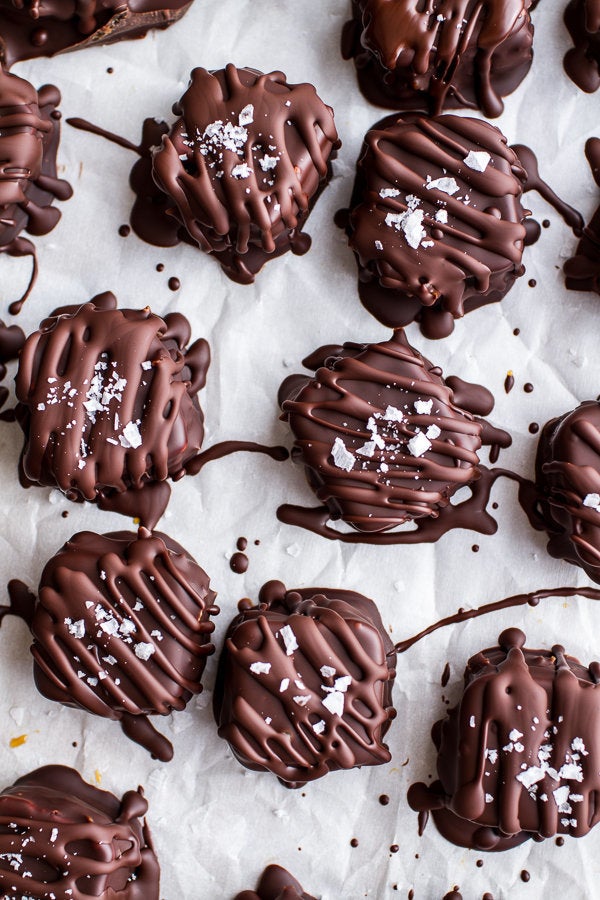 Ultimate Chocolate Cupcakes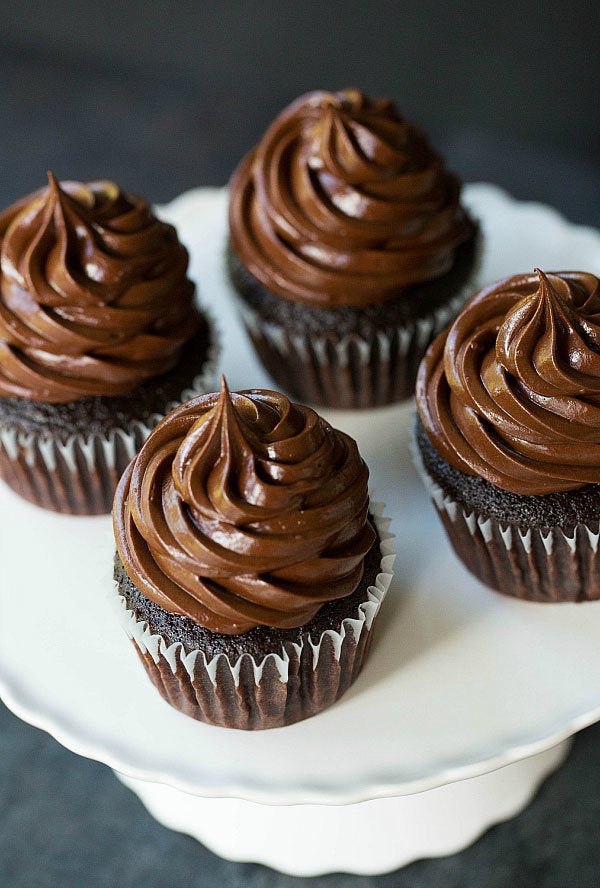 Chocolate And Goat Cheese Soufflé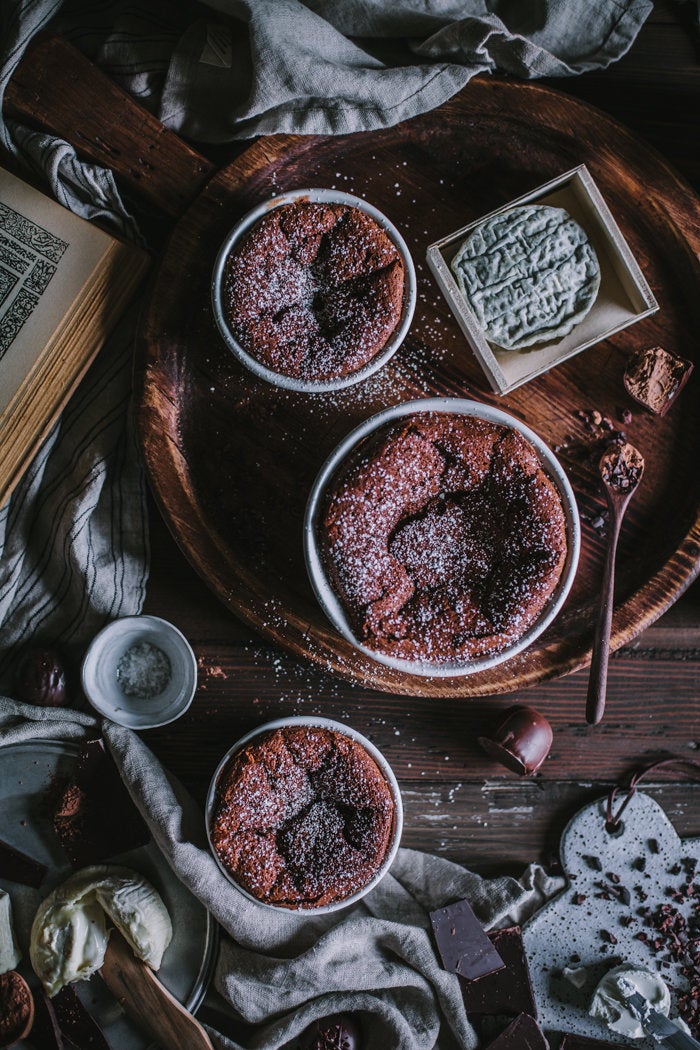 Healthier Chocolate Lovers Sweet Corn And Hazelnut Crunch Chocolate Cake With Ganache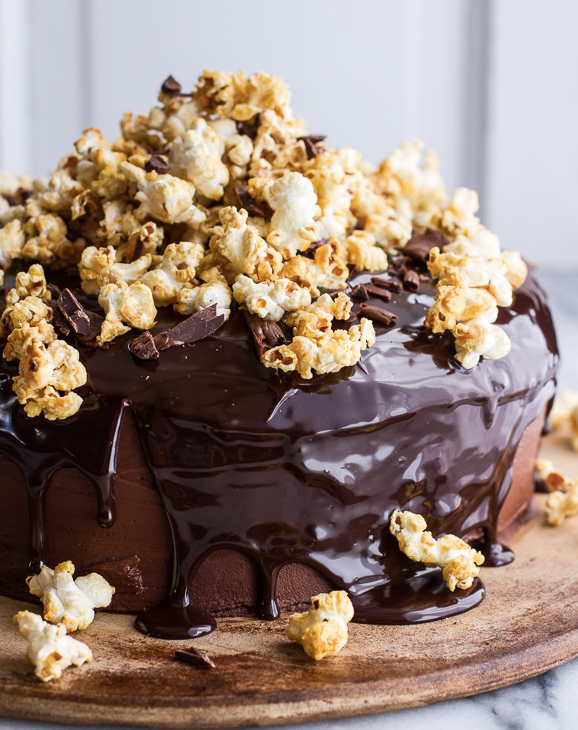 Salted Caramel Skillet Brownies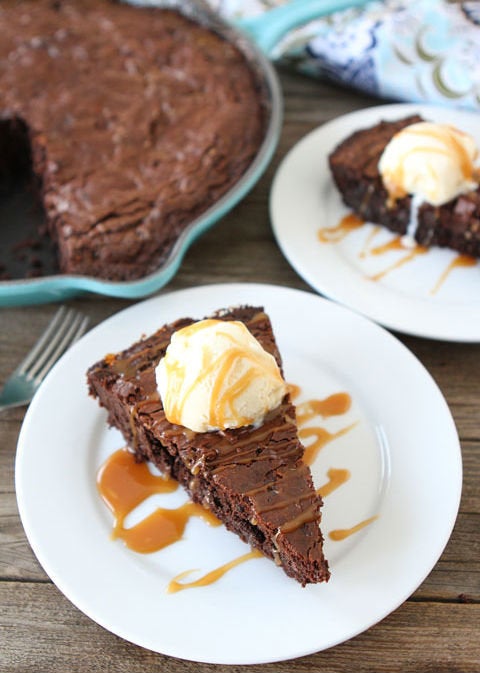 Chocolate Zucchini Bread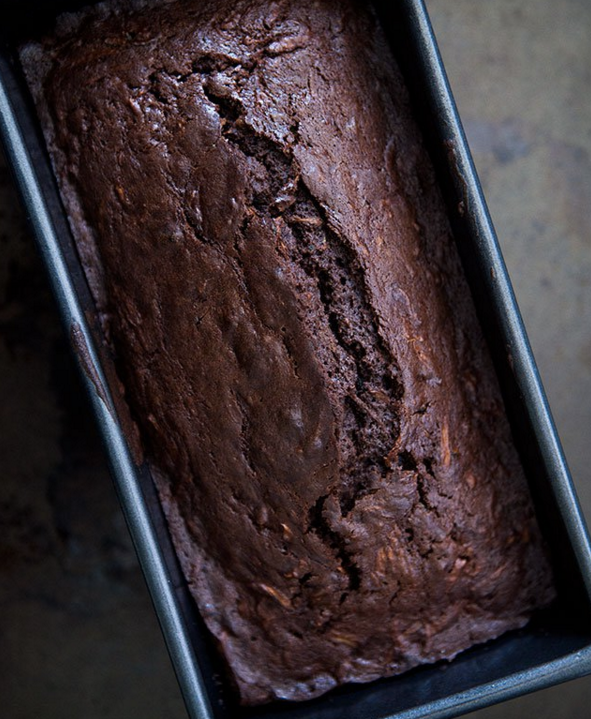 5-Minute Grilled Cinnamon Toast With Chocolate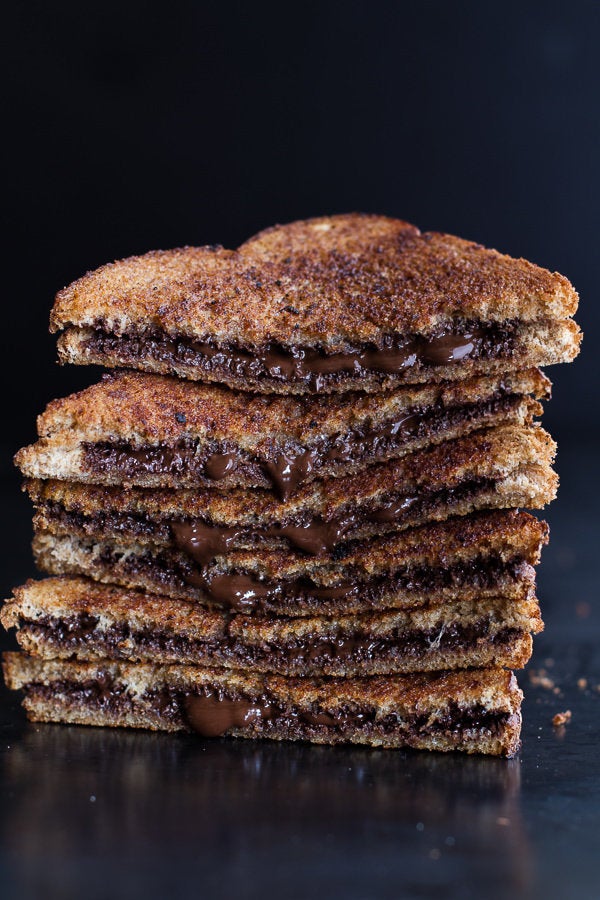 Chocolate Cake With Whipped Mocha Ganache Frosting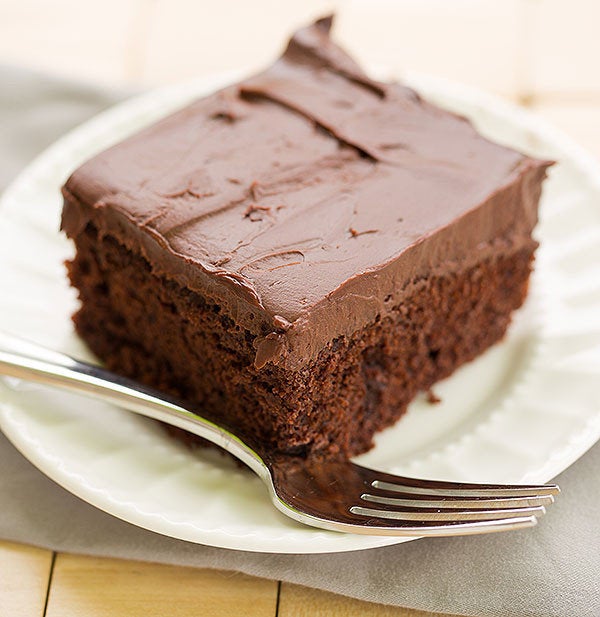 Ginger Hot Chocolate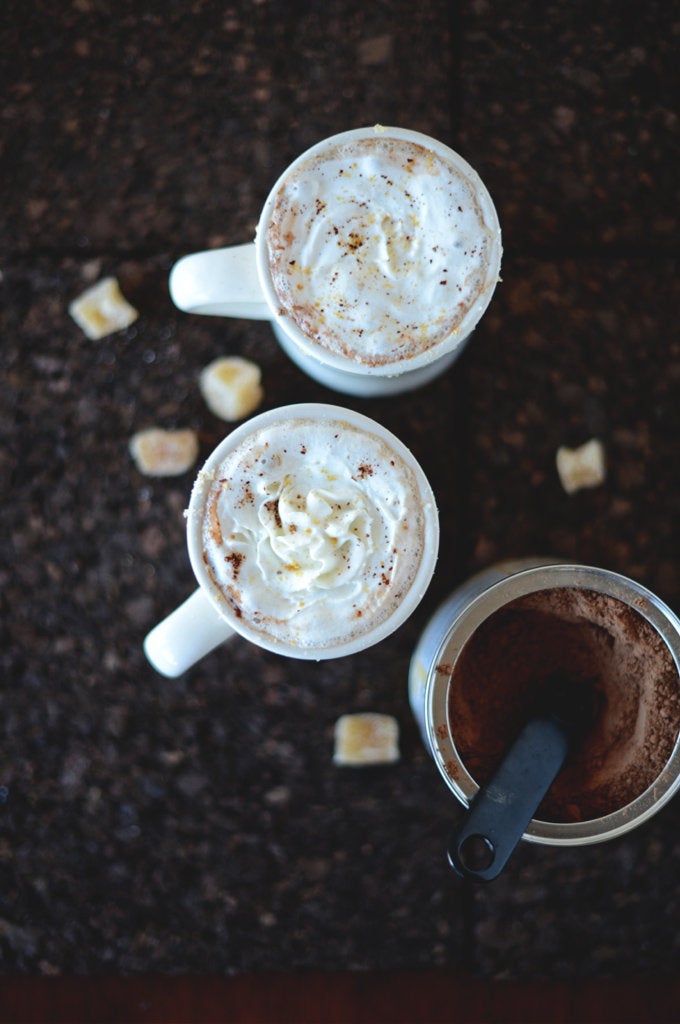 Double Chocolate Chip Cookie Ice Cream Sandwiches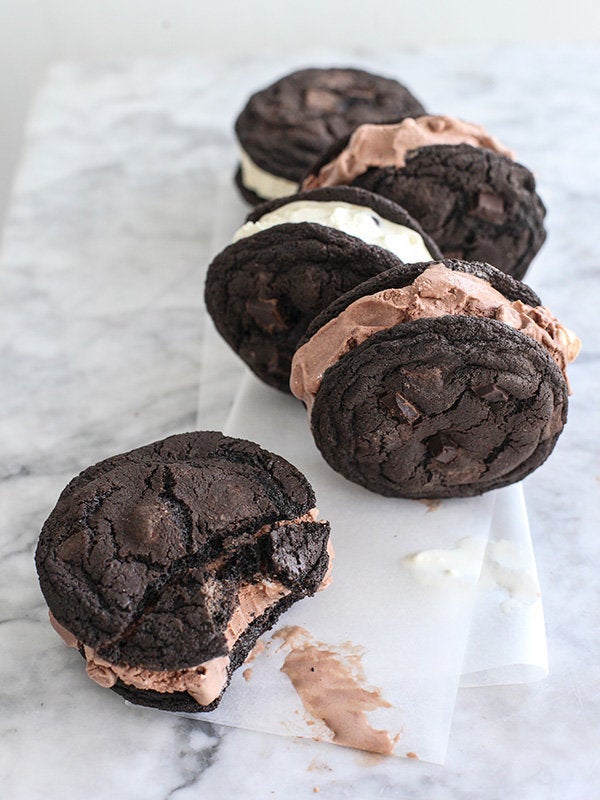 Chocolate Peanut Butter Pretzel Ice Cream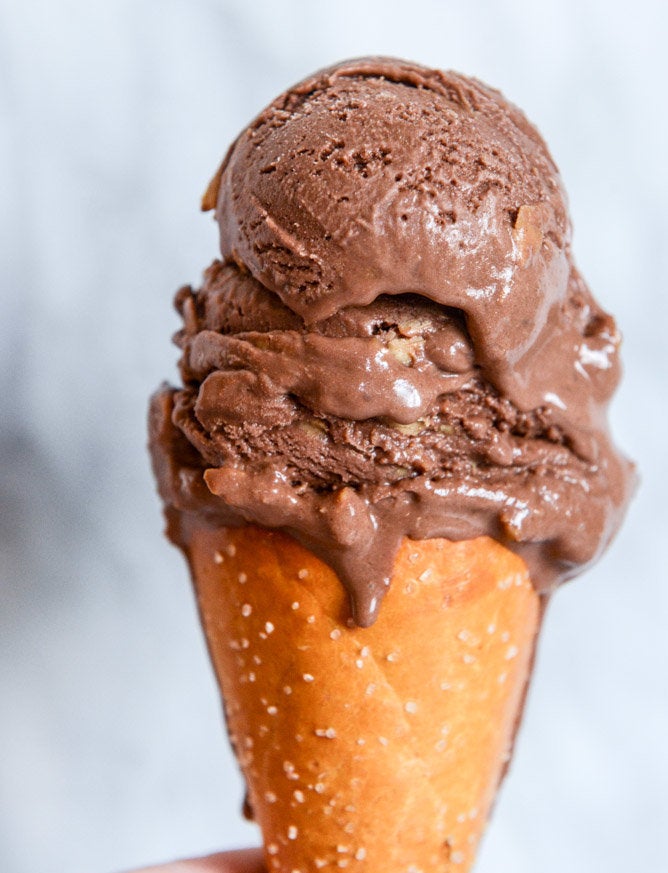 Salted Caramel Pretzel-Topped Fudgy Brownies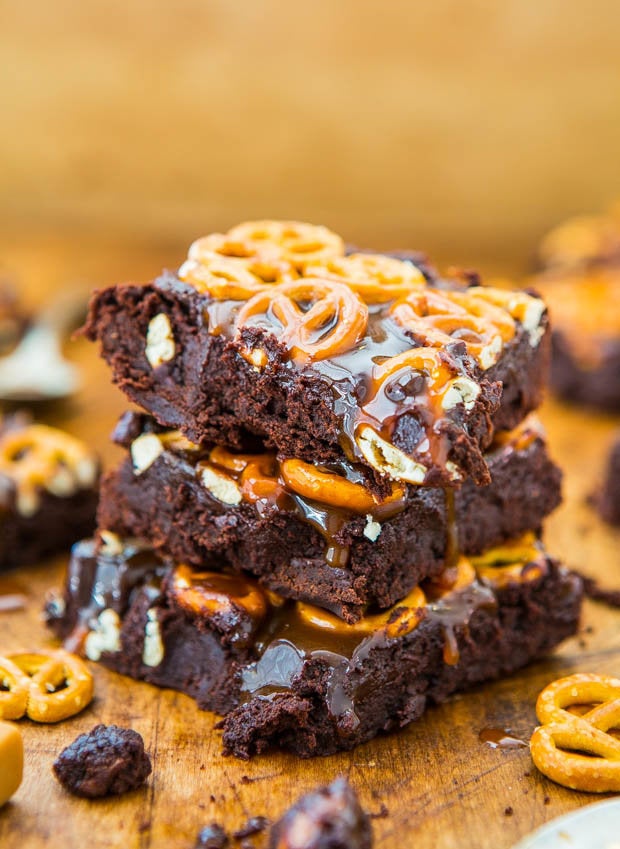 Spicy Hot Chocolate Mocha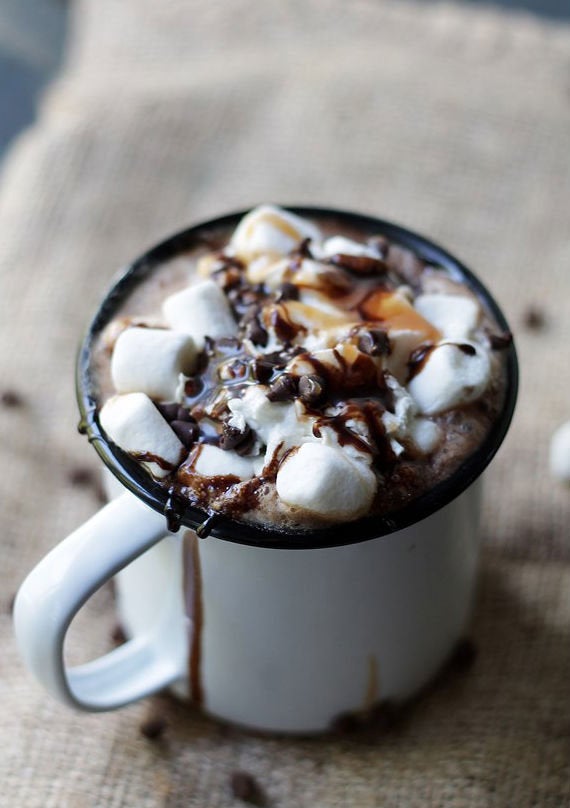 Ferrero Rocher Deep Dish Skillet Brownie Cookie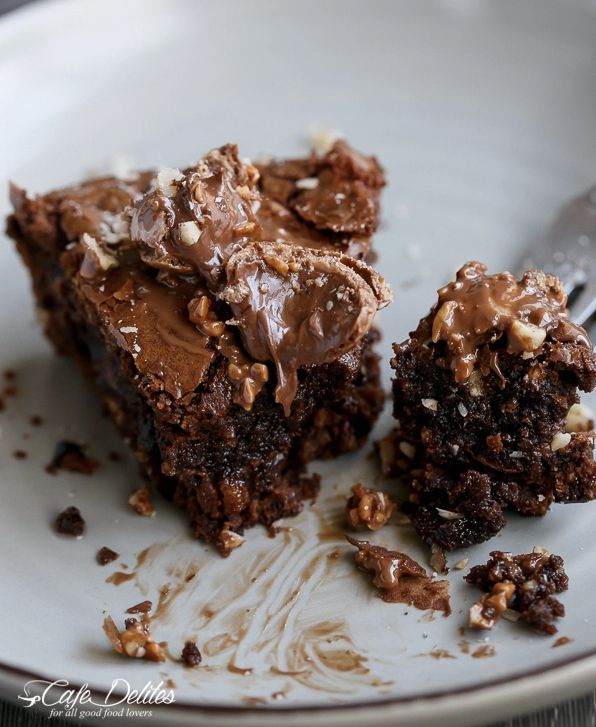 Dark Chocolate Yogurt Cake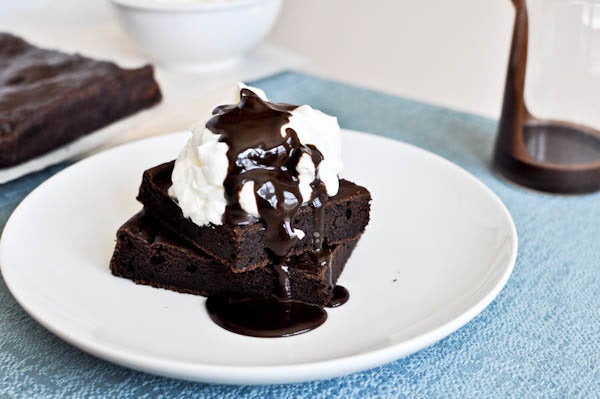 Vegan Chocolate Fudge Popsicles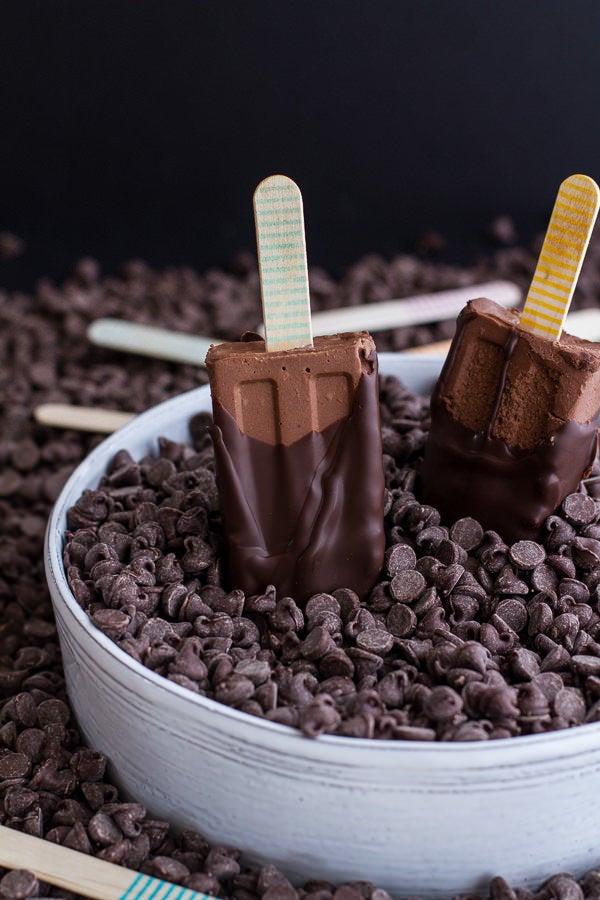 No Bake Milk Chocolate Bailey's Truffle Cake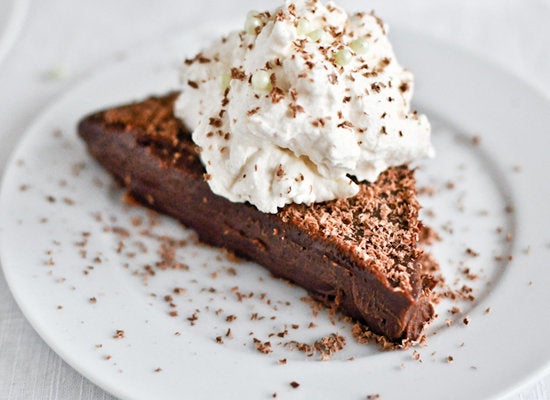 Fudgy One-Bowl Chocolate Peanut Butter Cup Pretzel Cake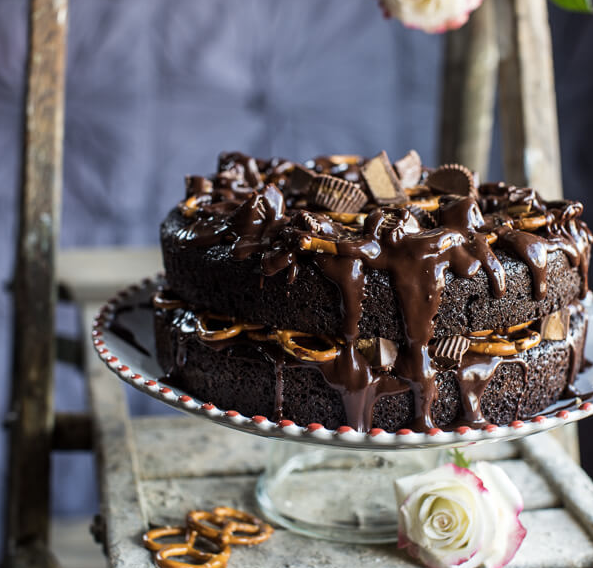 Cardamom Hot Chocolate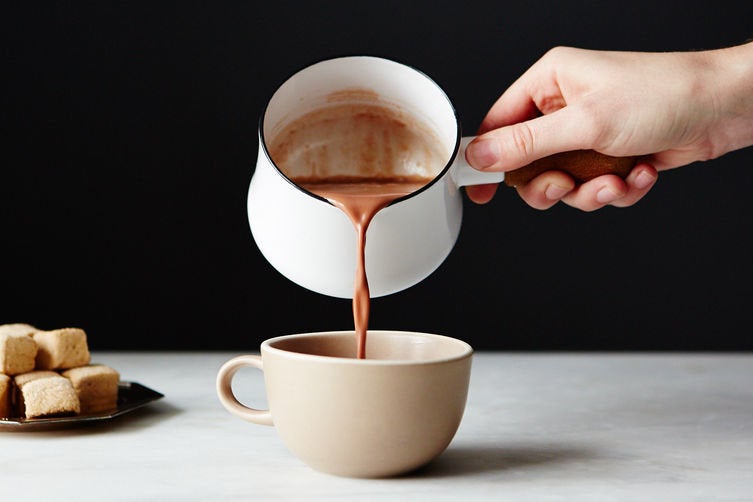 Chocolate Almond Cake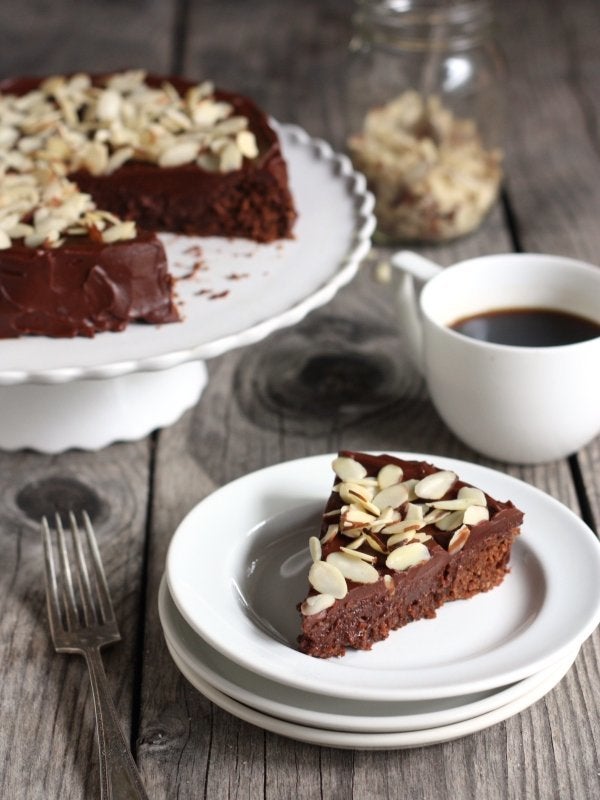 Peanut Butter Nutella Candy Bar Brownie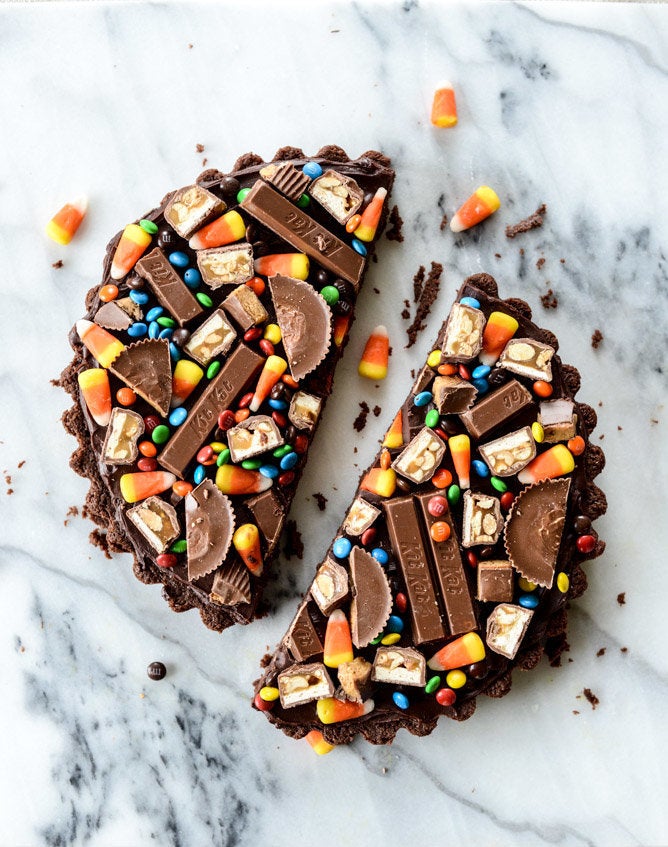 Hibiscus Chocolate Cake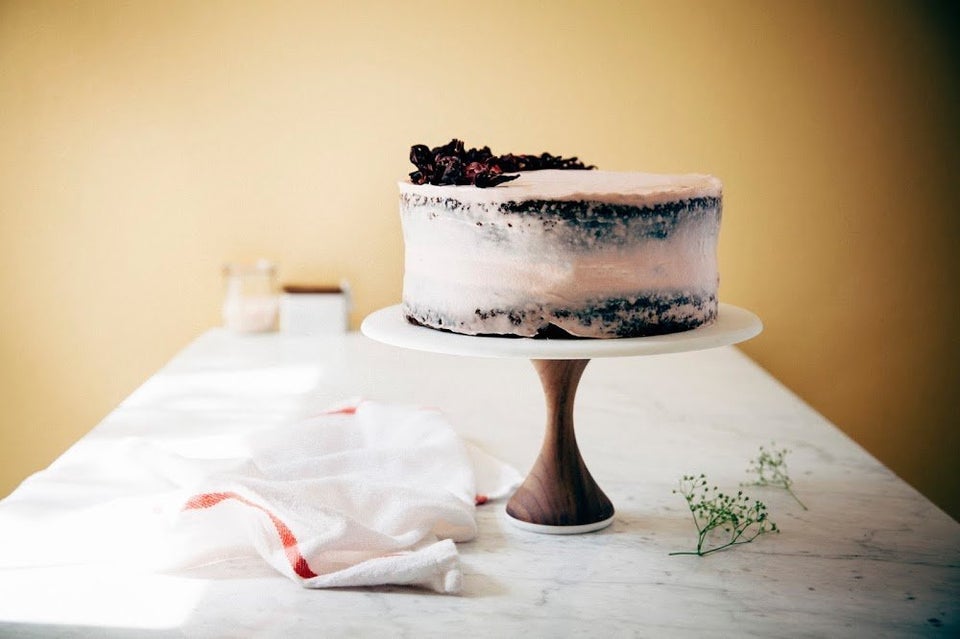 Lavender Hot Chocolate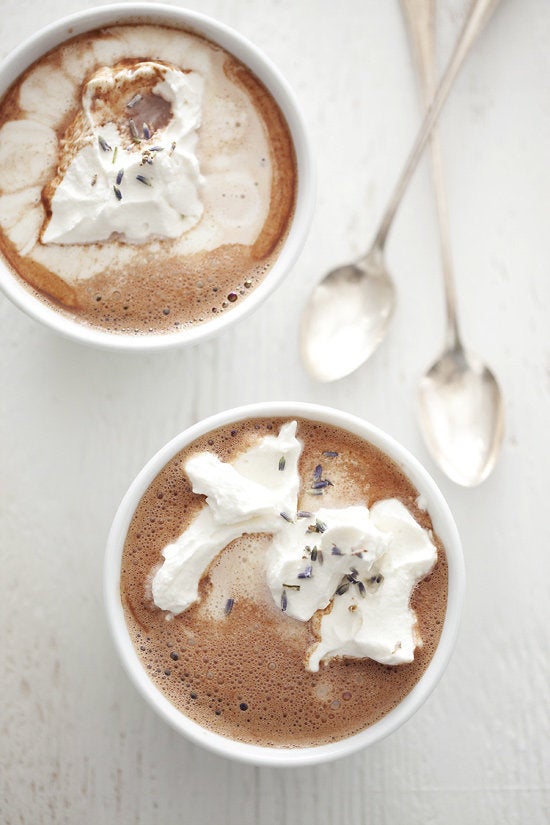 Cast Iron Deep Dish Chocolate Pecan Tart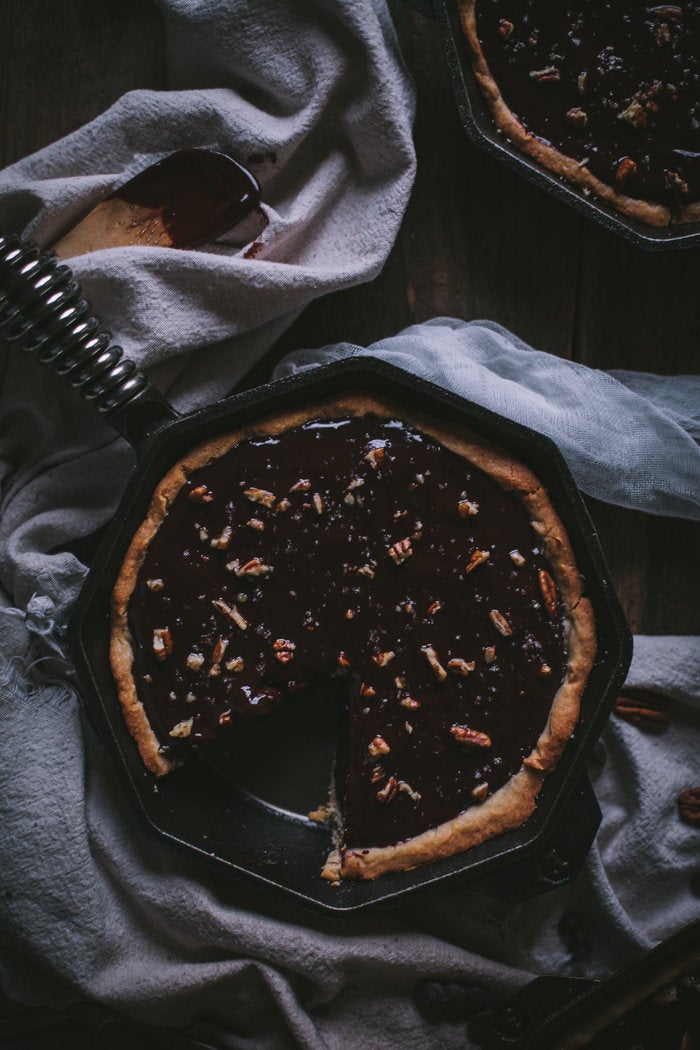 Ultimate Skillet Brownie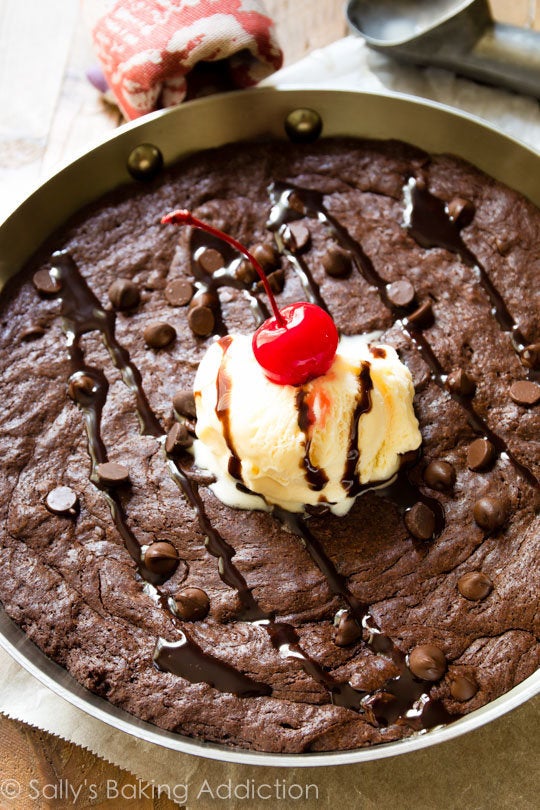 Smores Brownie Pie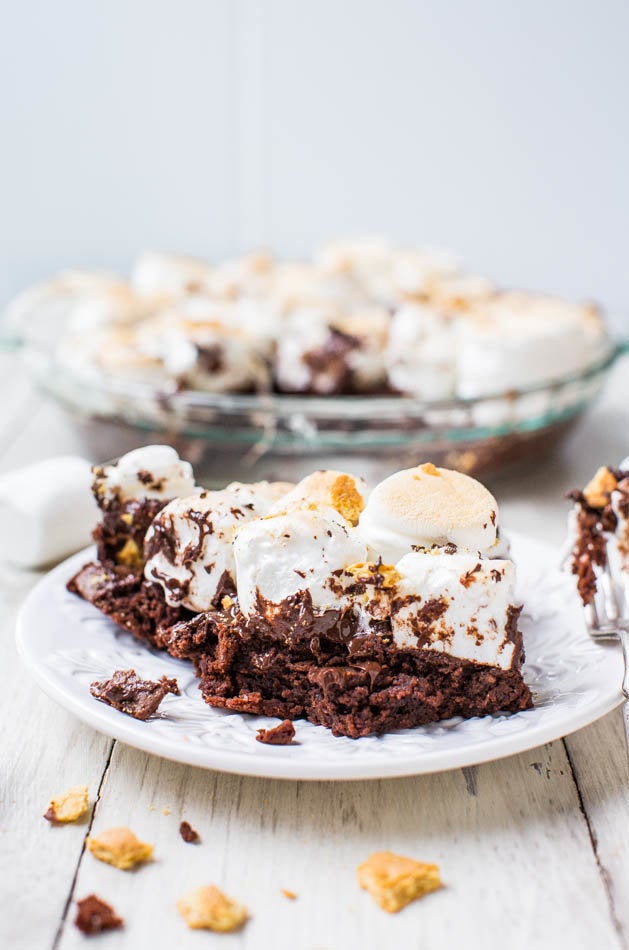 Chocolate Chip Chocolate Cake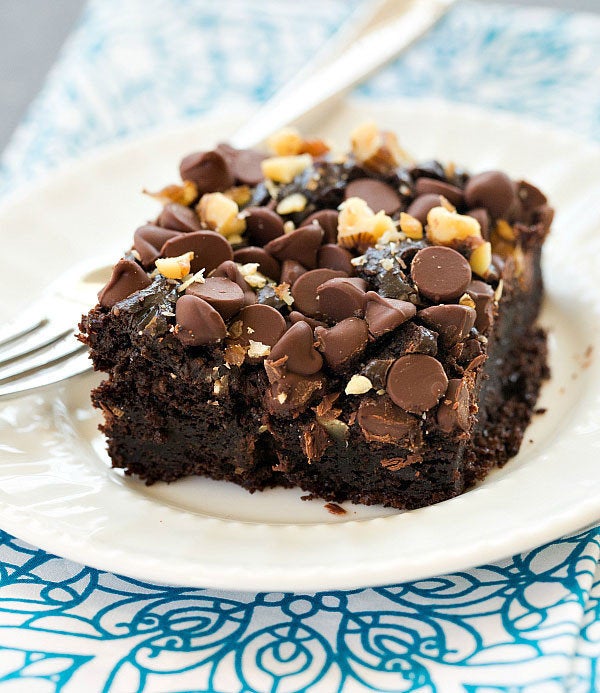 Magic Gooey Chocolate Meringue Texas Sheet Cake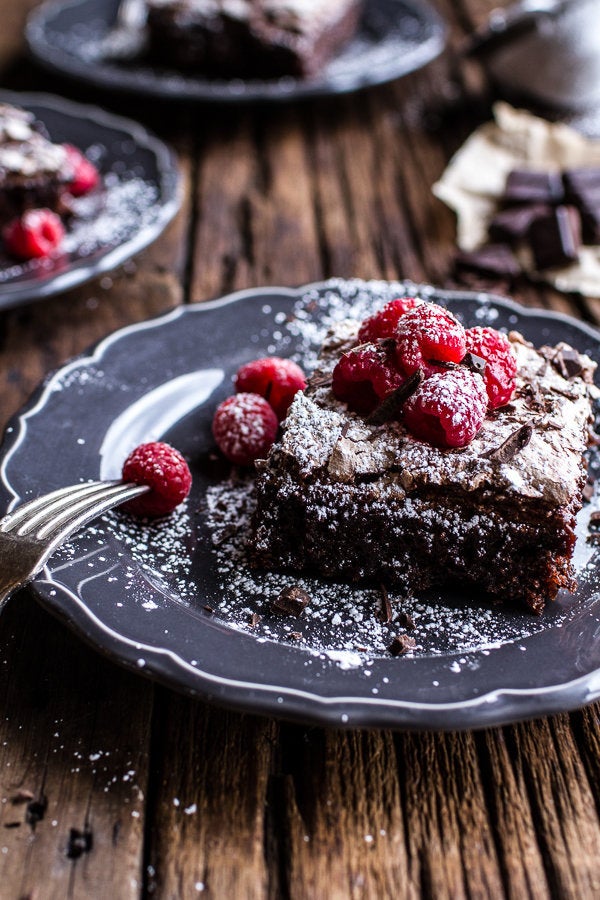 Chocolate Buttercream Frosting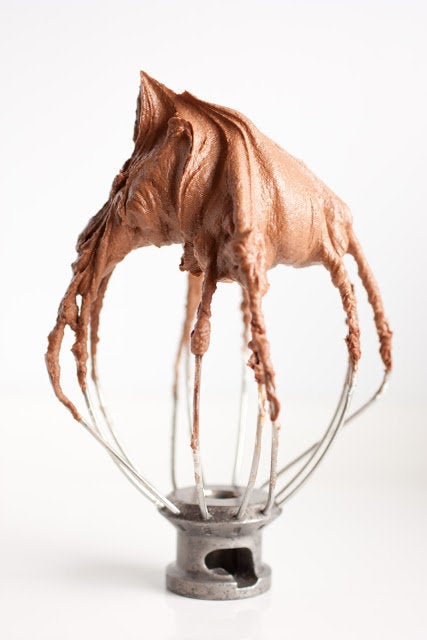 Double Dark Chocolate Peanut Butter Cup Cookies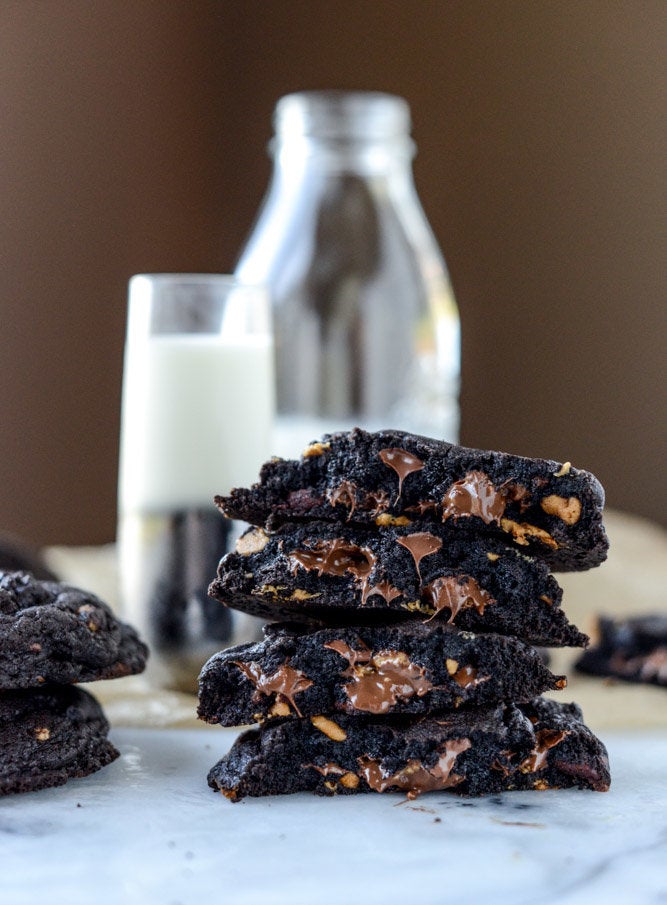 Chocolate Pancakes With Chocolate Sauce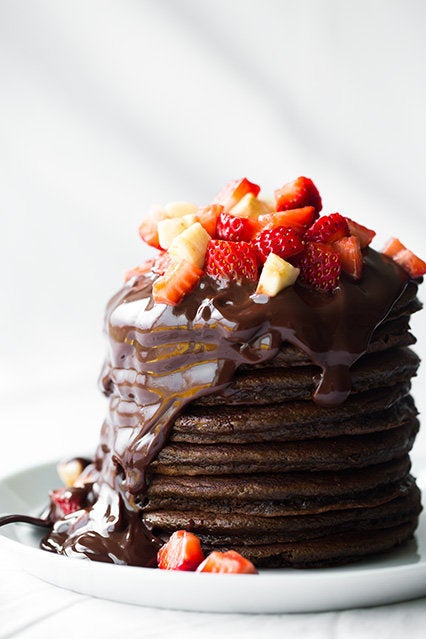 Chocolate Pound Cake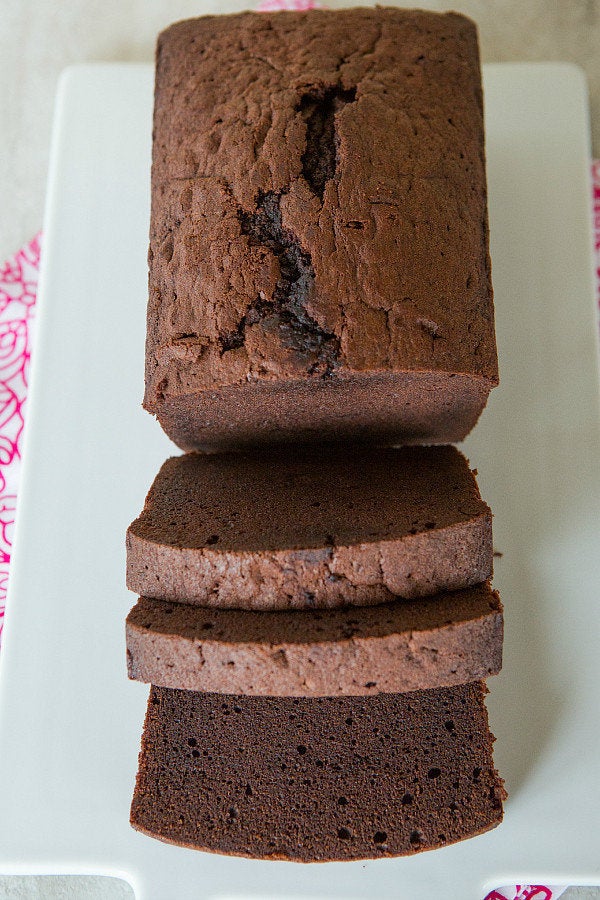 Popular in the Community