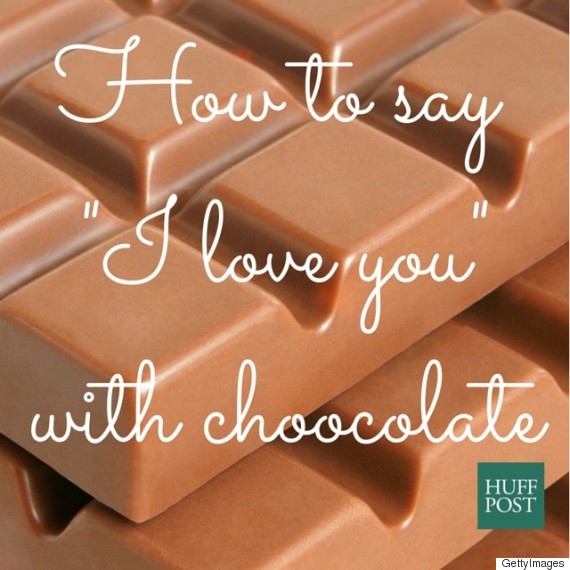 Got a friend who's addicted to chocolate? We all do. Some of us might even admit to being chocoholics ourselves.
If you know your friend, or yourself, well, you understand that a chocolate craving is nothing to joke about. When the time strikes -- or even when it doesn't -- here are 16 of the best ways to help your friend out. As they say, "A friend in need is a friend indeed."
Send A Text Message In Chocolate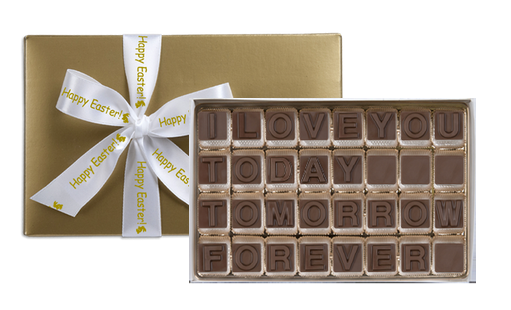 Remind Your Friend Chocolate Is Appropriate At All Hours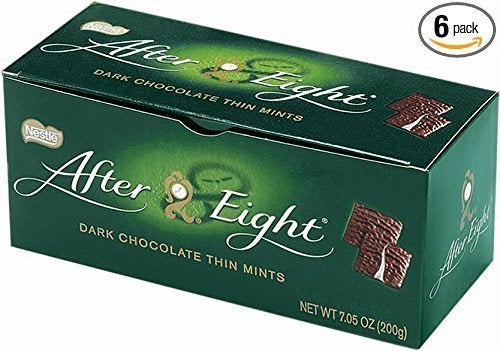 No, Seriously: Give 'Em Chocolate For Breakfast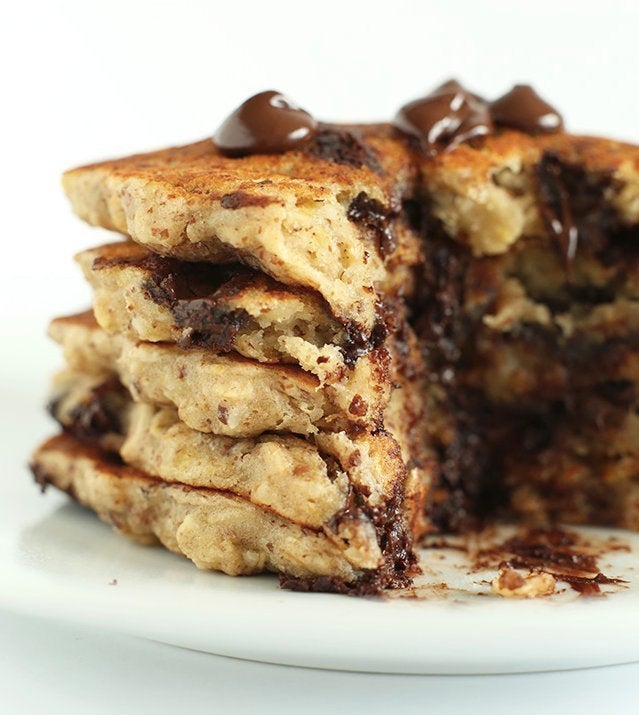 Give A Chocolate Cookbook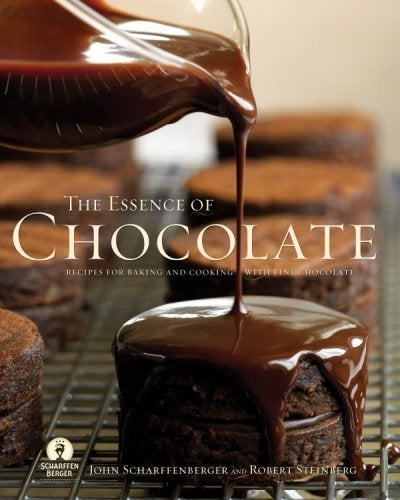 Make A Chocolate Birthday Cake, Even If It's Not Your Friend's Birthday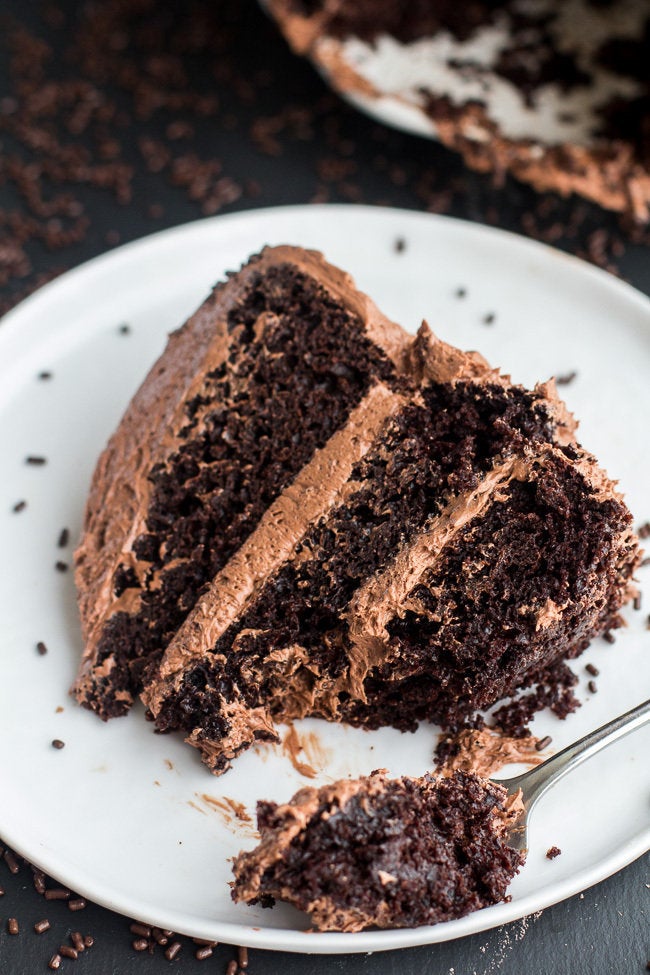 Remember That Chocolate Heals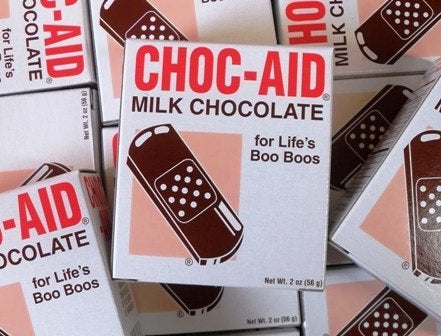 Purchase A $49,000 Chocolate Bunny, Why Don't You?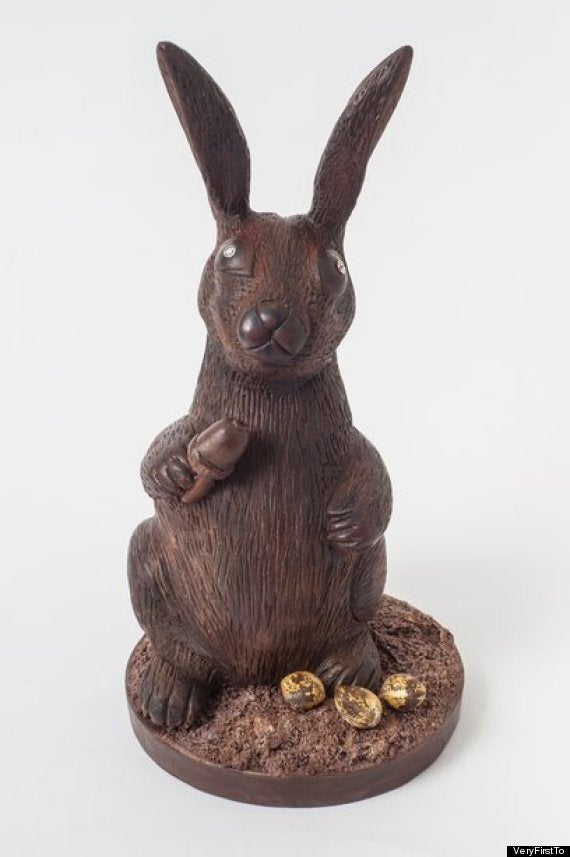 Bake Brownies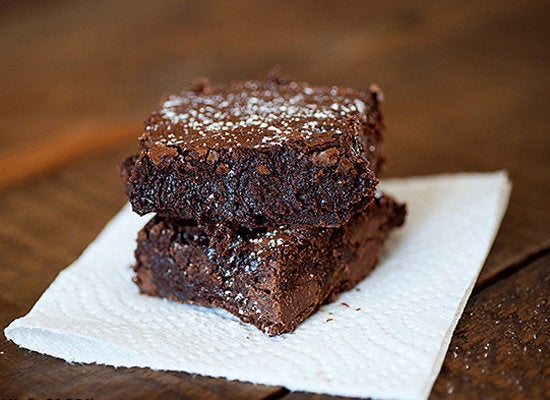 Pour A Decadent Cup Of Hot Chocolate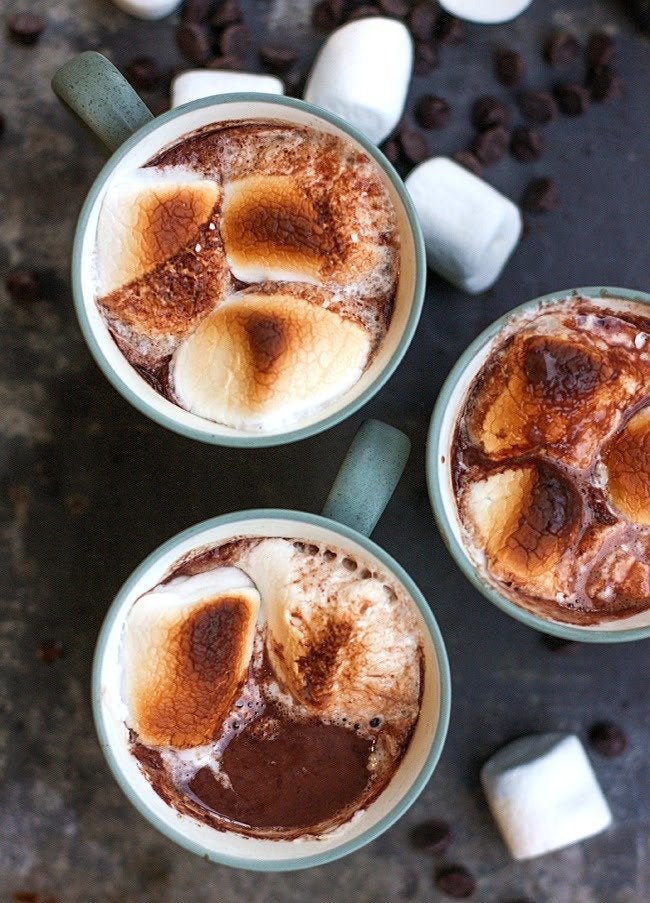 Then Show Your Friend How Easy It Is To Make Hot Chocolate In The Slow Cooker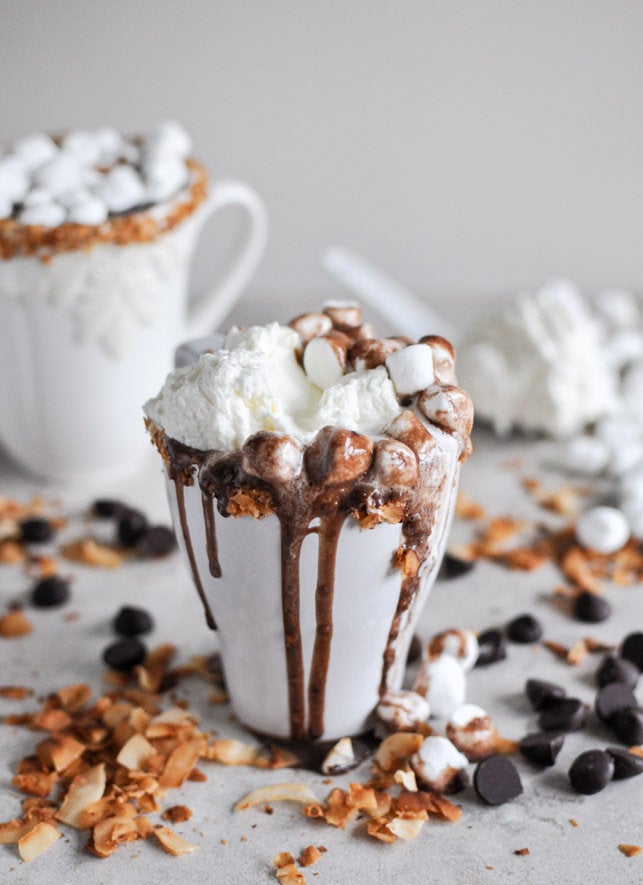 Give Your Friend An Excuse To Carry Chocolate At All Times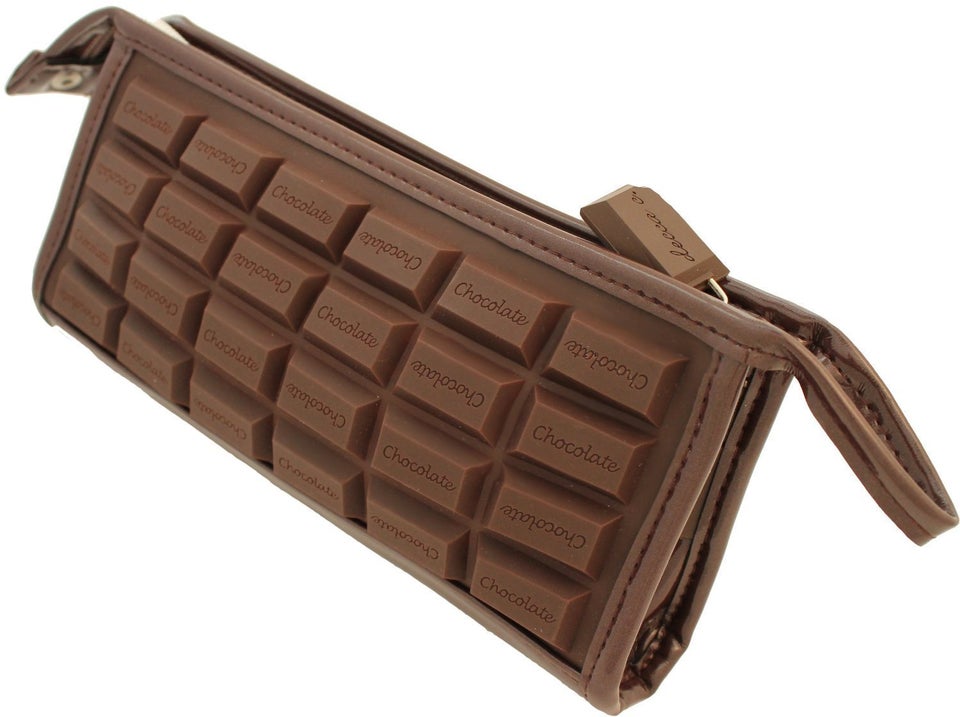 Bake Some Mini Espresso Cakes With Dark Chocolate Ganache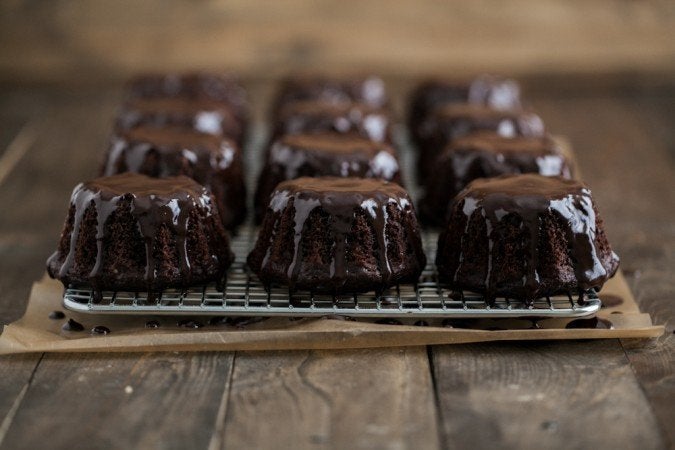 Encourage Your Pal To Dream Big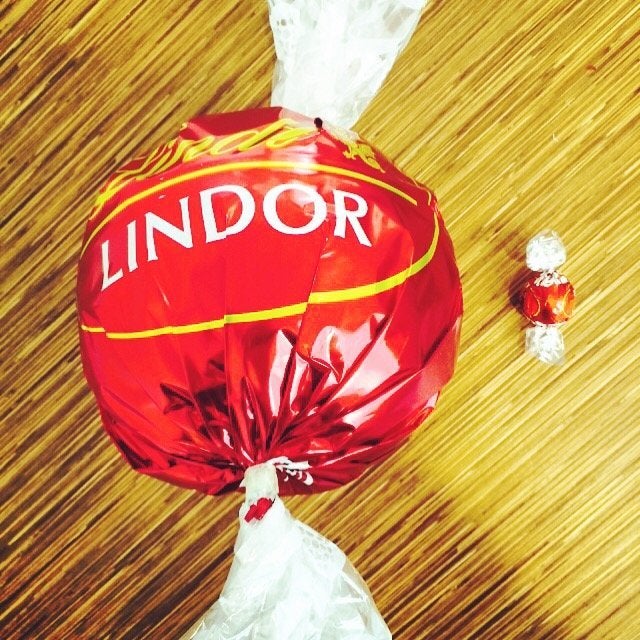 Go On: Show Your Friend You Really Care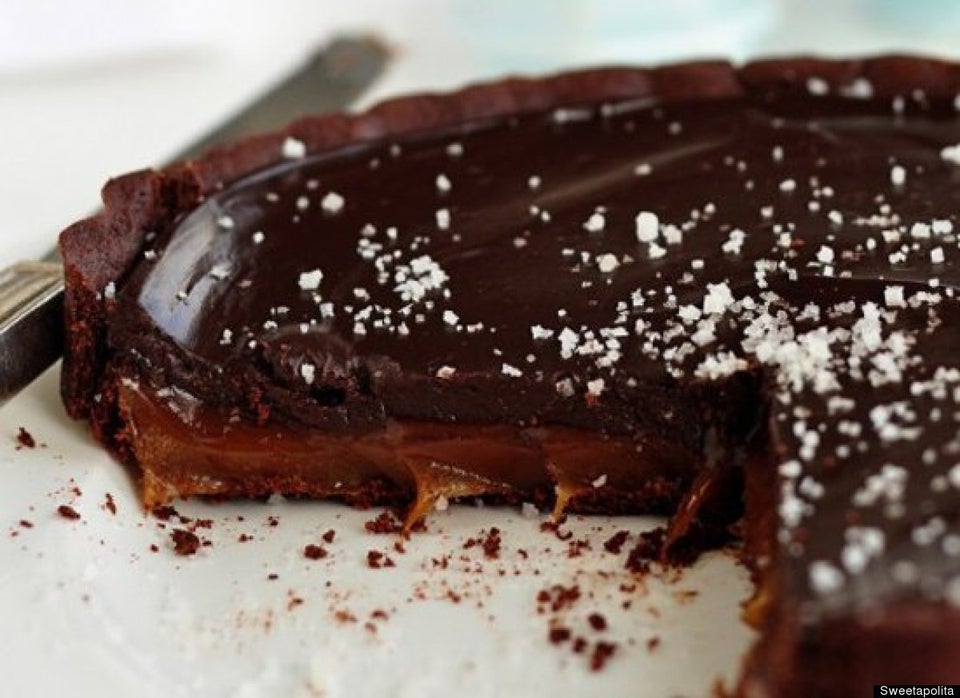 Bring Your Friend's Great Two Loves Together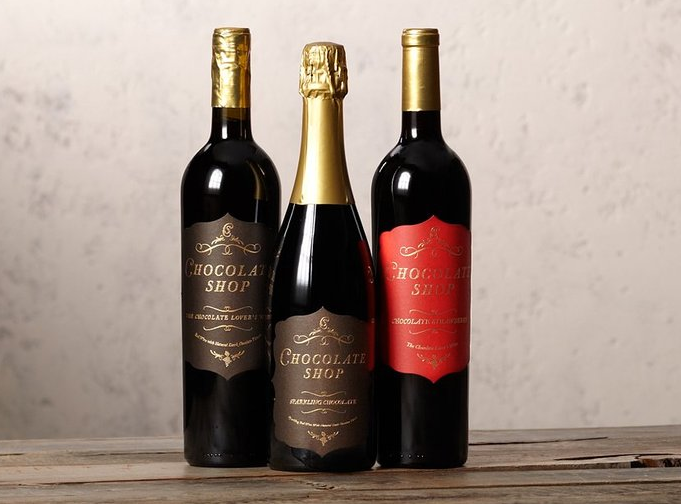 Finally, Remind 'Em Of This: Chocolate IS GOOD FOR YOU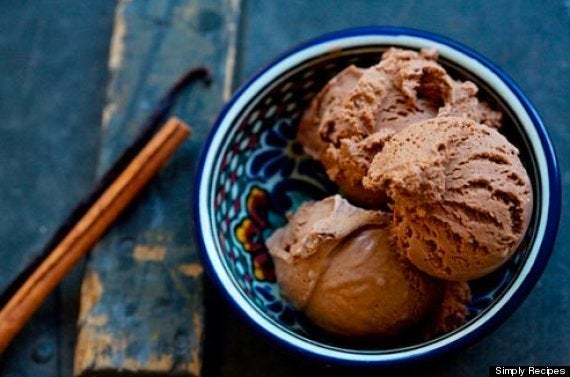 Related
Before You Go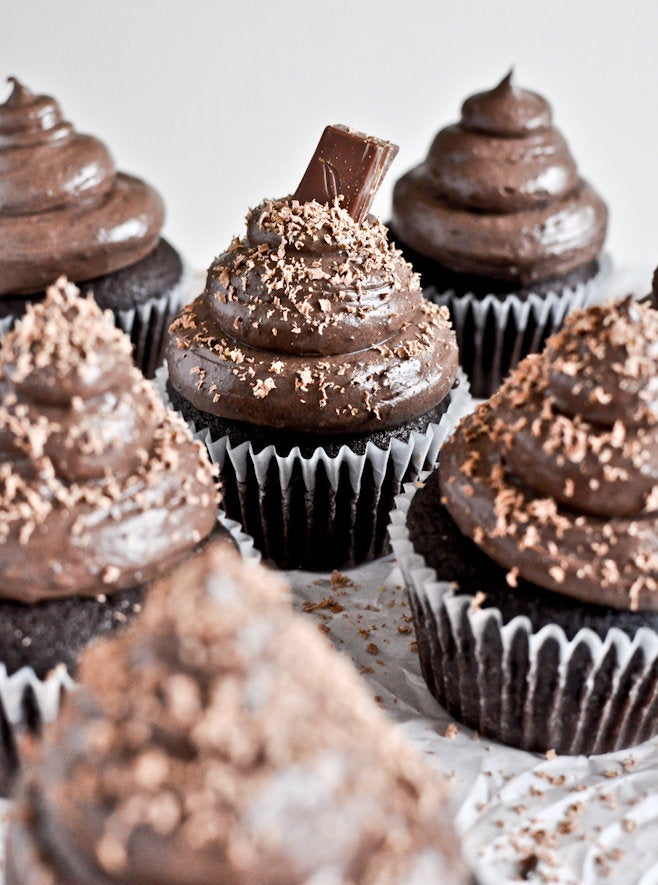 100 Chocolate Recipes