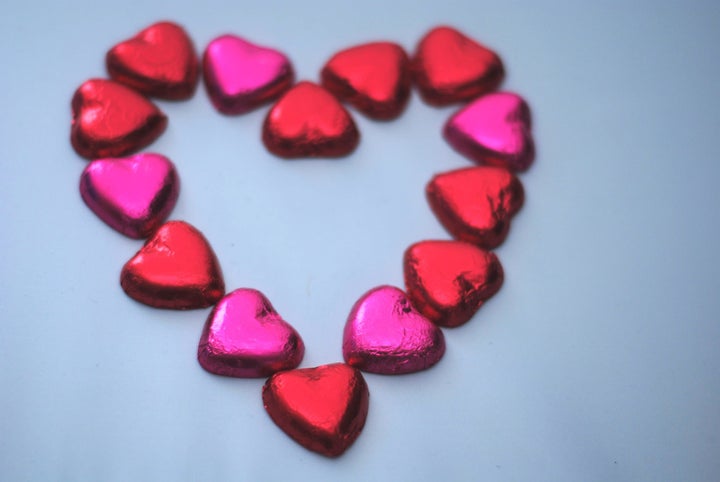 By Kerri-Ann Jennings, M.S., R.D. Associate Nutrition Editor for EatingWell Magazine
When it comes to dessert, chocolate is my weakness. The silky, rich, bittersweet stuff is sure to satisfy my sweet tooth. As a registered dietitian and associate nutrition editor of EatingWell Magazine, I also know that chocolate actually has several health benefits. Still, it's not kale -- so before I totally get swept away by chocolate's healthy halo, I try to remember that there are some drawbacks to my favorite treat too.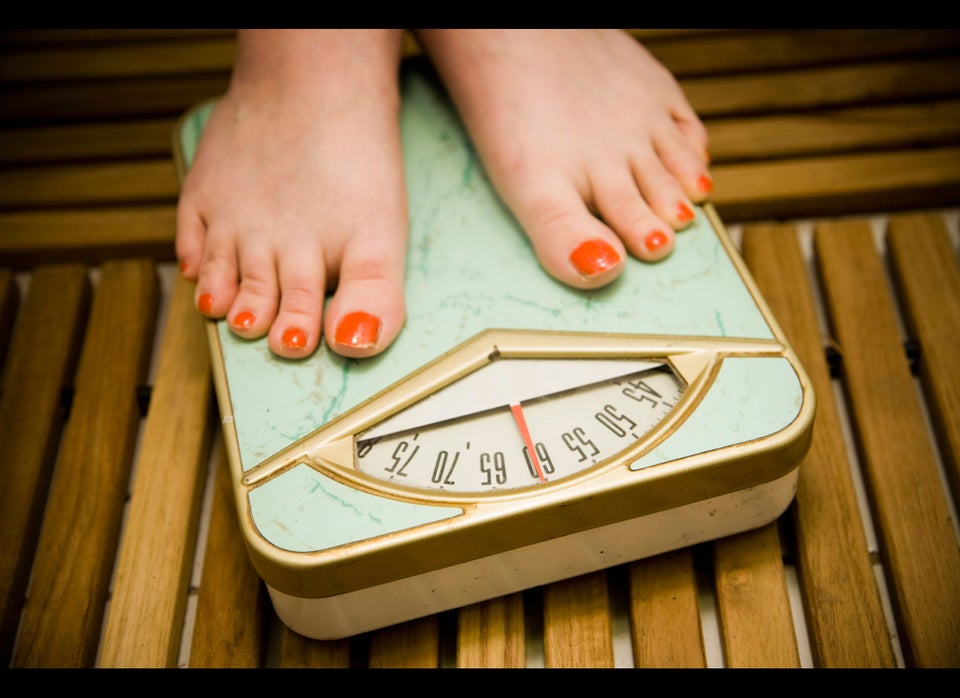 What's your favorite kind of chocolate?

Kerri-Ann, a registered dietitian, is the associate editor of nutrition for EatingWell magazine, where she puts her master's degree in nutrition from Columbia University to work writing and editing news about nutrition, health and food trends. In her free time, Kerri-Ann likes to practice yoga, hike, bake and paint.