September 12 is National Chocolate Milkshake Day. And though we're pretty sure all food holidays are completely made up, we're not going to argue with an excuse to celebrate the deliciousness that is the chocolate milkshake.
The best part of the chocolate milkshake may be its surprising versatility -- from the classic to the red velvet, banana, or fudge varieties, there are so many ways to enjoy this cold treat. Plus, one sip has the ability to bring back memories of childhood hot summer days -- but thankfully, this is one treat you never outgrow.
To celebrate this national holiday (we should probably get work off, no?), we've rounded up our chocolate milkshake recipes ... as if you needed an excuse.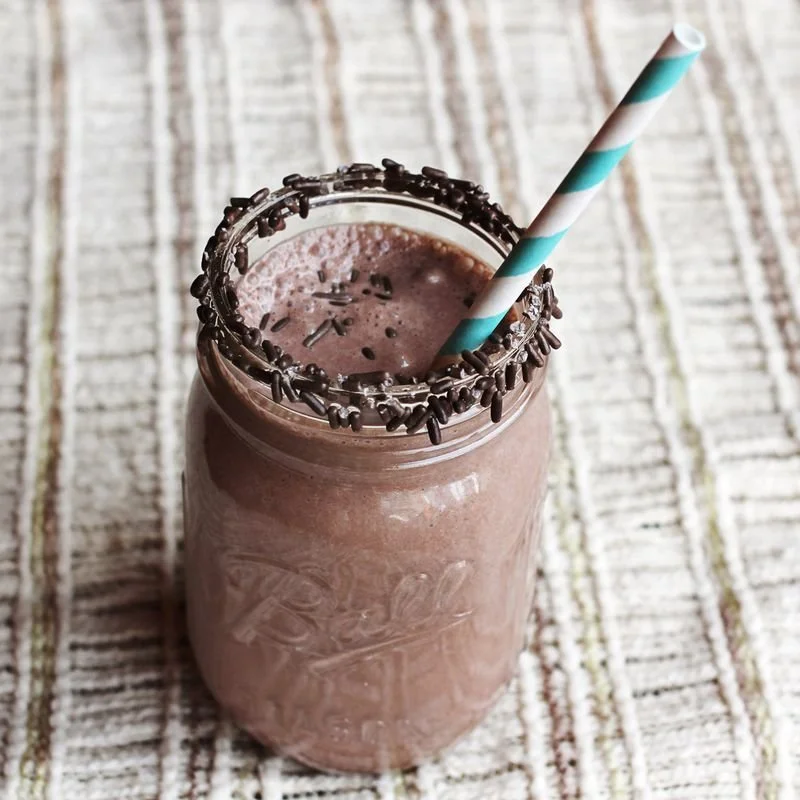 Chocolate Milkshake Recipes