We write about a lot of great food mashups here at The Huffington Post. They're often the combination of two of our favorite comfort foods, so naturally we get excited and want to share. Recently it was the grilled cheese pepperoni pizza sandwich. Previously it was the muffin-croissant hybrid known as the Cruffin. Today, it's chocolate pasta.
There are a lot of smart people working in kitchens who dare to combine unusual ingredients, and the world is a better place because of them. Especially when that combination has led to the invention of CHOCOLATE PASTA. This is comfort food at its most luxurious, its most subtly decadent, and possibly, its most glorious.
Chocolate pasta comes in a few different forms. Here's how you can make it yours:
Buy cocoa-flavored pasta from specialty grocers.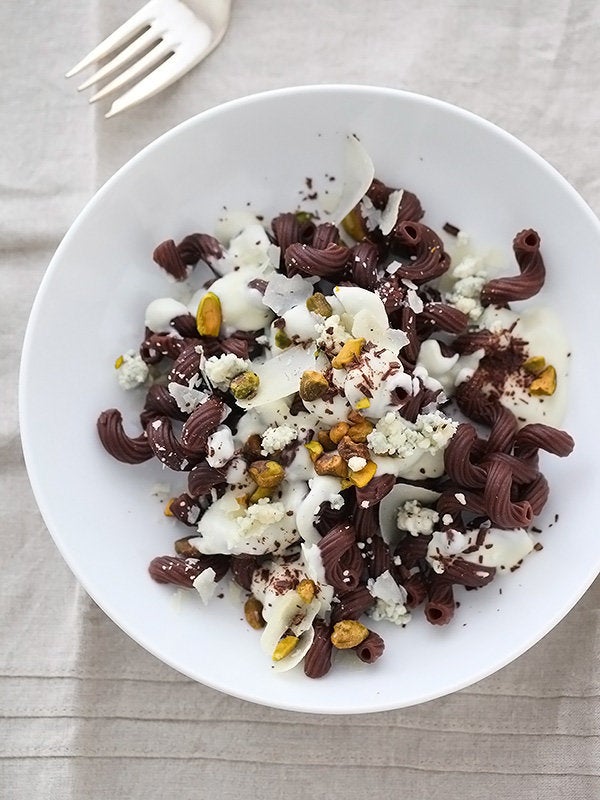 Or make your own chocolate pasta.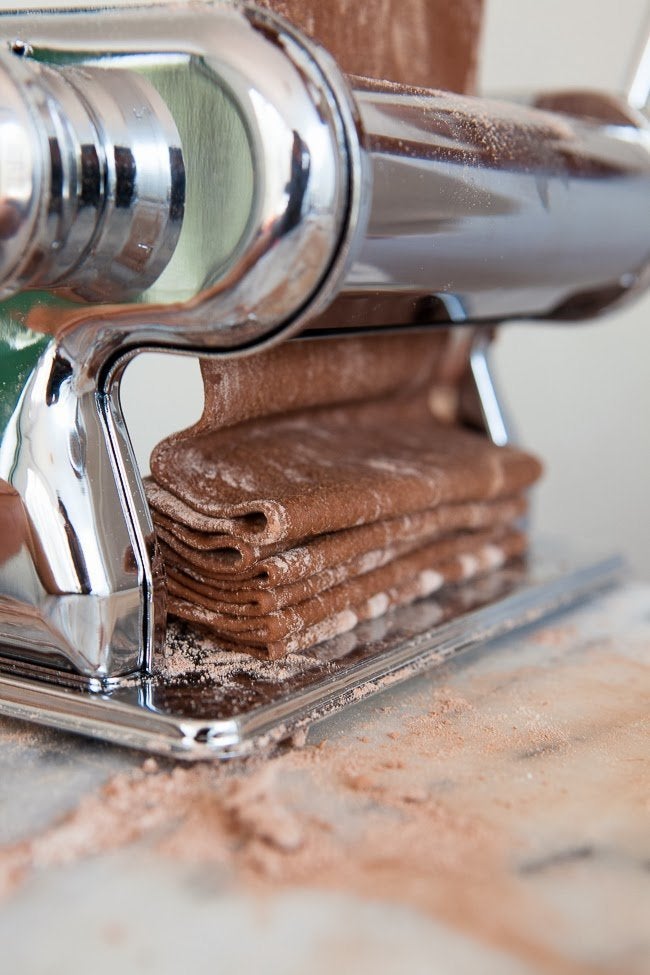 Better yet, skip the flour entirely and just make pasta-shaped chocolates.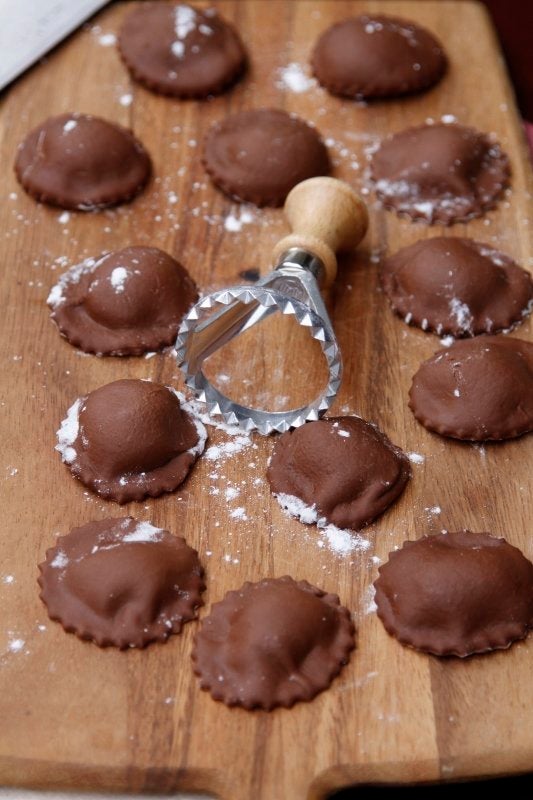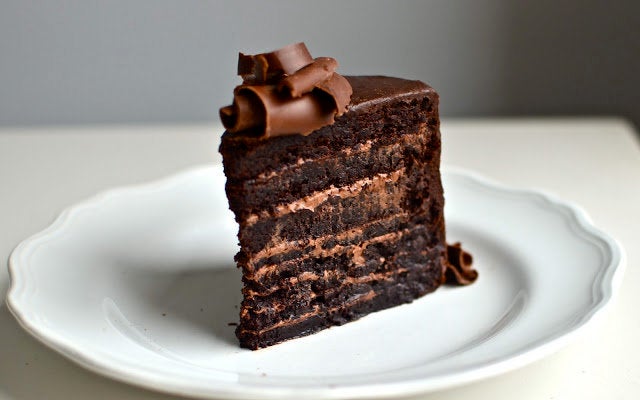 The Best Chocolate Recipes