Simply put all the ingredients mentioned above into a food processor, and add a sweetener of your choice, such as maple syrup, and a glug of almond milk.
Photo credit: Minimalist Baker
Even before it's blended, this recipe is already a beautiful sight. But don't get too excited just yet, because you haven't seen what it's going to become. To do that, turn the food processor on and let it run until creamy and smooth. Basically, you want it to reach the consistency of a wonderfully thick chocolate river. Like this:
Photo credit: Minimalist Baker
It's breathtaking and also incredibly delicious. Since there are no eggs, sugar, or whole milk in this chocolate pudding recipe, you can feel pretty good about going back for a second serving. And you definitely deserve the coconut whipped cream that Minimalist Baker recommends you serve on top.
Not only is this recipe a great way to satisfy a need for something decadent, rich and chocolatey, but it's also a genius way to sneak some wholesome ingredients into an irresistible dessert (take note, parents). Get Minimalist Baker's recipe for this glorious Chocolate Peanut Butter Avocado Pudding right here. It'll be the best decision you make all day.
Photo credit: Minimalist Baker
Before You Go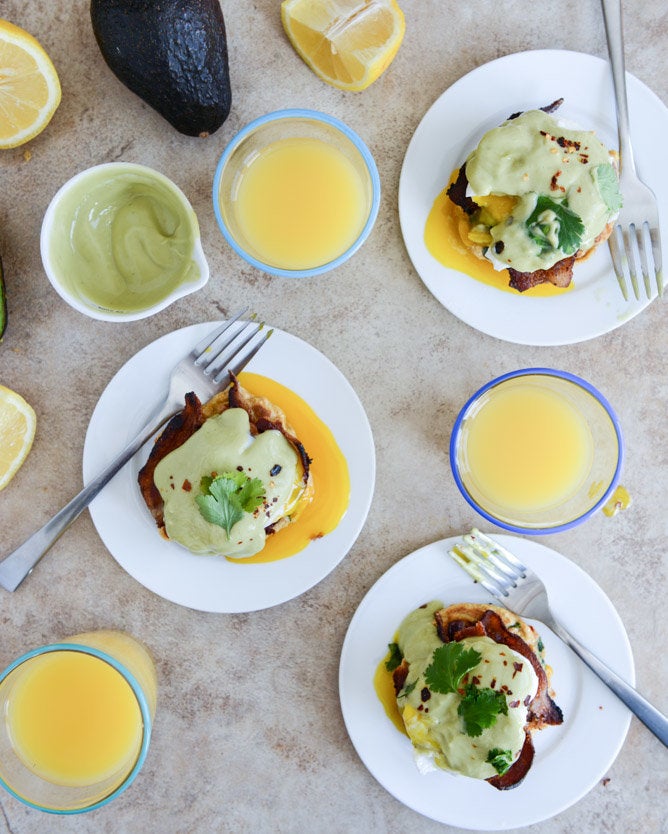 The Best Avocado Recipes
Popular in the Community