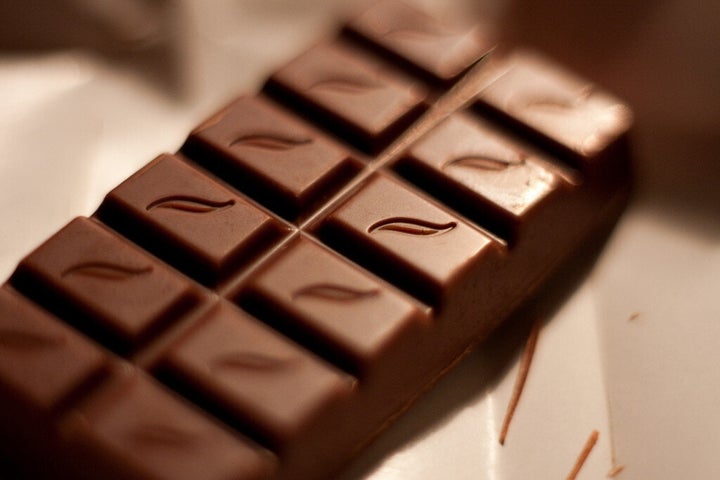 Many chocolate lovers consume and enjoy chocolate without ever thinking about where it comes from or how it was produced. However, there are many issues surrounding the production of chocolate that are important for consumers to be aware of, from the labor used to harvest the cacao to the pesticides used on the trees. Here's a look at some of the issues surrounding chocolate production and what you can do to ensure you're buying chocolate with a trouble-free history.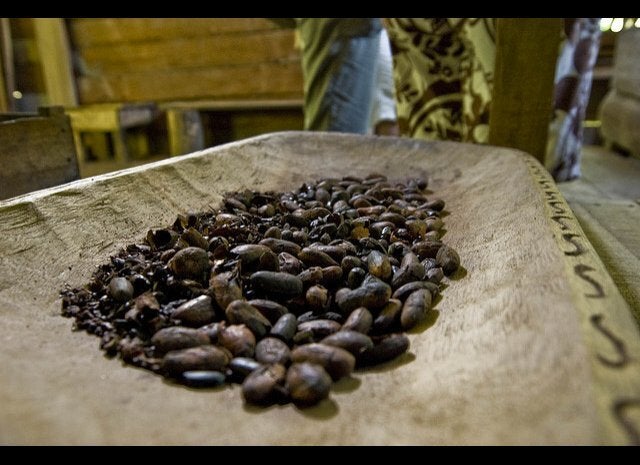 Politics of Chocolate
Kate Steffens is a pastry chef, writer, DJ, artist, designer and all-around Renaissance woman. She is a graduate of the California Culinary Academy and the University of Texas at Austin. She runs the rock-and-roll chocolate company, Straight Outta Chocolate. When she's not elbow deep in chocolate, you can find her reading, gardening, working on art projects and listening to old records.
Popular in the Community