Chocolate lovers, your dream job has arrived.
Mondelez International ― owner of tasty treats including Cadbury and Oreo ― is looking to hire a "chocolate taster" to test out the company's products.
But there's a catch. It's a part-time gig... Oh, and you'd have to move to Reading, England. And you'd have to work out of the company's Reading Science Centre, which probably doesn't look like this:
Still, if you're in the area and are available to eat chocolate from 12:15-2:45 p.m. on Tuesdays, Wednesdays and Thursdays, the job sounds pretty sweet.
The first item listed under "key responsibilities" is "be able to taste chocolate and cocoa beverage products and give objective and honest feedback."
Should they hire you, you'd be working with a team of 11 other tasters and a leader to "share opinions and collaborate to reach an agreement on taste."
The main qualification appears to be "a passion for confectionary and taste buds for detection." But they also want honesty, eagerness, a communicative personality and a "firm grasp of English."
If you think you have what it takes, you can read the rest of the requirements and apply right here.
Just be sure to share all that chocolate.
Before You Go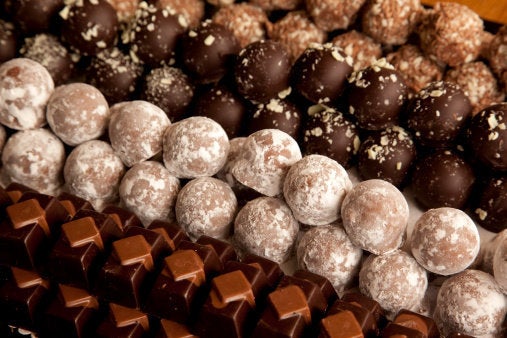 Chocolate Porn
Popular in the Community