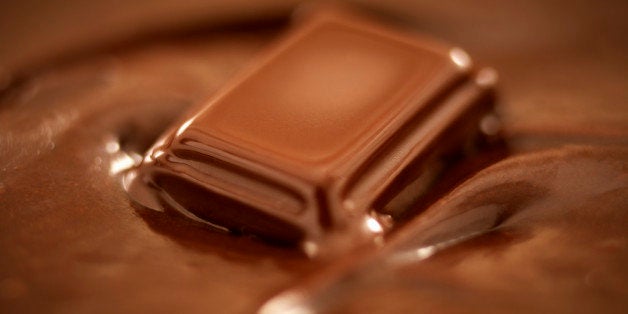 It's no secret that we are serious chocolate lovers here at HuffPost Taste. We love chocolate so much that we think eating it every day is not only acceptable, but a great idea.
Chocolate makes us happy in so many ways, but it also does so much more. It can help calm us down, help us bond with people, and help us feel sophisticated (because yes, sometimes we need to create that illusion). It can basically solve all our problems, so we hope it can solve yours too.
In case you needed another good reason to eat chocolate, we're here to give you 17 reasons you should follow our lead and eat chocolate every single day.
Chocolate could be good for your heart.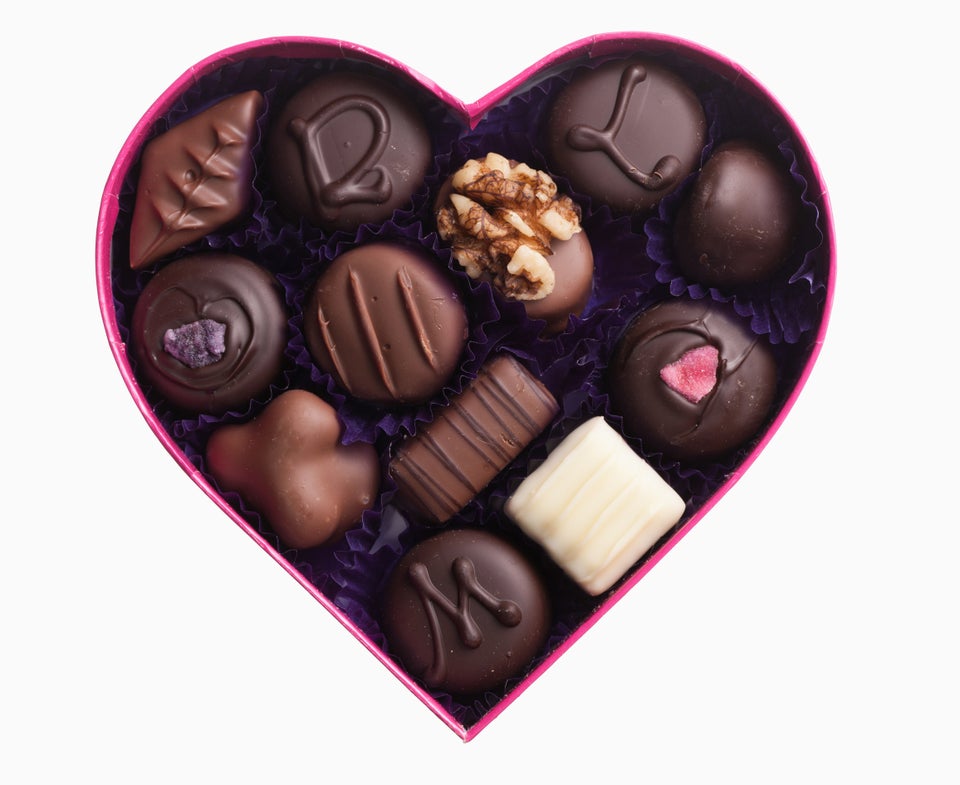 Robert Daly via Getty Images
You can dip just about anything into it.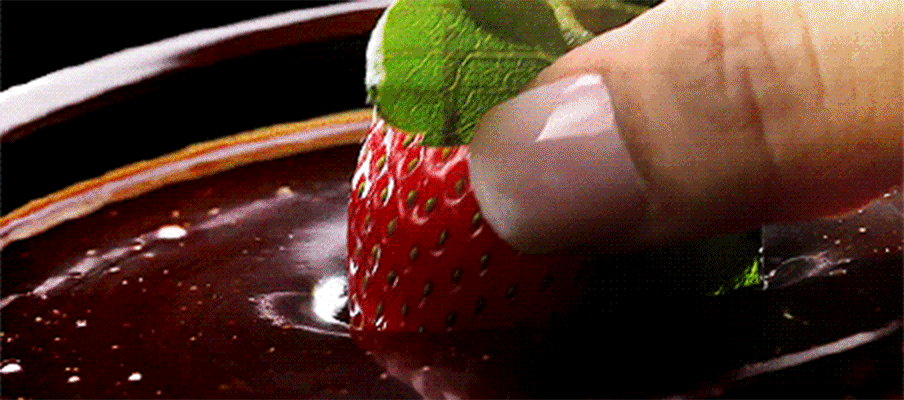 Chocolate chip cookies!!!!!! You know, for psychological and emotional support.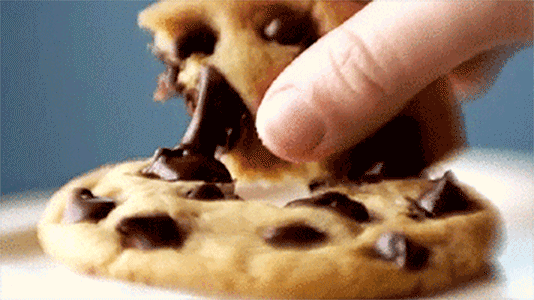 Chocolate could protect your skin from sunburn.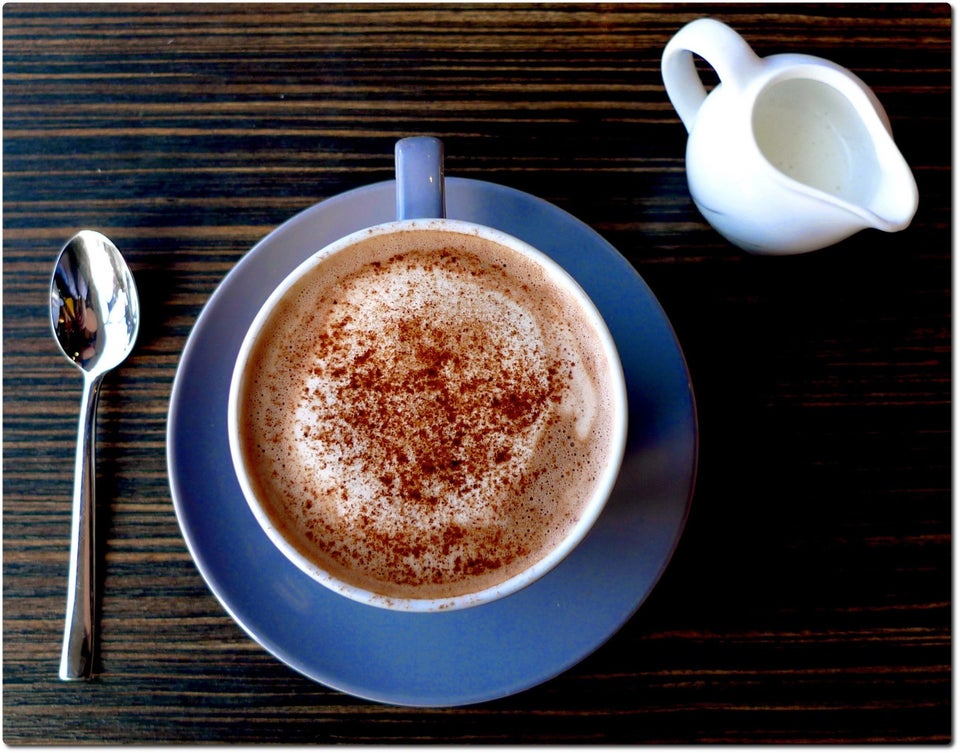 Farrukh Younus via Getty Images
You would be happy if you could eat this cake every day.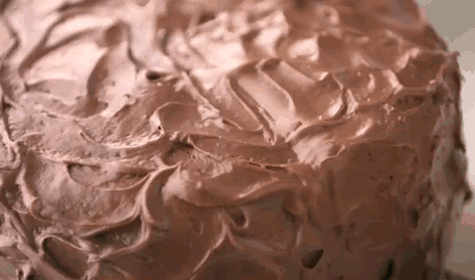 Chocolate makes a great breakfast.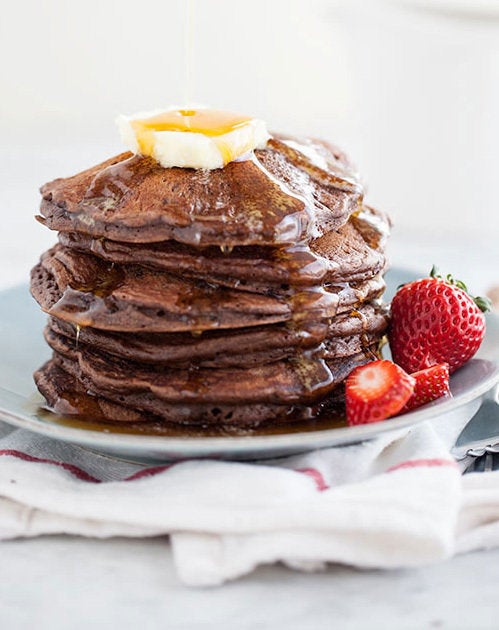 You don't think we're serious?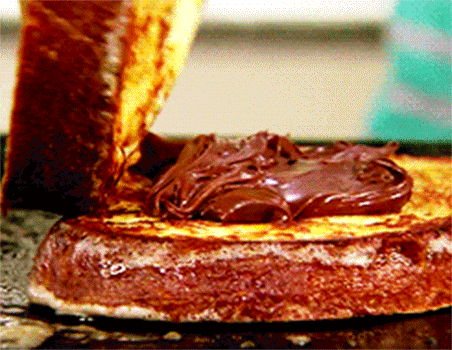 Chocolate can liven up your dinner.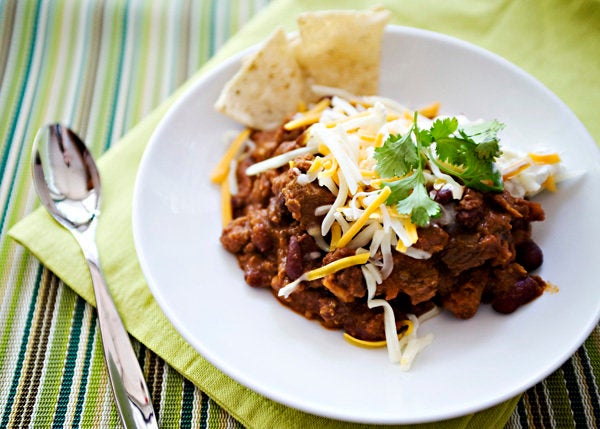 Nigella Lawson, via Baked Bree
It also makes the perfect night cap.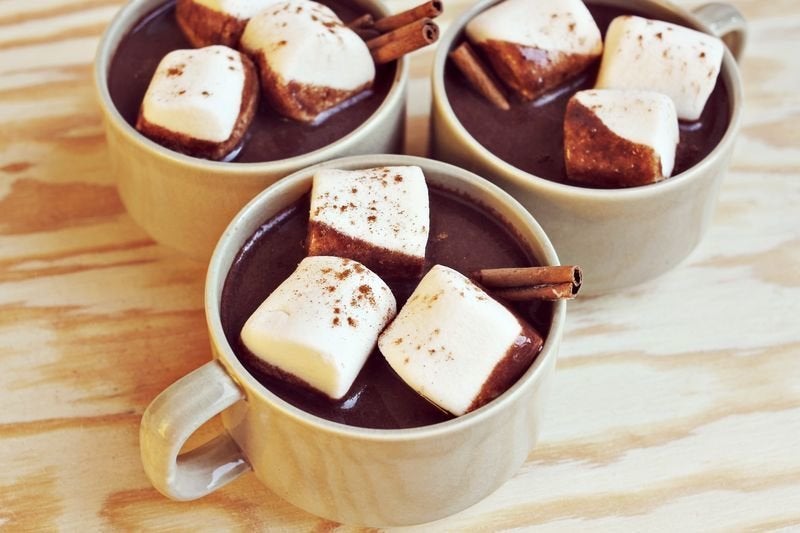 Chocolate fudge has the power to improve your day, and your life.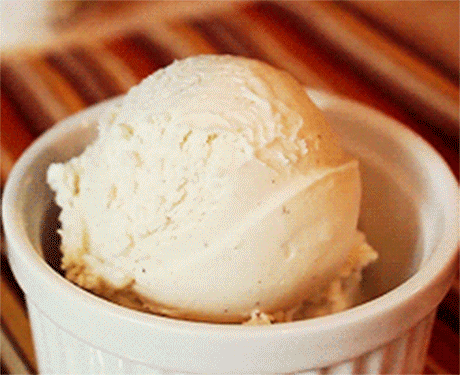 Chocolate ice cream will never let you down.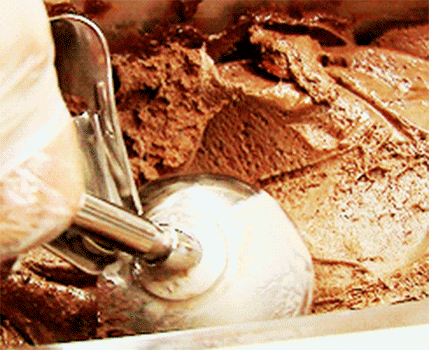 A chocolate milk shake might even top chocolate ice cream.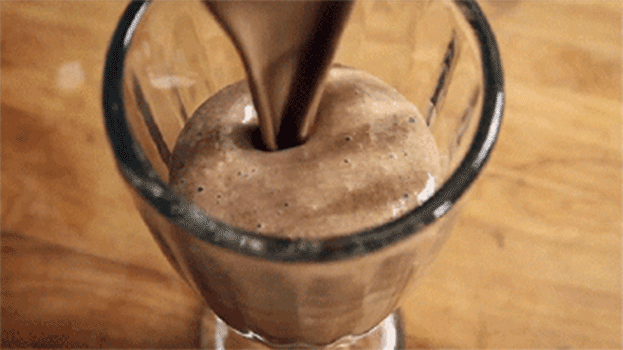 Neither will chocolate milkshakes.
Chocolate may help you in math class.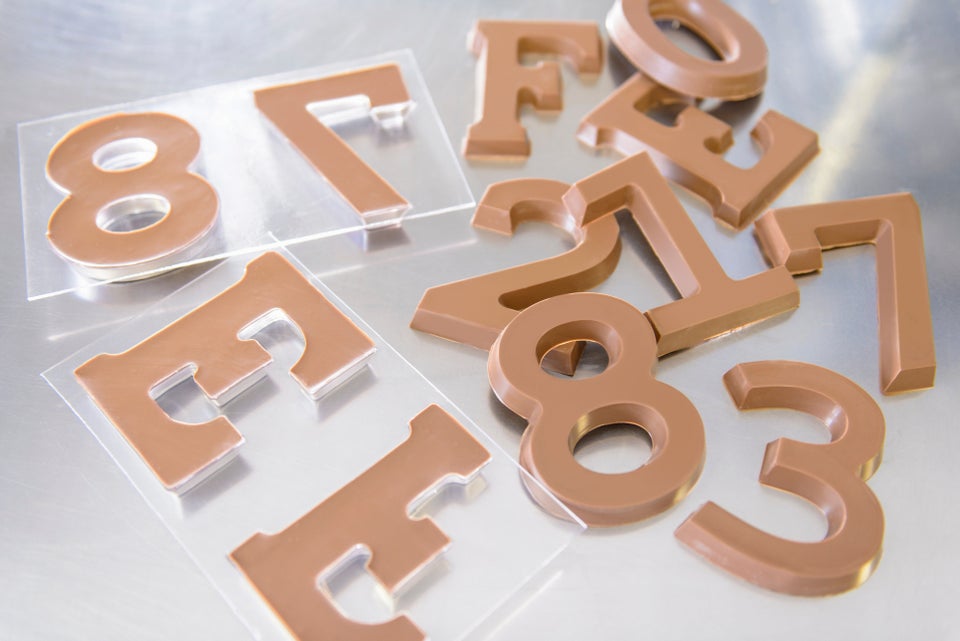 Monty Rakusen via Getty Images
It can calm you down.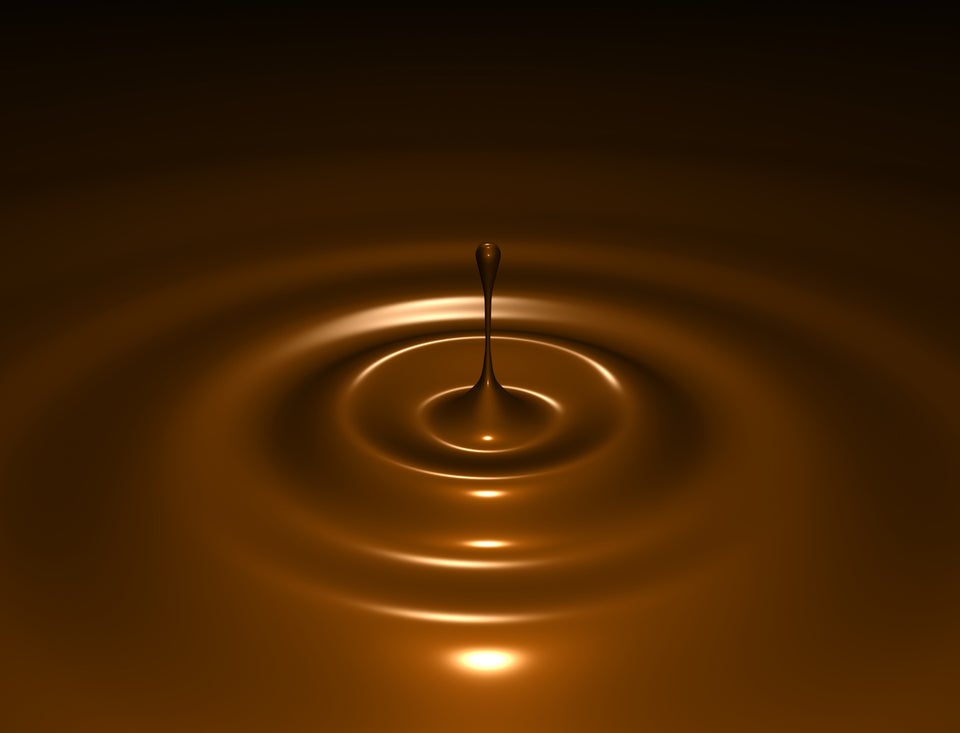 Riko Pictures via Getty Images
It's a great way to bond with your kids.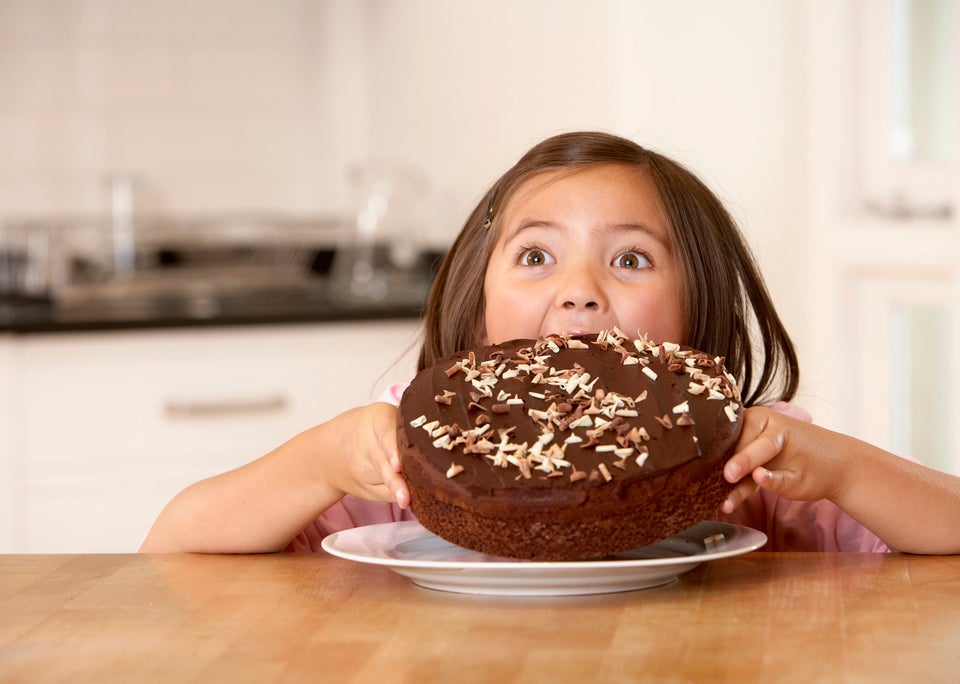 Andrew Olney via Getty Images
Chocolate mousse is the most elegant dessert of all time.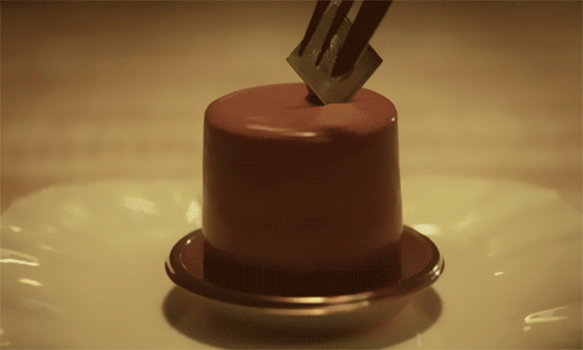 Let's face it. Chocolate is irresistible, and there is no reason to resist.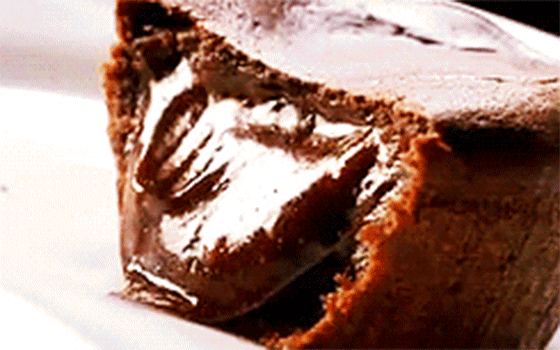 Related
Before You Go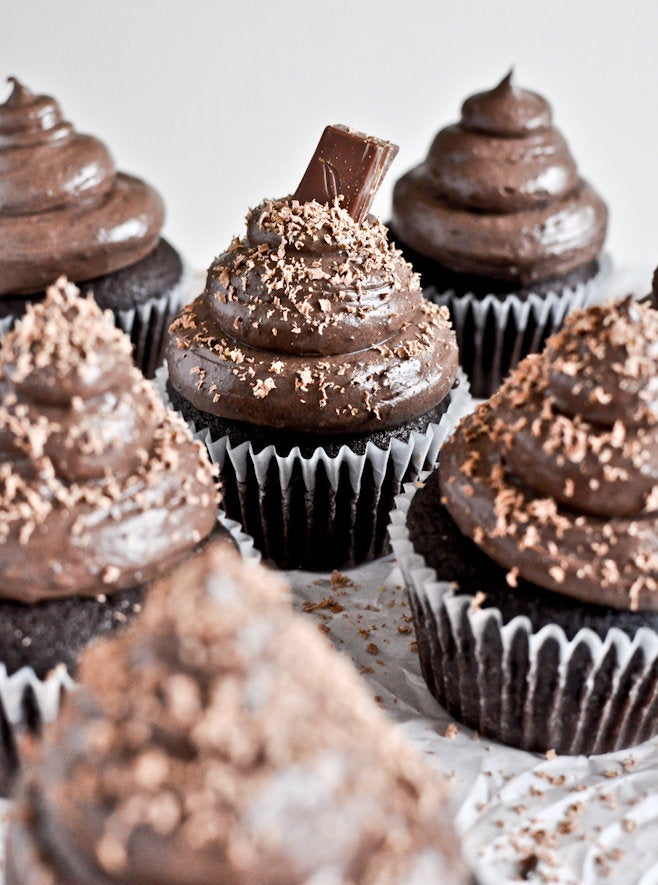 100 Chocolate Recipes