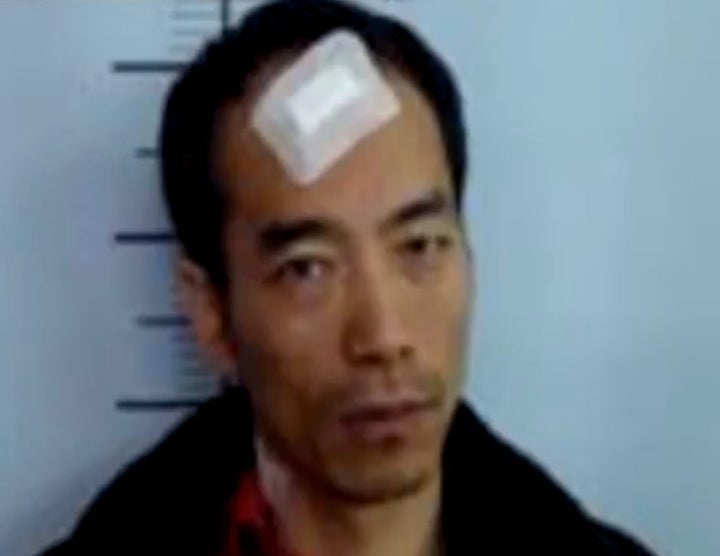 It's no stretch to say that yoga has many benefits. However, increasing one's ability to escape from prison from a food slot is not usually listed in the brochures or pamphets at most yoga studios.
Still, the prison escape from a yoga master in Korea is proof that the practice has practical applications beyond relaxation and exercise.
Choi Gap-bok, who had practiced yoga for 23 years, was arrested on suspicion of robbery on Sept. 12 and was put in a detention cell at the police station in the city of Daegu.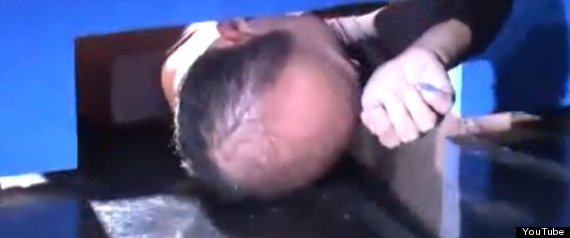 Choi's daring escape has inspired journalists to call him the "Korean Houdini," but his escape may not be long-lasting.
Officials have reported numerous sightings in a mountainous area in central South Korea and have ordered massive manhunts in the region, according to the Korea Times.
WATCH: THIS YOUTUBE CLIP ISN'T IN ENGLISH, BUT YOU'LL GET THE GIST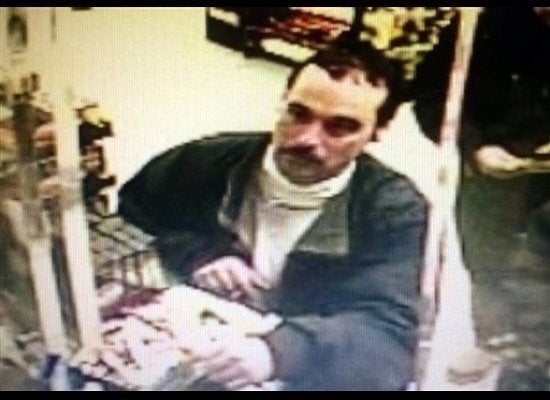 Prison Breaks: They Made A Run For It
Popular in the Community