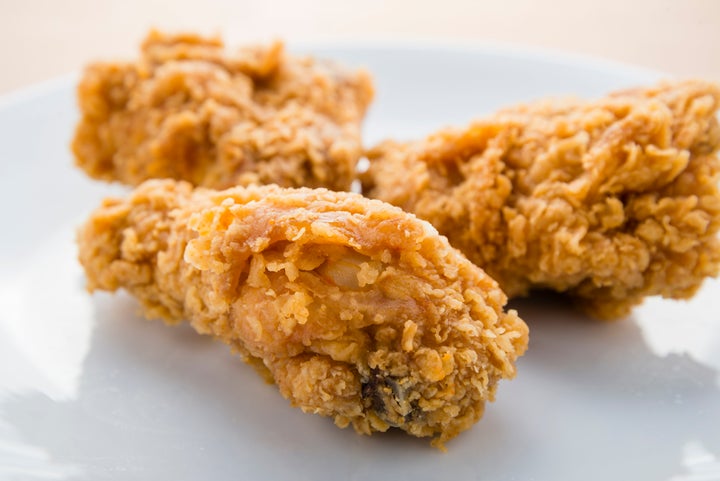 UPDATE: 1:40 p.m. — Attorney Paul M. Newton, Jr. has said that he is dropping his suit against the popular fast-food chain after receiving "extreme comments directed to me and my family."
"I continue to believe that the facts demonstrate an unsafe condition to the public that could easily be solved by the responsible parties at very little cost. I am hopeful that my filing of the court proceeding results in such remedial actions," he said in an email The Huffington Post.
A Mississippi attorney is suing Popeyes after he says he nearly choked to death on a piece of fried chicken because he had to eat it with his hands.
In a lawsuit filed against the chicken chain Monday, Paul M. Newton, Jr. states that he ordered two chicken breasts, red beans and rice, a biscuit and a soft drink through a Gulfport drive-thru window in November 2015, but it only came with a spork. The lack of a knife for the chicken forced him to take matters into his own hands and "tear off pieces thereof with his teeth," according to a copy of the complaint obtained by The Huffington Post.
That manner of eating allegedly caused him to start choking on a bite of his food. It ultimately resulted in Newton undergoing emergency surgery at Gulfport's Memorial Hospital to remove the chicken from his throat.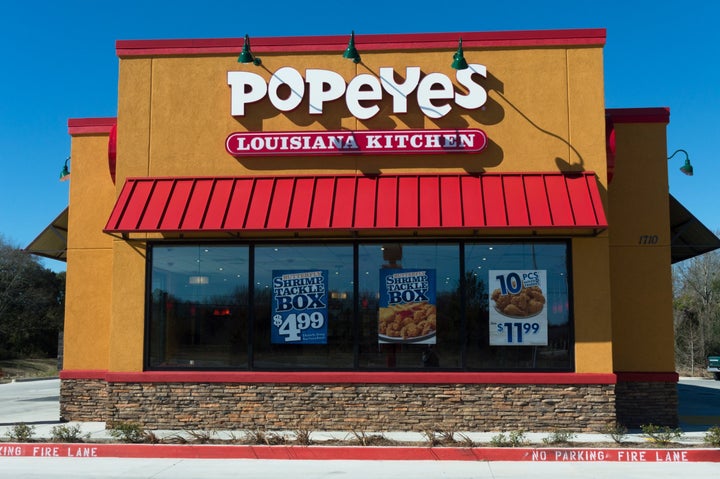 The Gulfport attorney's complaint seeks compensation for his medical expenses, pain and suffering, punitive damages, as well as a jury trial. He also wants future customers of the 44-year-old chain to receive plastic knives with their meals so they can "cut the chicken breast into appropriate portions."
Not everyone agrees with Newton.
"If you choke on your chicken and you have to get the chicken removed from your throat, it's not because Popeyes didn't apply a knife to the box," former Popeyes employee Tory Stokes told WLOX. "Maybe you should slow down eating. Nobody eats chicken with utensils."
Facebook users commenting on a page that appears to belong to the attorney seem to agree:
A Popeyes spokeswoman, reaching by HuffPost, declined comment because of the pending litigation.
Newton's office did not immediately respond to requests for comment Thursday.
For some tips on how to eat fried chicken the "polite way," check out this video by SouthernLiving. It advises diners to "take really small bites."
This story has been updated to include the response from Popeyes.
Popular in the Community