Closed circuit video captured the frantic efforts by workers at a McDonald's in Sydney, Australia, last month to save a 14-month-old girl as she choked on a chip.
Nevaeh had already turned blue when her parents, identified only as Tevita and Glory, rushed her to the counter of the fast-food restaurant.
"Save my baby, she's choking, she's not breathing," reportedly cried the mother.
Restaurant manager James Hatcher, two other employees and a customer who rushed from the drive-through line worked for nearly three minutes to dislodge the chip from the girl's windpipe. Emergency medical staff gave instructions by phone before paramedics could arrive.
Doctors at a hospital where Nevaeh was kept overnight before being released reportedly determined she had suffered from a seizure that prompted her to choke.
McDonald's later gave an award to the staff for putting their first aid training to good use.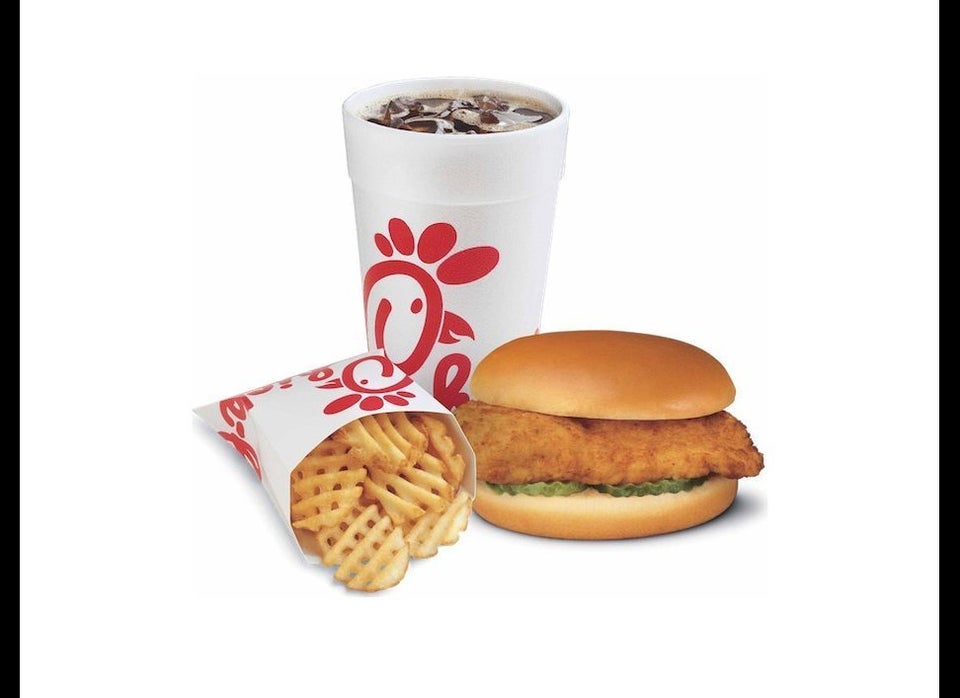 2011's Top 10 Fast Food Chains (By Total U.S. Sales)
Related
Popular in the Community