Progressive attorney and activist Chokwe Antar Lumumba defeated incumbent Mayor Tony Yarber in the Democratic primary on Tuesday ― virtually assuring his ascent to power in the heavily Democratic city of Jackson, Mississippi.
Lumumba secured 55 percent of the vote, avoiding a runoff. The general election is on June 6, when Lumumba is expected to easily defeat Republican, third-party and independent candidates.
Progressive groups closely watching the race praised the outcome as a win for social and economic justice in the city, as well as a sign of rising left-wing energy at all levels of government.
"People are looking for leaders that offer an inspiring vision and a bold, concrete plan to improve life for everyday people," Dan Cantor, national director of the Working Families Party, said in a statement.
"That's what Lumumba's strong performance tonight proves," Cantor continued. "He put together an inspiring campaign built on the belief that a city must work for all its people. It's a model for what we'd like to see in many more cities."
The Working Families Party, which has the backing of labor unions and typically functions as a progressive faction within the Democratic Party, endorsed Lumumba and sent two organizers to help elect him in the final weeks of his campaign.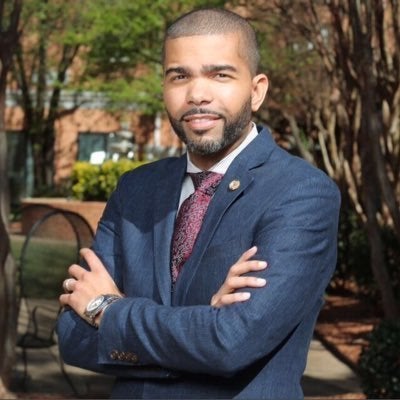 Lumumba, 34, ran on a platform of investing more in education, reinstating a 1 percent sales tax to rebuild the city's aging infrastructure, and reducing crime through community engagement. He is a founder of Cooperation Jackson, an organization that's trying to create a network of worker-owned cooperatives throughout the city. As mayor, he plans to start an incubator for local businesses that includes such cooperatives.
Outgoing mayor Yarber, for his part, faced accusations of corruption in city contracting and criticism for outsourcing city services, like administration of the public bus system, to private companies.
Lumumba had previously lost to Yarber in a 2014 bid to succeed his father, former Mayor Chokwe Lumumba, who died suddenly at age 66 after just eight months in office. The elder Lumumba, a criminal defense attorney and former leader of the radical Republic of New Afrika movement, had planned to implement many of the same progressive policies his son is now championing.
Since President Donald Trump's victory, progressive groups have elected a number of their preferred candidates at the state and local levels. Working Families Party candidate Joshua Hall defeated a Democrat to win a Connecticut state House seat in a special election last Tuesday. It was the third-ever case of a candidate exclusively affiliated with the Working Families Party winning a state legislative election.
In addition, voters elected two members of the Democratic Socialists of America to city councils in April: Dylan Parker in Rock Island, Illinois, and khalid kamau in South Fulton, Georgia. Fourteen paying members of the Democratic Socialists of America, which has experienced explosive growth since the election, now serve in elected office across the country, the organization says.
Support HuffPost
The Stakes Have Never Been Higher
Before You Go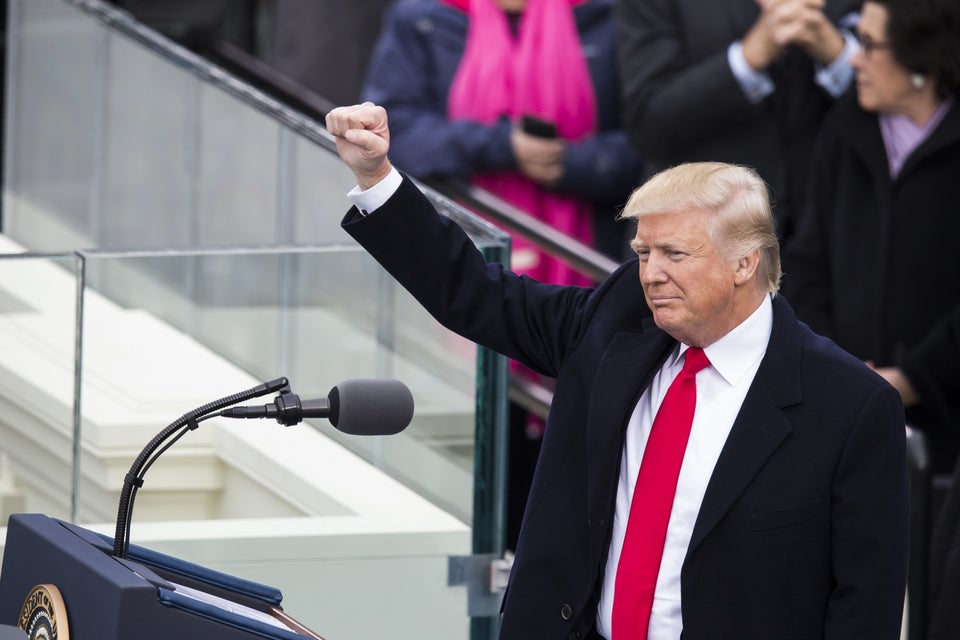 Best Photos From Trump's First 100 Days
Popular in the Community