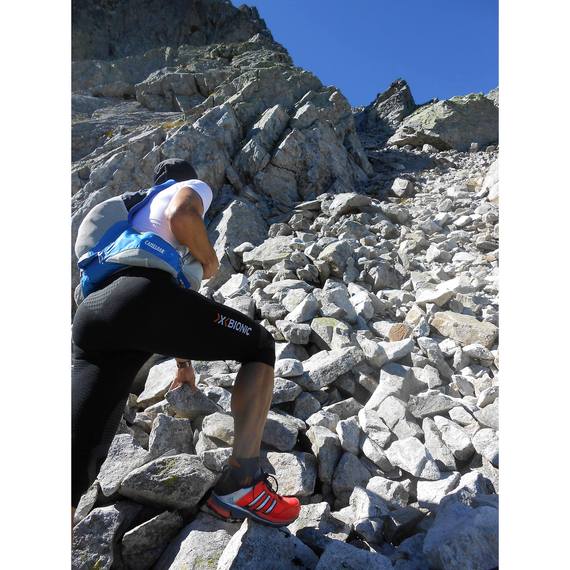 A few weeks ago the crew and I from Behind the Brand made a road trip from LA and headed up North just past San Francisco to the little town of Petaluma in Sonoma County to visit the team from CamelBak.

We explored CamelBak's corporate headquarters and learned all about how they do marketing from CMO, Chris Strain, who came over recently from shoe giant Vans to run things. We got the grand tour from CEO, Sally McCoy who is a legit outdoor person with experience climbing a little mountain called Everest.
I really got a great sense of their culture and noticed that almost everyone had a CamelBak bag ready to go on their desk at the first chance to get outside. There are bikers, hikers and other sports enthusiasts at CamelBak everywhere and you can tell they live the "work hard, play hard" philosophy.
[Watch the full video of our experience...]

The experience left me thinking that there are some important parallels of going on an adventure and running a successful company. In other words, what makes an outdoor adventure great is the same thing that can make a company great. Here is my checklist to make sure you choose the right people to join you:

You need people who...

1. Are willing to climb together
Sally reminded me that when you're outdoors, you're as strong as whomever is feeling strong, weak or injured at the time. There's a good lesson here. Unlike free climbing, which is a lot riskier and usually done alone, climbing with others as a team and using the proper equipment can help you reach greater heights.
For example, stronger climbers usually go up first and secure the line, then ensure team members below who are linked via rope and carabineers can make the accent. Each person in the chain makes sure they do their job so that the entire group can make it to the top. If someone slips or falls, the equipment or other person will save them. Do you work with people who have your back?
2. Have a good sense of humor
Let's face it, we all have bad days in the office. But great companies have people who are resilient and keep their wits when times are tough. Sally said that out on the mountain she would try and be a leader by keeping up morale with funny sarcastic comments like, "Well we're cold but at least we're wet." Does your leadership have the vision and make it ok to have some fun or fail in the middle of hardship? Do you have people who are excited about the challenge or who have at the very least signed up for it?
Any great team needs to stand for or stand up for something. By this I mean CamelBak not only makes solid products which they guarentee for life, they are also trying to improve the world they play in. Case in point: CamelBak bottles, hydration packs and the new Relay filtered water pitchers have been developed as part of a larger vison for this eco-friendly company to help people "ditch the disposable."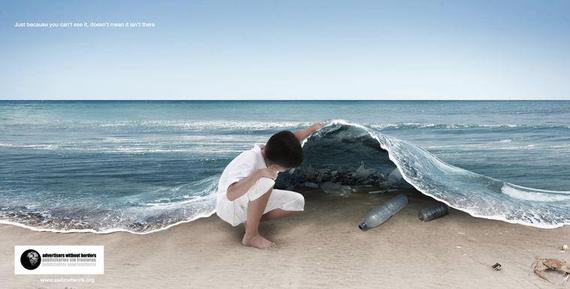 Billions of tons of plastic, including water bottles, are floating and littering the oceans and land fills. CamelBak has a serious sustainability mission at the heart of their existence. For them it truly is about taking care of their playground. What does your company stand for?
Watch this full episode of Behind the Brand with CamelBak and let us know what you think with a Tweet @BryanElliott or leave a comment below.
Calling all HuffPost superfans!
Sign up for membership to become a founding member and help shape HuffPost's next chapter