A federal appeals court has ruled that a North Carolina law allowing for the production of a "Choose Life" license plate is unconstitutional.
The court ruled 3-0 that the plates "slience[d] opposing voices" in the debate over abortion rights.
"Chief amongst the evils the First Amendment prohibits are government 'restrictions distinguishing among different speakers, allowing speech by some but not others,'" Judge James Wynn wrote in the opinion, according to the News & Observer. "In this case, North Carolina seeks to do just that: privilege speech on one side of the hotly debated issue — reproductive choice — while silencing opposing voices."
In June 2011, North Carolina lawmakers passed a measure allowing for dozens of new specialty plates, including those with the "Choose Life" message. Pro-choice groups submitted proposals for plates with alternate messages, such as "Trust Women" and "Respect Choice." However, those proposals were rejected by the state legislature. Then-Governor Bev Perdue, a Democrat, signed the measure into law.
Drivers could elect to pay an additional $25 for the license plates. According to WTVD, $15 of the proceeds from each of the "Choose Life" plates would go to Carolina Pregnancy Care Fellowship, a crisis pregnancy center.
However, the plates were ultimately never made available. The American Civil Liberties Union sued over the plates, leading a judge to put a temporary block on the law from going into effect.
In 2012, a the judge permanently blocked the state from issuing the plates, stating it was unconstitutional to offer the pro-life message without a pro-choice alternative. In his ruling, Senior U.S. District Judge James C. Fox described the law as "viewpoint discrimination in violation of the First Amendment."
The state later appealed the ruling, leading to Tuesday's decision.
The ACLU praised Tuesday's ruling.
"Today's ruling protects the right of North Carolinians of all political beliefs to have equal access to avenues for free speech," ACLU's Chris Brook, who argued the case in front of the appeals court, said in a statement. "As the court reiterated today, the government cannot create an avenue of expression for one side of a contentious political issue while denying an equal opportunity to citizens with the opposite view."
Before You Go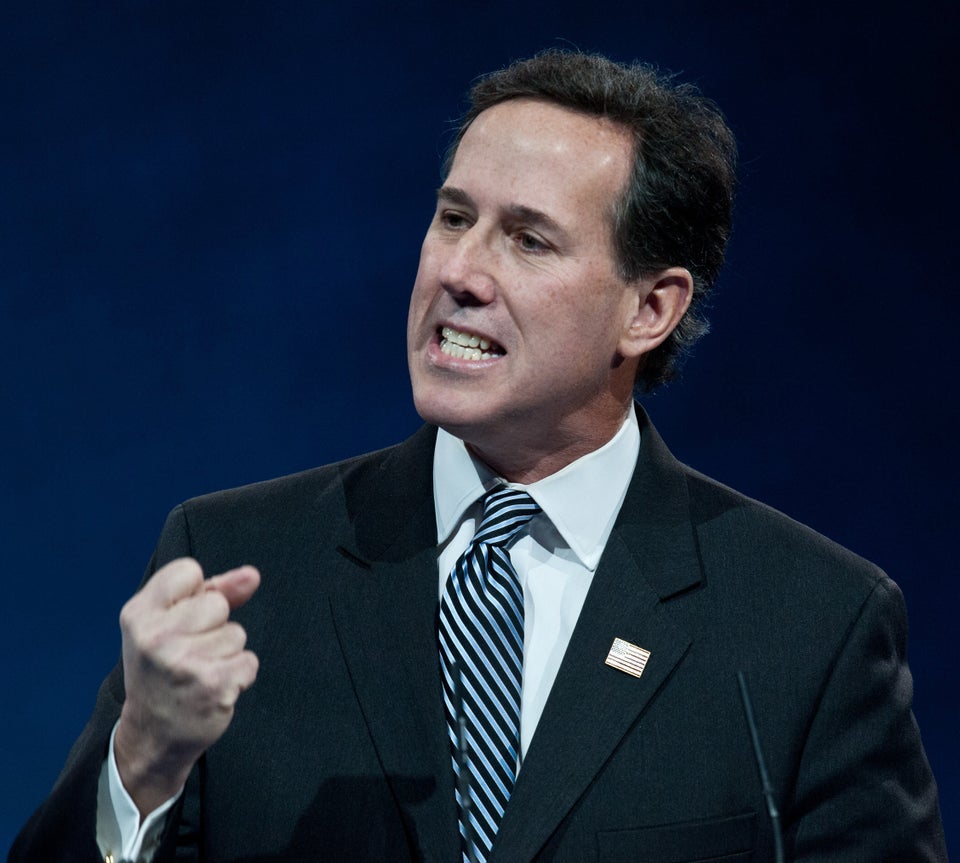 GOP's War On Sex
Popular in the Community