Most of the states in the country — plus, most recently, Washington, D.C. — issue license plates promoting an anti-abortion message: "Choose Life." Revenue from the speciality plates goes to organizations whose missions tend to align with the message. See the infographic below to find out how your state spends its "Choose Life" plate proceeds.
There are only a few states that allow the production of pro-choice plates, and a legal battle is brewing in North Carolina over whether the opposing viewpoint should get its own plate. The state argues that this sort of balancing act would force it to offer "Kill the Sea Turtles" plates.
Infographic by Alissa Scheller for the Huffington Post.

Before You Go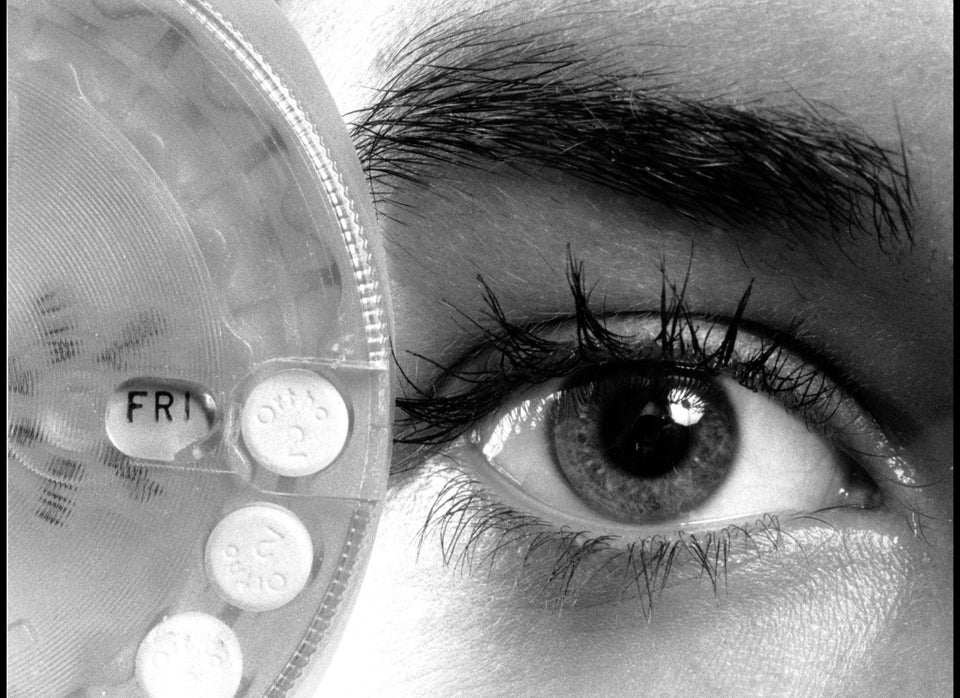 Lies GOP Tells About Women's Bodies
Popular in the Community