Sports bras are tricky. You want coverage, you want support, you want sweat-resistant material, and maybe you even want fashion. So whether you're in the mood for some light yoga, a long run or a sweaty cycling class, we've got lots of options for you.
Behold, a list of sport bras to suit your many exercise needs.
If you're going to yoga...
There's no doubt that vinyasa classes require support, but you don't have to go too crazy for your sun salutations. Just make sure you have your bases covered.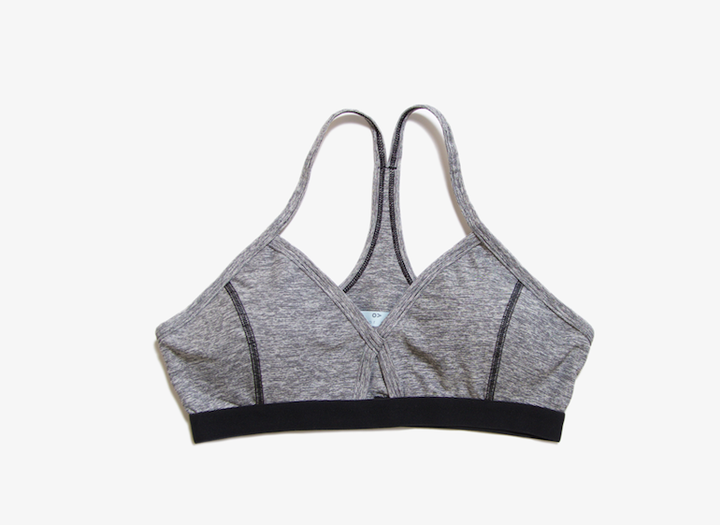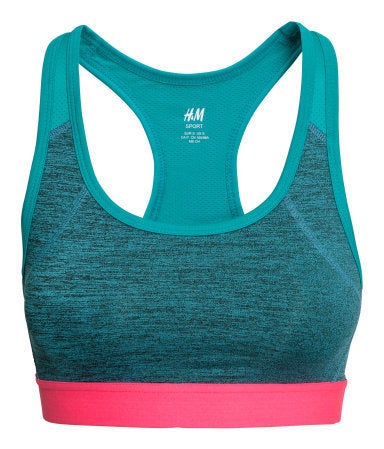 If you're spinning (or any super sweaty workout)...
Whether it's hot yoga or a crazy spin class, you want support, ventilation and sweat-resistant fabric when you're on the not-so-dry side.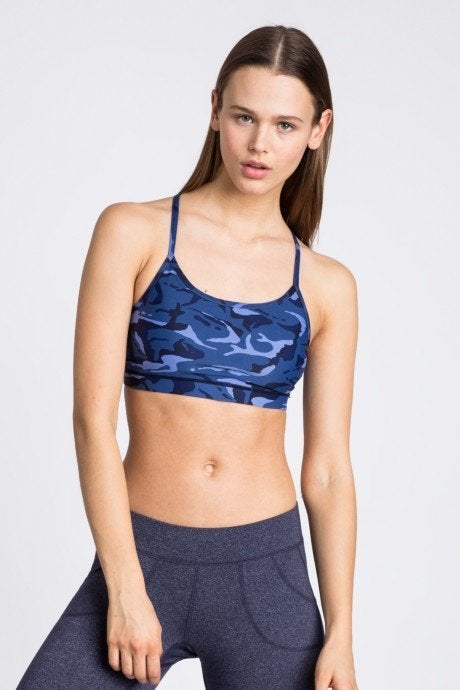 It wicks away moisture, it resists bacterial buildup, it has mesh paneling for cooling ventilation and a fun pattern. What more could you want in a bra made for sweating?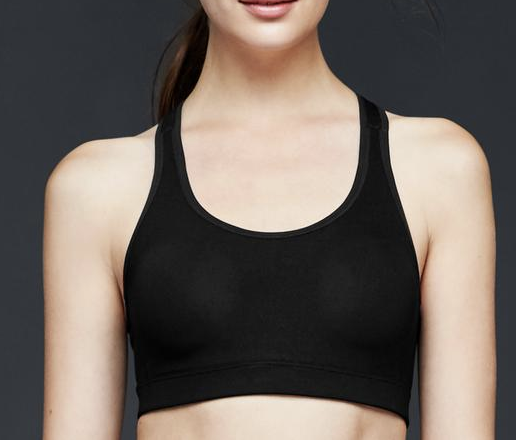 Gap's high impact sports bra wicks moisture from the skin while providing a ton of support. This bra is also great for a long, sweaty run if you feel like getting an extra workout in.
If you're going for a run...
Running is a high-impact, sweaty business -- and having the right sports bra is pretty darn essential to help keep you in place while you get your strides in.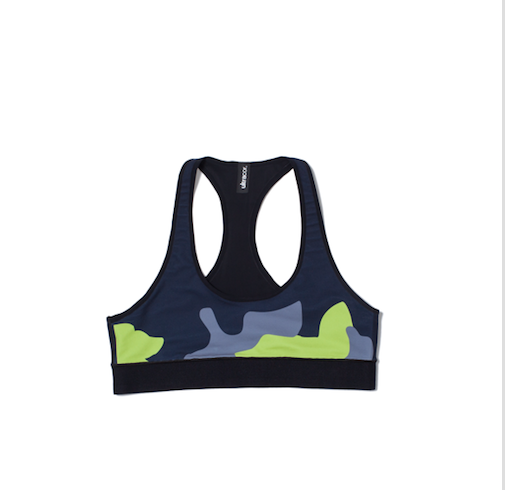 This bra is not only made for high performance activities like running, but it's made from a breathable fabric. And who can say no that awesome pattern?!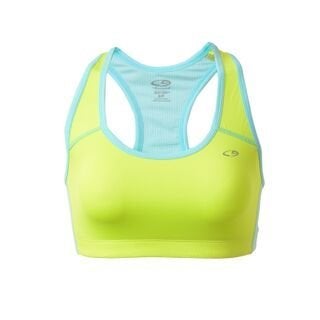 C9's racerback sports bra helps prevent chafing and boasts medium support that keeps motion to a minimum. Plus, the fabric is quick-drying -- perfect for those sweaty summer runs.
If you're going straight from work to the gym...
Sometimes, you just don't have room for your gym clothes. Or you're really busy. Or maybe you just feel like wearing your gym clothes to work. So why not find a bra that works for the office and the elliptical?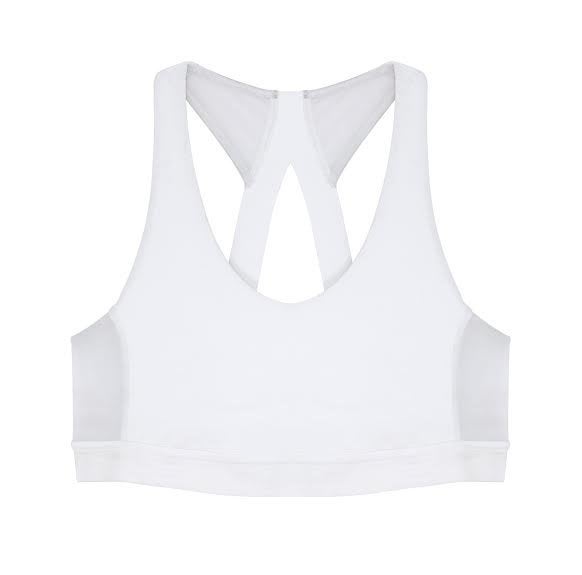 This bra is made from moisture-wicking fabric, but it's also got some fashionable back details that make it perfect for layering under regular clothes.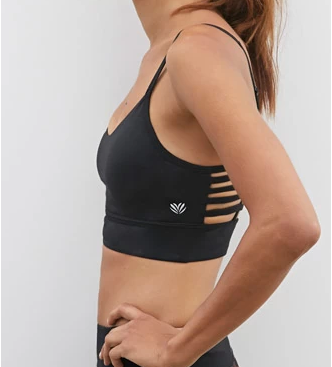 With moisture-managing fabric and removable cups, this is another bra you can definitely sweat in and wear out in out in the world. If you ask us, those back details make it a pretty stylish wardrobe addition.
If you need a bit of extra support...
Let's be real: If you've got bigger breasts, those teeny tiny sports bras just aren't going to cut it. We've got you covered!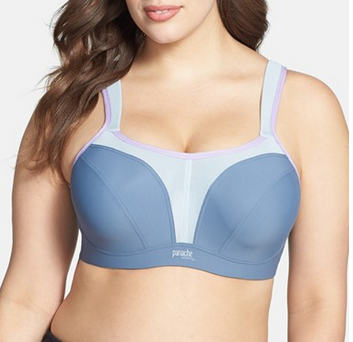 When it comes to extra support, this British brand is a great option. Panache sports bras are flattering, come with or without silicone-wrapped underwire, have thick, comfortable straps and reduce bounce.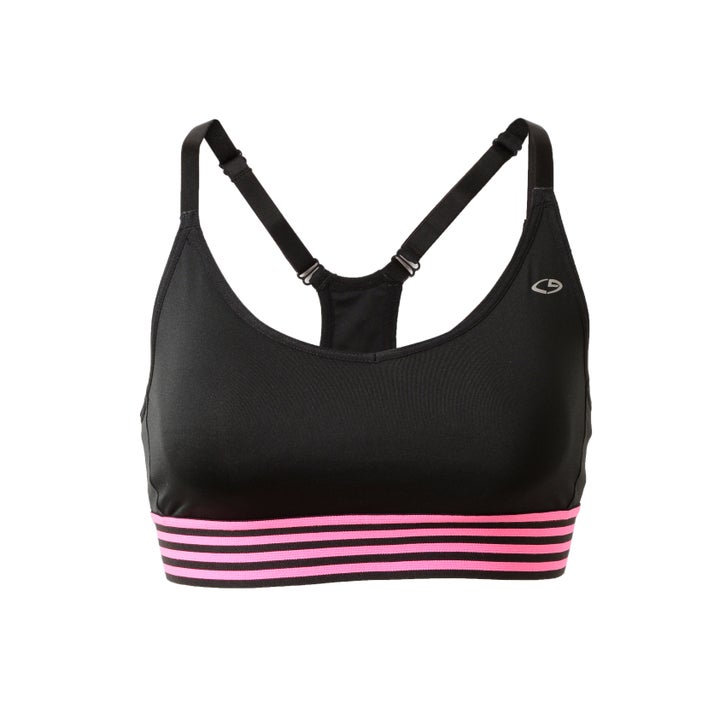 Made with wicking, fast drying and stretch fabric, this bra also provides a ton of coverage and support complete with a wide comfort band with and adjustable straps.
Who's ready to go shopping?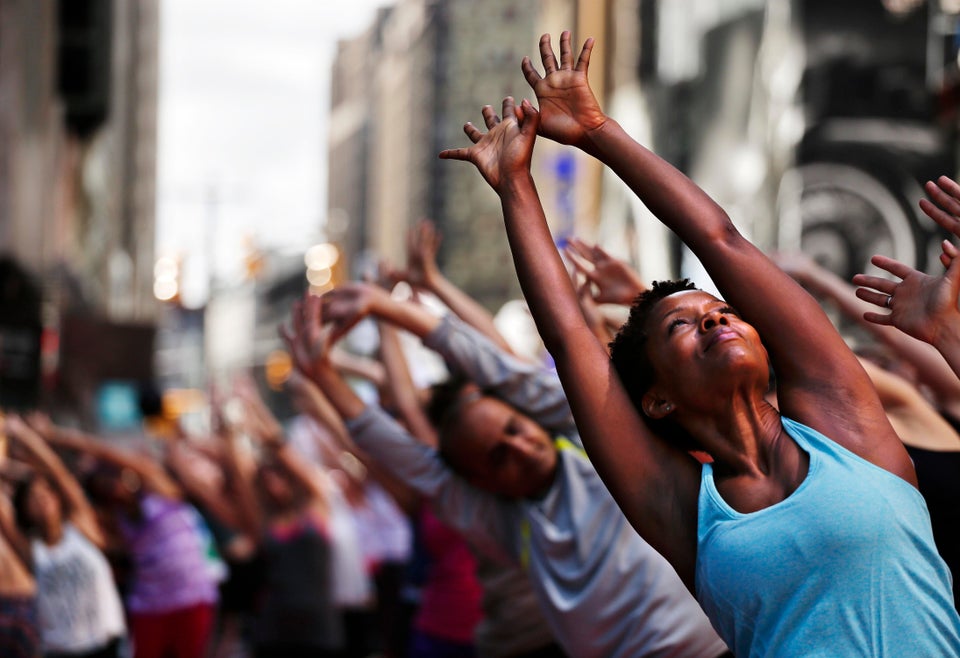 Here Are Photos From International Day Of Yoga