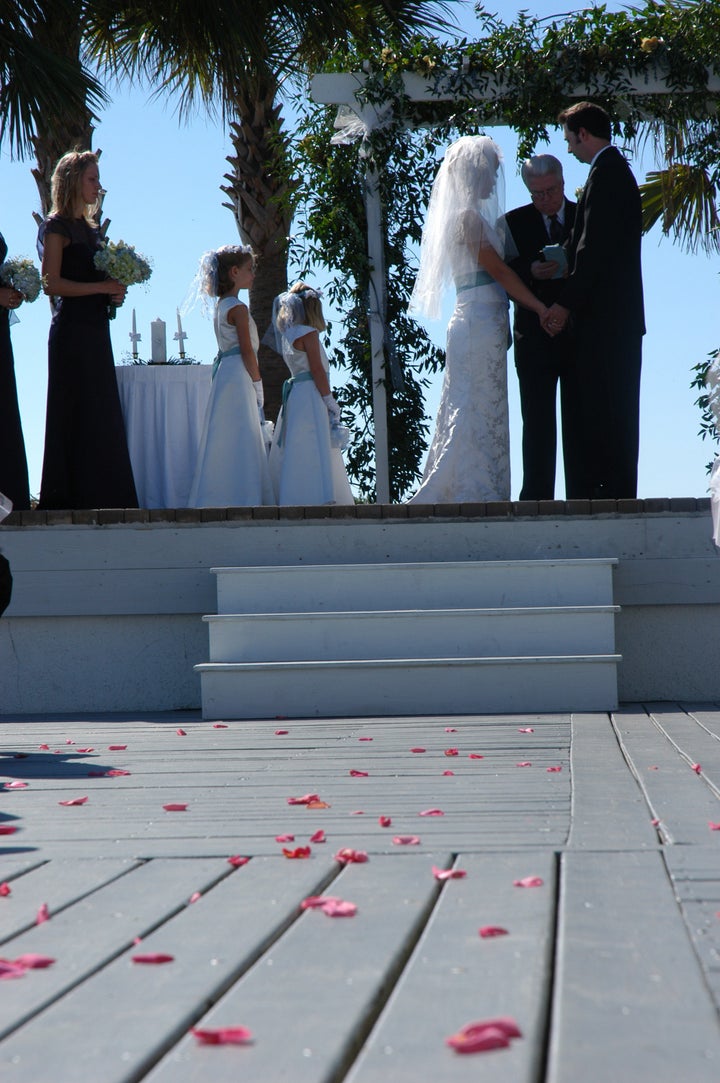 You got engaged, you told all your friends, and now you want to hurry up and pick a venue and set your date. You are likely doing this alone, because you haven't hired a wedding planner yet.
Choosing the wrong venue can wreak havoc on your wedding day, so I spoke with a seasoned authority on weddings. Samuel Milliken has 40 years of wedding experience in New York City. He is the president of Green Mansions Catering, which operates Manhattan Penthouse, a sought-after wedding venue on Fifth Avenue. Here is his advice for finding your perfect wedding venue:
1. When trying to choose among several venues, think about how you felt when you first walked in, because that is how your guests will feel.
2. Always ask these three questions when checking out possible venues: What is the maximum number of guests that can comfortably fit? What restrictions are there on the use of the space? Who will I be working with during the planning process, and will that person be at my wedding?
3. Request a sample invoice so you can see every single item that you will be charged for.
4. Observe whether the person you are meeting with is truly listening to you. Are they adequately answering your questions, or do you feel that they're lecturing at you? If you bring up a potential drawback of the venue, is he/she acknowledging it and explaining how it can be addressed, or is he/she being dismissive?
5. Are you being offered options to pick from, or is the venue trying to sell you on a single, predetermined or narrow direction?
6. Is the person you are meeting with at the venue capable of helping you, your partner, and any family members who have a say in your wedding reconcile any potential disagreements you might have about the planning process? In other words, make sure you end up working with someone who is diplomatic enough to help you navigate the process.
7. Communicate what is most important to you. Is your priority the décor of the table? Is it important to you that the staff pay special attention to certain family members? Do you want an empty chair at every table so you can sit with different friends throughout the reception? Make sure you choose a venue that can accommodate your requests.
Popular in the Community