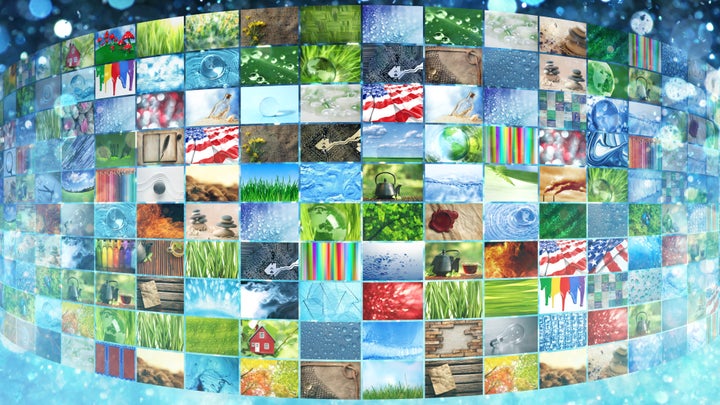 You do not have to download videos from the web to watch them. Indeed, a number are accessible directly from the window on your browser: these are videos that can be streamed. In fact, by clicking, you trigger remote playback. To play streaming videos with the best results, a fast connection is important. When there is a slow connection, it causes the video play to lag and need to buffer. The fact that the video is viewed from the Internet or your computer means there are certain programs that enable you watch these videos conveniently. You need a specific program to decode the images. In this case, you need not only codec to play video from the web; you must have additional small programs that add possibilities (they are called plug-ins).
The most common plug-ins,YouTube and Dailymotion top the list in the field of video streaming. To watch the latest video trend or funny ad, simply click on the video directly from the site's web page. You will need to have Adobe Flash Player (it's free) because videos are encoded in Flash format. It is likely that this small free program is already installed on your machine. If this is not the case (after reinstalling Windows, or on anew computer for example), you can download the latest version from the Adobe website.
Video streaming has come a long way.We now have TV streaming so you can watch your favorite shows, movies and lots of other video content with low or no subscription fee. Most of these TV streaming websites don't allow downloading. TV streaming gives you the same entertainment as your local TV channels and in high definition. This service is compactable with most smart devices including smart televisions, smartphones, and tablets.
With more users enjoying TV streaming, several players have sprung up making the market very competitive.Each player has its own strong point and user's preference varies too. Before subscribing to a TV streaming service, ensure you conduct proper research into what you are paying for to be sure it's what you want. You can also check out some of the top online streaming providers and the services they offer.
With new start-ups providing stiff competition for popular online service providers, you will have many services to choose from. These new providers include VIDGO, an innovate startup that broke its way into the online streaming industry by announcing that it will be offering what nobody has been able to so far. VIDGO has amazed consumers with revolutionary features. Included in its list of features is the live linear programming just like cable television, which is rated above the likes of Sling TV. Just when consumers were wondering if there was something better than what the established players have been able to do, VIDGO gave yet another reason to love it. It will also include networks that were formerly not offered by any other providers. These include the likes of PBS, CBS, NBC and ABC live, which no other streaming service currently offers..
Related
Popular in the Community