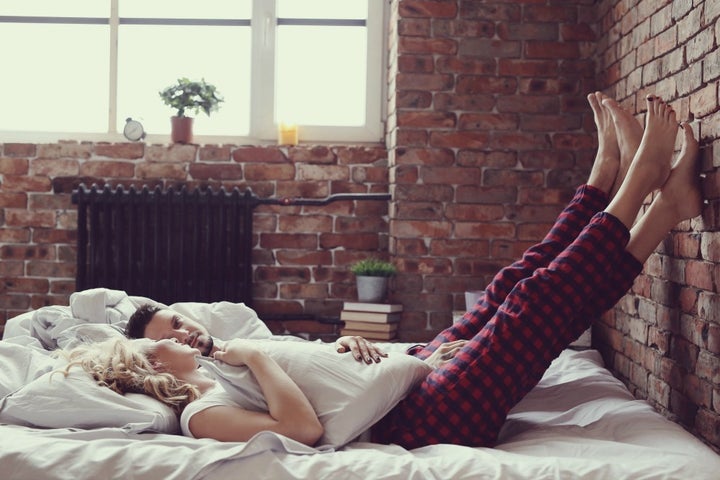 Radiators are becoming the focal point of many interior design choices, probably dues to the wide range of radiators on offer. No longer do you have to compromise with the single panel corrugated radiator of old, there are now more designer radiators than ever.
With all of this choice, and with radiators taking up a large portion of a room, how do you decide on the right one for your home?
Here's a quick guide to allow you to choose the best radiator according to your personality, home and style.
The first task you need to complete is to work out the amount of heat you need. It makes sense that a small radiator won't adequately heat a large room. There is an equation that plumbers use to ensure you receive the optimum heat. All energy efficient of course.
Your size of radiator may limit your choices and may rule out some designs. However, let's pretend the world is your oyster and you can choose from any model out there.
If you have a traditional style and a love of antiques, you'd probably be best with a column radiator as this was the style of the age. It will blend well with your furniture and provide adequate heating alongside being a focal point. They're very sturdy and quite bulky, but do look amazing when installed. In fact, many adore this style when fitting out New York loft spaces or open plan living spaces too, so they can also be used in the modern home.
Modern homes will enjoy the flat paneled radiators that blend seamlessly into the décor. These can be painted, allowing for a flawless design with a streamlined aesthetic. There are now a wide range of designer radiators on offer, that add a statement piece to the home. You could make the radiator the focal point, as the piece of art that warms the room.
Radiators can reach up to 70 degrees in heat which can pose a risk for young children or the elderly. There are now LST radiators (low surface temperature) that reach no higher than 43 degrees. These are usually used in schools and public buildings but are ideal if you worry about accidents in your home. They resemble the flat paneled radiators and so can fit comfortably into any room, without ruining the overall look.
Heated towel rails are not just for the bathroom they can be used in many places in the home. In a hall, they provide a warm place to dry off coats, while they can add extra warmth to a boot room. The designs are usually contemporary and fitting for a modern home, while they give off just enough heat to take the chill off.
Whatever design you decide on, don't forget about the radiator. It's an essential product in the home but that doesn't mean it you have to compromise on the style.
Related
Popular in the Community