It's no joke: The owners of a Wisconsin TV station are suing two comedians who pranked the morning news show by pretending to be fitness experts.
Back in November, New York-based comedians Joe Pickett and Nick Prueher appeared as a "strongman duo" named Chop and Steele on "Hello Wisconsin," a news program on WEAU-TV in Eau Claire.
As "Joe 'Chop' Shopsin" and "Nicholas 'Steele' Stelling," the duo offered a variety of bizarre fitness tips including: Tennis racket sword fights.
Stomping on straw baskets.
And whatever the heck this is.
Atlanta-based Gray Television, which owns WEAU-TV, is suing Pickett and Prueher for using fake names and materials to fraudulently convince station producers to book them on the show, according to the Mercury News.
They "performed ridiculous bits and provided false information to WEAU viewers," the complaint states.
The two comedians don't deny that.
"We hated doing promotional appearances on morning shows as ourselves so we thought it would be funny and interesting to see if we could book fake people on these morning shows," Prueher told the New York Daily News.
"Chop and Steele" managed to get booked on seven morning shows. Prueher thinks the segments were more fun than if they just promoted their regular gig: The Found Footage Festival, a touring show of strange and unusual videos.
The segments were supposed to be funny, but there is a higher purpose, according to Prueher.
Attorneys for Gray Television aren't commenting on the suit, but the complaint alleges the duo infringed on the copyright of the Nov. 29 episode of "Hello Wisconsin," and is likely to do so again unless the court issues a permanent injunction, according to the Mercury News.
The suit also asks for a judgment against the Found Footage Festival "for any profits or gains attributable to the infringement, along with compensatory and punitive damages, costs and attorneys' fees incurred in pursuing the action and interest."
Prueher told the New York Daily News that WEAU bears at least some responsibility for allowing the prank to go through.
"A simple Google search could have vetted this," he said.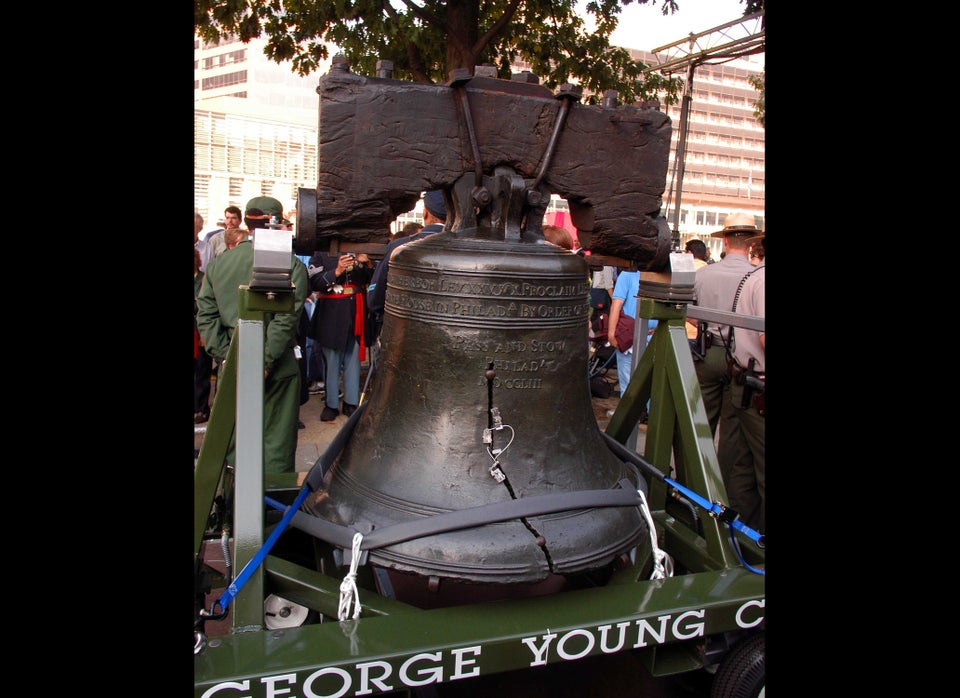 Biggest April Fools Pranks