"I grew up with A Charlie Brown Christmas," said Liza Gennaro, "watching it just like everybody else in my generation did – pretty much every holiday season. I had a real personal connection to it. The music is very danceable. It makes you want to dance. My knowledge of the cartoon and my familiarity with the art work obviously influenced how I tried to bring the characters to life on a human body."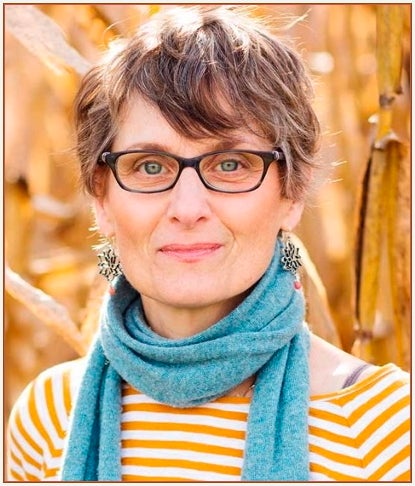 Mission accomplished! A Charlie Brown Christmas marks its fourth engagement with San Francisco Symphony. For a whole lot of folks in-and-around or coming to The City, this inspired adaptation of the 1965 animated TV-special has morphed into Tradition (as in, Tra-di-tion!). Everybody knows how 'the original' makes them feel – in front of the TV, on the computer, from their wrist watch on a crowded plane stuck on the tarmac and no extra peanuts. Liza Gennaro's three-dimensional conversion of A Charlie Brown Christmas to the concert stage is perfectly realized, an old-fashioned contemporary-type holiday miracle. It all began in 2013 as a Family Concert at Carnegie Hall.
"I had a relationship with Diana Byer and New York Theatre Ballet. We had done a previous concert with the New York Pops. Then they wanted a second, which was to work with 'A Charlie Brown Christmas'. We had a meeting with the Charlie Brown people. I proposed the idea – to create a dance/pantomime of the cartoon using the Guaraldi score. They liked the idea and gave us the go-ahead. It was successful and was brought back. Then San Francisco Symphony requested it for 2014 and we came out to set it. Happily for me, they have continued to produce it. This year we're adding some additional dance pieces which come out of a Holiday Follies that I also did for New York Pops. I'm also creating a new dance set on Duke Ellington's Nutcracker Overture."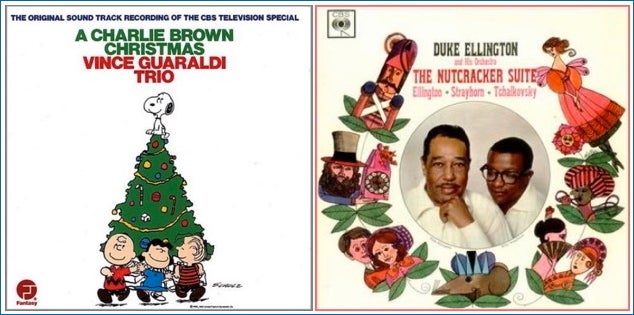 As Liza was envisioning the overall stage picture – orchestra in back, the placement of principal character/narrators on stools near the conductor, and in front of them the rest of the neighborhood and a beagle with an overactive imagination – certain movements emerged that instantly transformed adult performers into the spoon-sized characters of Charles Schultz. Two casting decisions clinched the deal and won our permanent affection for the show. Snoopy is fleshed-out by a woman; and Charlie's disintegrating Christmas tree is a pocket-size ebullient little girl – perhaps looking forward to first semester ballet. I asked Liza if that was a collective decision or her personal choice.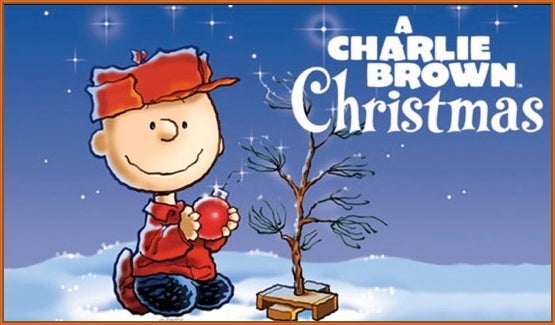 "That was my idea. Again, it was just my taking the original cartoon and putting it on live bodies. I was very adamant about having a little dancer for the Christmas tree. New York Theatre Ballet happened to have one that year. She was not that young, but happened to be really tiny and one of those kids who onstage is just so adorable. So, that's always a very serious session we have – recasting that role every year. She has to be an optimistic child, one who can make your heart break. And when she smiles – she just lights up the theater. They get too big too fast."
How about the enlightened beagle?
"Originally it was Elena Zahlmann, principal dancer with New York Theatre Ballet. I knew her from previous projects. She's a beautiful ballet dancer and also has musical comedy and jazz dance training. She was perfect for Snoopy. All the dancers in that piece must be able to act. It is very much a pre-contemporary ballet sensibility in terms of the actor/dancer and the model of a Broadway musical actor/dancer. So, they really need to be able to express the narrative, the story-telling, through the body. That is how we cast the dancers from the New York Theatre Ballet company as well as from the different auditions and companies that we pulled from for the San Francisco Symphony production. Elena is now our répétiteur. She comes every year to recreate the show. I'm coming this year as well to set the other stuff and create the new dance which is on the Duke Ellington Nutcracker Overture."
Tell me about your day job as Head of the Musical Theatre B.F.A. Program at Indiana University Bloomington. What are the shocking lessons that hopeful Broadway musical performers are learning these days?
"It's my sixth year here. What's fun is that one of my former students, Maddie Shea Baldwin, will be in San Francisco appearing in Bright Star while I'm there. Also Michael Starr – one of our dancers who played Charlie Brown at Davies – is in that production. It's such a small world! I'm also a free-lance choreographer. And I'm working on a book about the history of musical theatre dance. I have a contract with Oxford Press."
How did the introduction of body mikes onto the Broadway stage [Funny Girl, 1964] influence your experience?]
"As a dancer – my language is really the body and choreography. In all honesty, I'm not that sensitive to sound. I'm highly sensitive to music, but not to sound – in the sense of mic versus no mic. It's all changed so much. At this point, microphones are so light weight that it's just an accepted thing. You have to be able to do everything and you are going to have to deal with the mic pack – which is pretty small. Even at the schools, every show is miked."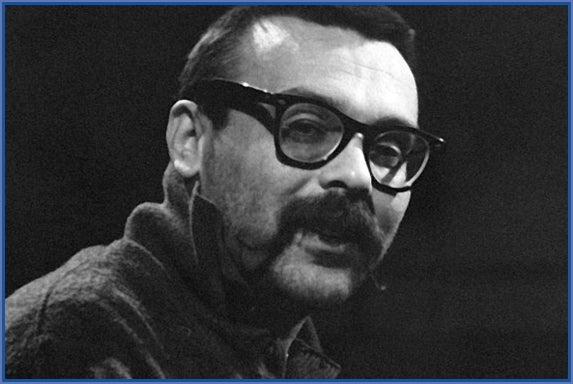 What would be your advice today to kids out in the audience of Charlie Brown who are old enough to start making decisions about what they want to do? With all the competition out there – what advice do you have for the dreamers who see the 'bright lights of Broadway' but never get a complete look at the backstage realities which can challenge those dreams and ambitions?
"It's a big topic with the musical theatre BFA program. A lot of the training we do – besides the nuts and bolts of learning to sing, dance, and act – includes how to behave backstage, rehearsal etiquette. What I would recommend to anyone interested in musical theatre specifically is to get into a musical theatre BFA. It's really what is happening now. I worked straight out of high school. That's what people did then. I didn't go to college until much later. But now, absolutely not. Everybody goes into the BFA programs. They are not only training grounds, but also places where young people connect to the profession, meet casting directors and agents. It's really the best way to proceed at this particular time."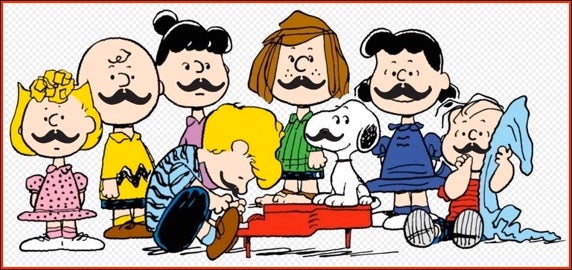 PROGRAM NOTES –The cast for A Charlie Brown Christmas at Davies Hall, December 21–24: Natasha Adorlee Johnson (Snoopy); Kelsey McFalls (Lucy); Juliann Witt (Sally); Michael Starr (Charlie Brown); Stephen DiBiase (Linus); Doran Butler (Ensemble Boy); Justin Andrews (Ensemble Boy); Elena Zahlmann (Ensemble Girl); Rachel Speidel Little, Jamielyn Duggan, Katerina Wong (Christmas Tree). Michael Covert (Narrator); Pablo Gracia-Caceres (Charlie Brown); Marley Freyman (Lucy); Neel Noronha (Linus).
Calling all HuffPost superfans!
Sign up for membership to become a founding member and help shape HuffPost's next chapter
This post was published on the now-closed HuffPost Contributor platform. Contributors control their own work and posted freely to our site. If you need to flag this entry as abusive,
send us an email
.