Parodying the 1990 Wilson Phillips hit "Hold On," the clip is titled "Chow Down (at Chick-fil-A)," and features the gals driving around a Southern California cityscape and into a drive-thru in a convertible.
"Someday somebody's gonna make you wanna gobble up a waffle fry...chow down at Chick-fil-A, even if you're gay," the group croons, before transitioning into a rap inspired by TLC's "Waterfalls."
Eagle-eyed viewers will note that "RuPaul's Drag Race" contestant Willam stars as Chynna Phillips. In another clever girl-group nod, the drag queens also splash around in the Electric Fountain in Beverly Hills, which became iconic after being featured in the Go-Go's 1981 "Our Lips Are Sealed" video, as well as in the hit film "Clueless," starring Alicia Silverstone.
Still, in an interview with The Atlanta Journal-Constitution, Chick-fil-A president Dan Cathy defended his company, calling blogosphere reports on company donations "folklore." The son of company founder Truett Cathy, he went on to note, "We're not anti-anybody. Our mission is to create raving fans."
Take a look at other LGBT-related viral videos below: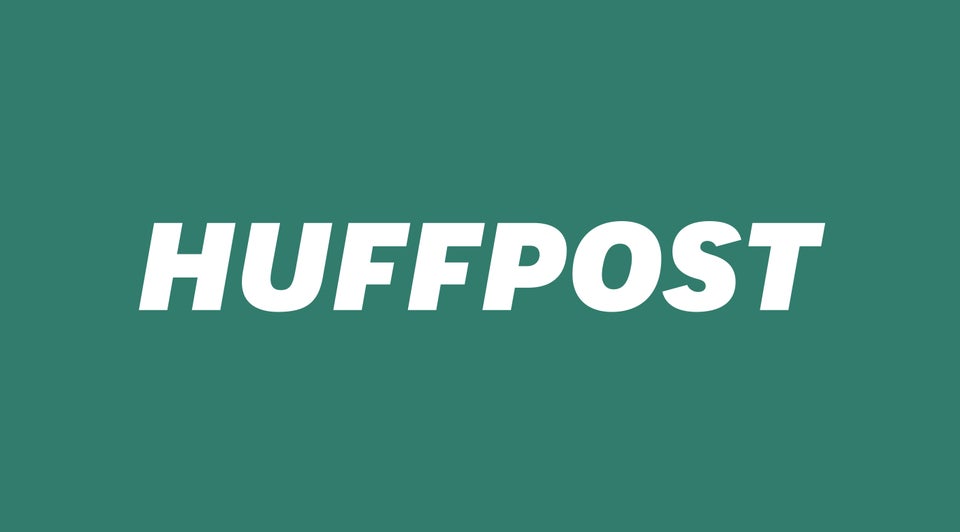 LGBT Viral Videos Of The Year 2011