Celebrity chef restaurants have fast-become the brag-worthy accessory to luxury hotels. Nowadays, the likes of Jean-Georges Vongerichten and Gordon Ramsay call multiple hotel kitchens home, but the ultimate indulgence comes when you can chow down on "fame-broiled" chateaubriand in the comfort of your very own suite.
The hotels with the most bragging rights are going a step above by not only offering a gourmet experience in the dining room but one delivered to your door as well.
Oyster has had the pleasure of sampling many delicious celebrity chef room service menus. Check out six of our favorites here.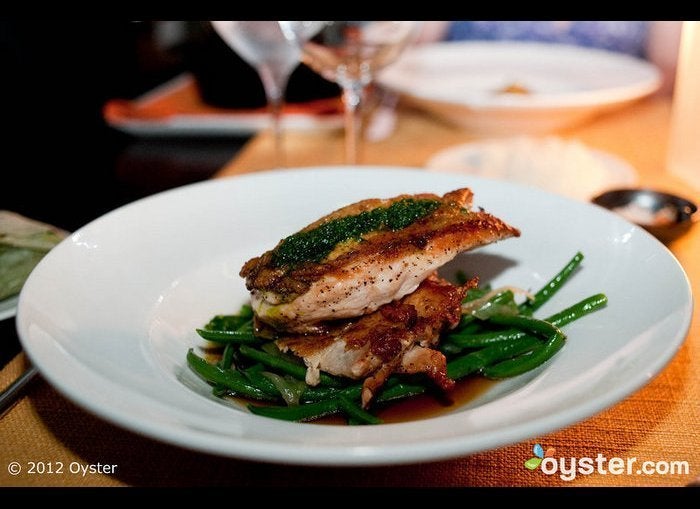 Chow Down Suite-Side with Celebrity Chef Room Service (PHOTOS)