Meet "Chozen," FX's new raunchy gay rapper. If you always wanted to see a white man rap while dancing with men wearing speedos and bear masks, check out the trailer above.
The new series follows Chozen, a white rapper who was recently released from prison and is trying to adjust back into the hip hop world. The show hails from Grant Dekernion ("Eastbound & Down") along with Adam Reed and Matt Thompson from "Archer."
The voice talent for "Chozen" includes Bobby Moynihan ("Saturday Night Live"), Michael Pena ("Gangster Squad"), Kathryn Hahn ("We're the Millers") and Method Man.
"Chozen" premiers Jan. 13 on FX.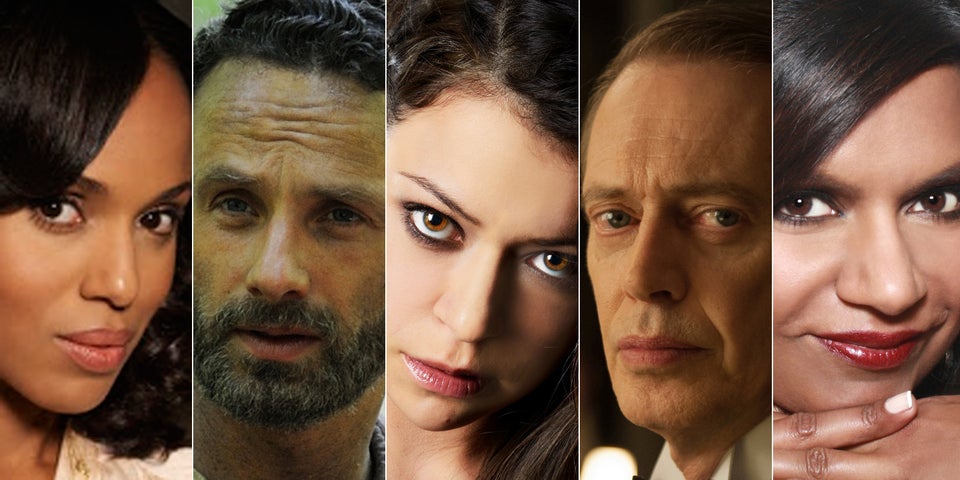 Critics Picks 2013-2014
Popular in the Community