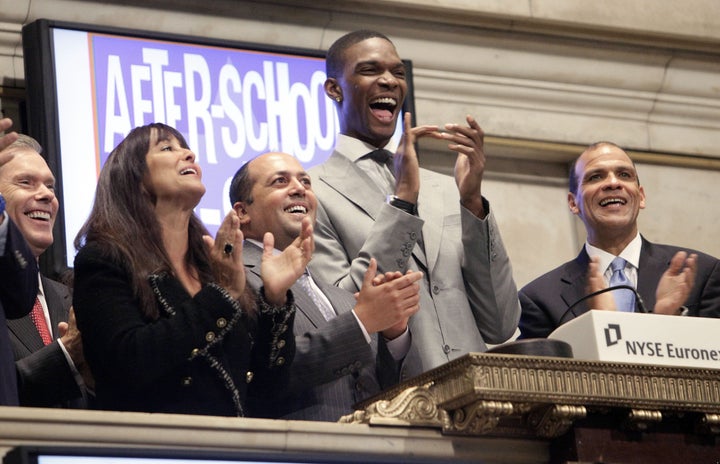 The New York Post reported that one fan said, "Come back in 2016" and another, "Forget Miami, New York is where it's at."
Bosh told the Post that "about 600 people have told me I should have signed with the Knicks."
New Yorkers aren't the only ones angry at Bosh. Toronto Raptors president Bryan Colangelo slammed his former employee on Tuesday, saying that he chose not to play during the final stretch of the season, despite being cleared to play.
Bosh's new teammate, LeBron James, was also booed by New Yorkers recently. He was given the royal treatment while attending Carmelo Anthony's wedding.
Popular in the Community