You have to hand it to Chris Broussard: He's not one to back down in the face of controversy.
"Personally, I don't believe that you can live an openly homosexual lifestyle or an openly ... like premarital sex between heterosexuals," Broussard said during an episode of "Outside The Lines." "If you're openly living that type of lifestyle, then the Bible says 'you know them by their fruits.' It says that, you know, that's a sin."
Wednesday, Broussard called in to the New York-based Power 105.1 "Breakfast Club" radio show, also known as "the world's most dangerous breakfast show," hosted by DJ Envy, Angela Yee and Charlamagne Tha God.
The conversation quickly turned to Broussard's comments regarding homosexuality.
"I'm fine with homosexuals," Broussard protested, insisting that he has at least one gay friend. "I disagree [with being gay], but disagree respectfully ... I don't have any problem with homosexuals."
When the hosts asked why Broussard was so convinced that Christianity banned open homosexuality, he quoted from the Bible's New Testament books First Corinthians and Romans, and from the Old Testament's Book of Leviticus.
The life of a Christian, Broussard explained, means having to constantly fight temptation. "And if you stumble and fall, then you get back up, you repent and ask God for forgiveness, and you move on," he said. "I think that applies to homosexuals as well."
Men who are attracted to other men can still be considered Christian if -- and only if -- they constantly try to counteract the same-sex attraction, Broussard said. And if they "repent, and they ask for forgiveness, and they keep trying to serve God, and they fall time and time again consistently, I believe that person is a Christian."
The "Breakfast Club" crew remained skeptical.
Before You Go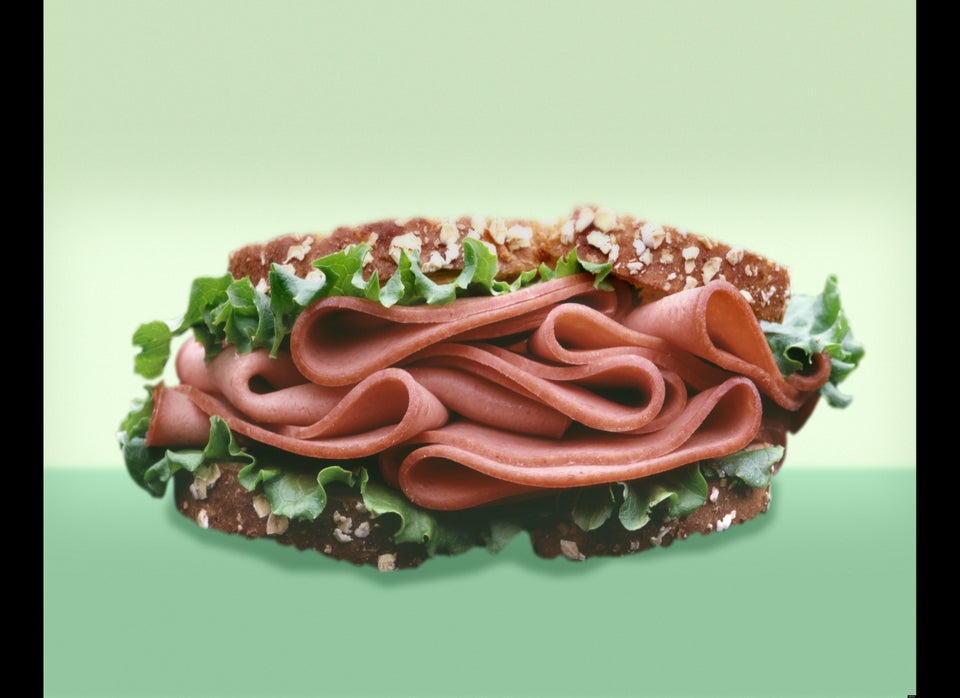 13 Things The Bible Forbids (That You're Probably Guilty Of Doing)
Popular in the Community