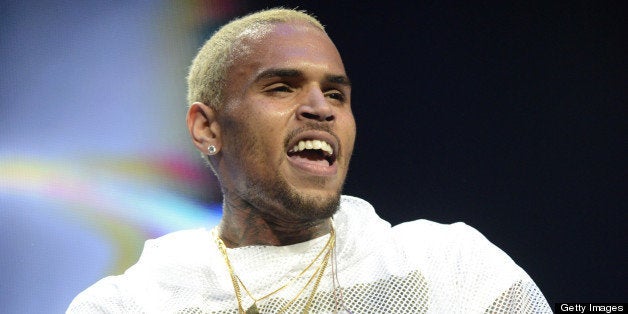 Chris Brown has found a new collaborator in the late singer Aaliyah.
The 24-year-old singer announced Tuesday that the next single off of his upcoming "X" album will be "They Don't Know," a track which features unheard material from Aaliyah.
Brown already filmed the music video for the track, which is being heralded as a tribute to the late singer. Brown explained at the press conference that he filmed the video in Los Angeles last weekend. "I shot it in the hood," he said. "I went to the Cedar Block. Bringing both worlds together and trying to uplift the poverty side of the community and show them where I'm from. I'm from Virginia, but everybody comes from a broken home or being broke. I remember when I was."
The controversial rapper isn't the only current artist who has featured Aaliyah on a track. Drake's recent single "Enough Said" also featured the vocals of Aaliyah, who died in 2001 at the age of 22.
Brown's "X" album, which also features Kendrick Lamar, Rihanna, and production by Diplo, hits stores on July 16.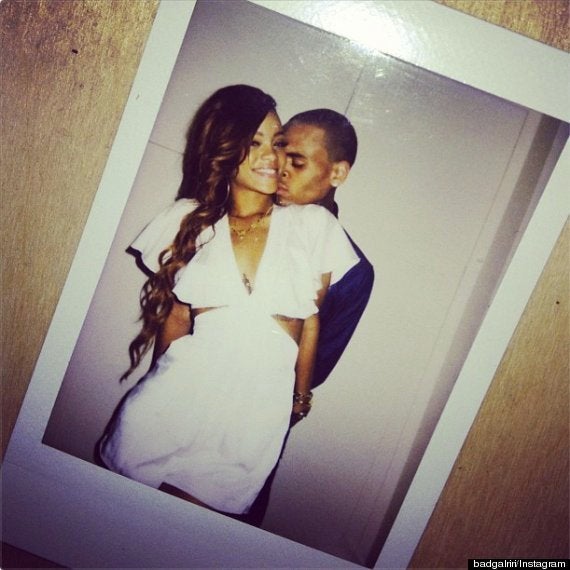 Chris Brown and Rihanna
Popular in the Community