UPDATE: Chris Brown's representatives have responded to the allegations, calling them "totally false." In a statement to USA Today, Brown rep Nicole Perna says, "Upon speaking with witnesses, security and the owner of the club, it has been proven that said patron caused the physical harm to herself in her belligerent state."
The woman, Deanna Gines, says as the Heat Ultra Lounge was closing, Brown reportedly knocked her to the ground, badly injuring her knee. According to Gines, doctors have told her there are torn ligaments in her knee and that she may need to have an operation.
Though nothing has yet been substantiated, Brown has had a string of assault accusations and unfortunate club encounters which don't help the singer's situation.
Chris Brown's rep has yet to respond to the allegations.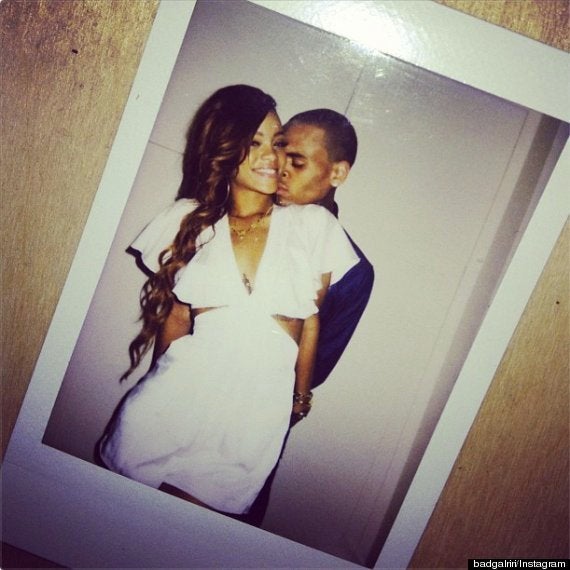 Chris Brown and Rihanna
Popular in the Community