 Now, music journalist Chloe Papas' scathing review of Brown's album is being dubbed by some as the "best album review you will ever read."
Papas holds nothing back as she decimates Brown's album. "Chris Brown has released his fifth studio album — a 19-track repugnant record that we can only hope will be his last," she wrote.
Papas doesn't immediately go after Brown for his personal history, instead taking issue with his music. She called Brown's song "Till I Die" a "a catastrophic misogynistic sh-t of a song," and added that the entire album is "skitzy" with only two themes: "Unprotected sex is cool and partying is fun."
Regardless of whether Chris Brown has any musical talent (he doesn't) or whether this album is any good (it isn't), the man recently brutally assaulted a woman, and is still regularly invited back to award shows and worshipped by 'Breezy' fans worldwide. Which is, frankly, disgusting. And for those of you out there saying you need to separate the music and the man: screw you, don't encourage his actions. Final words: don't buy this album.
CORRECTION: An earlier version of this post identified the negative Chris Brown review was written by Chris Havercroft; it was actually music journalist Chloe Papas in X-Press Magazine. The post has been updated to reflect that change.
Celebrity Photos Of The Week: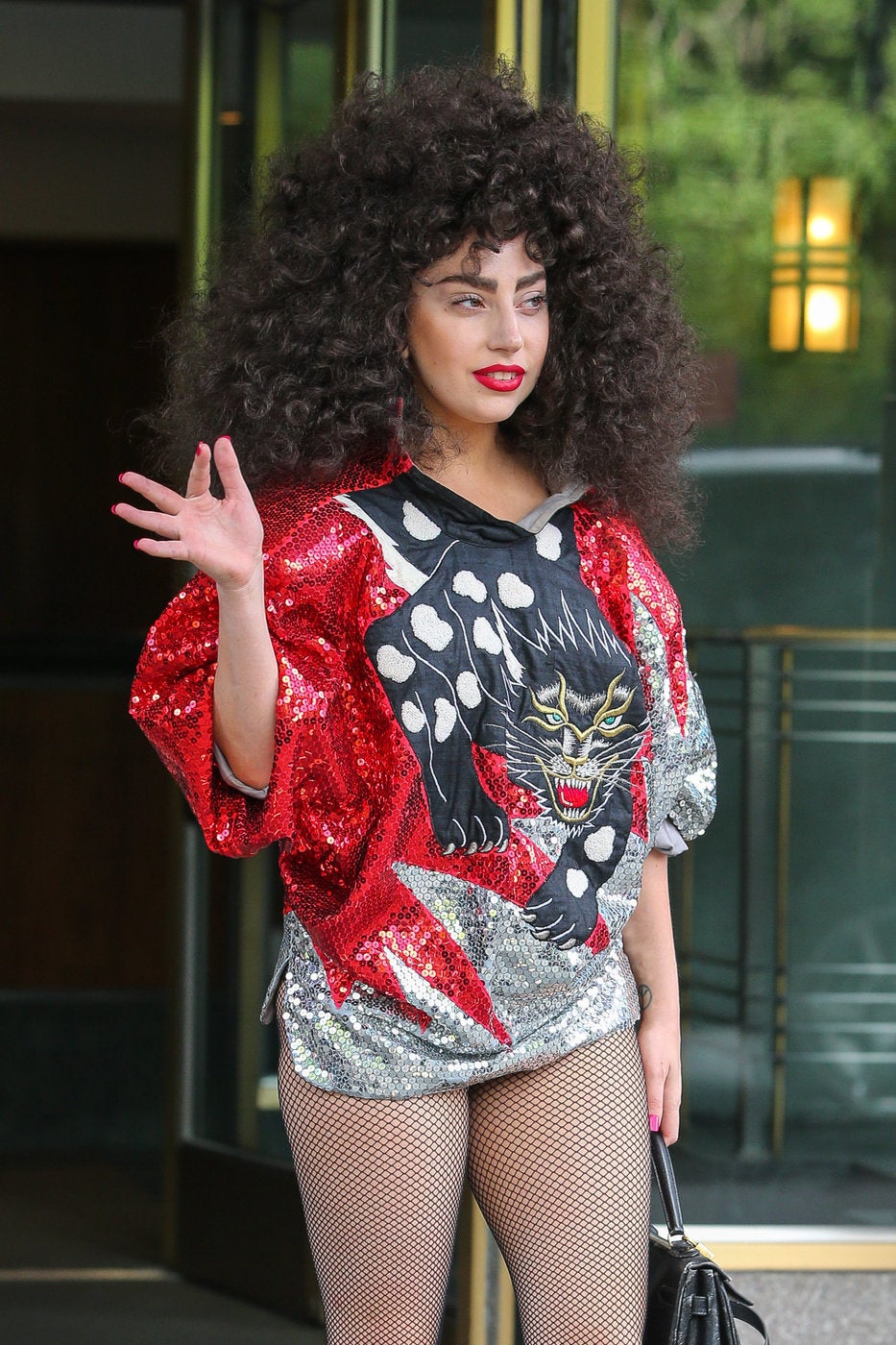 Celebrity News & Photos
Popular in the Community