Brown is currently in custody and will be held until court on Monday (Oct. 28), since he is not eligible for release until seeing a judge, a source told ABC News. As for the other man, TMZ has learned that he's being evaluated at a D.C. hospital.
This arrest could be very bad news for Brown, considering he is still on probation for the Rihanna beating case. If he did violate his probation with this incident, worst case scenario, Brown could be sentenced to nearly four years in prison.
He was in D.C. to host a Howard University Homecoming after party.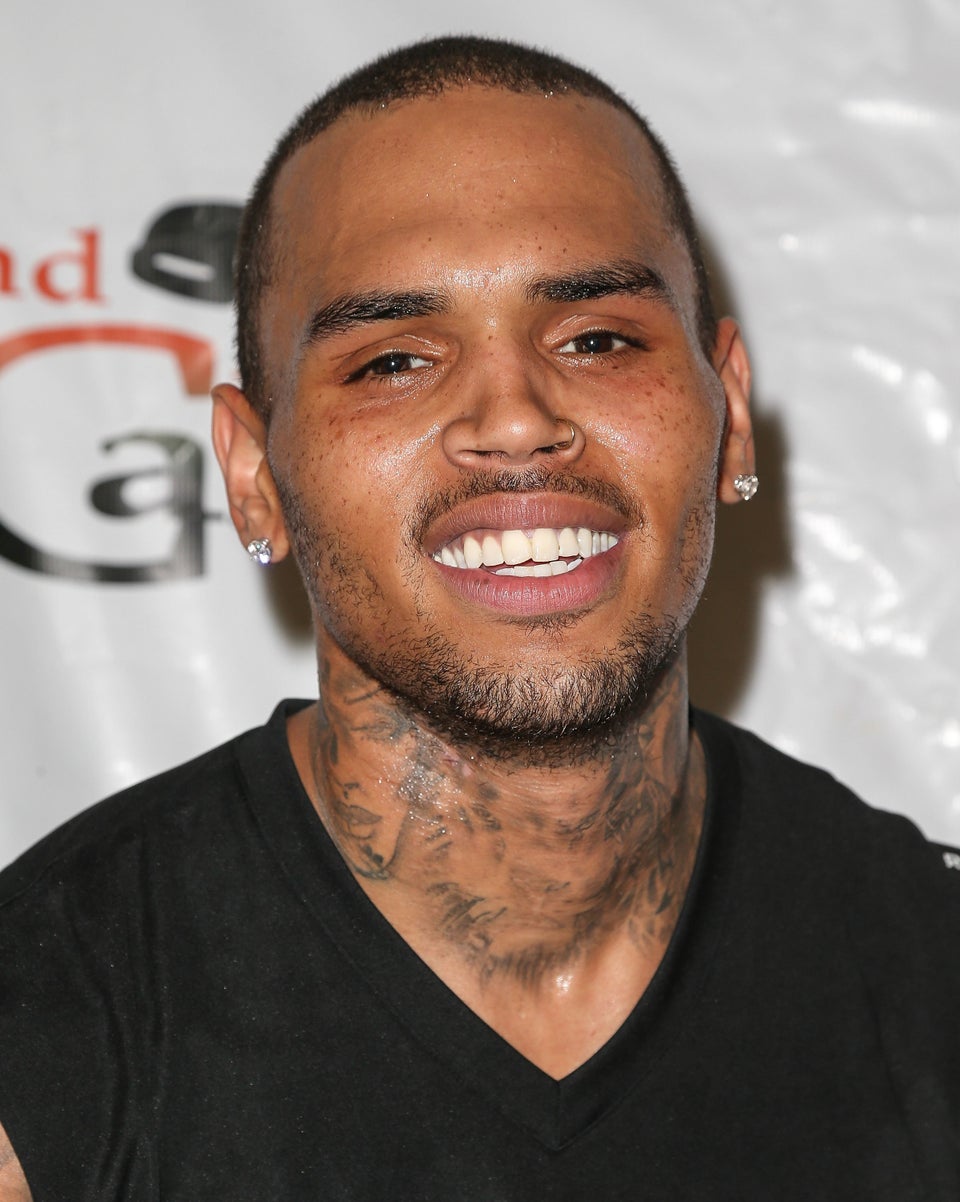 Chris Brown
Popular in the Community