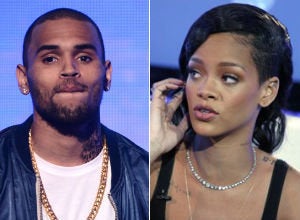 Chris Brown is scheduled to perform in Stockholm, Sweden on Nov. 19, but he shouldn't expect a warm welcome.
"Regardless of whether Chris Brown has any musical talent (he doesn't) or whether this album is any good (it isn't), the man recently brutally assaulted a woman, and is still regularly invited back to award shows and worshipped by 'Breezy' fans worldwide... Final words: don't buy this album."
Recently, fellow musicians also took a stand against Brown. Last month, the Irish hip-hop group the Original Rudeboys turned down an opportunity to play with Brown as special guests at Brown's O2 show, because of his attack on Rihanna.
"Even though it's a huge opportunity to play in the 02 with a major hip hop star and a substantial fee was offered, we are completely against Chris Brown's assault on Rihanna," Original Rudeboy ukulele player Sean Walsh told Irish website RTE. "In addition, with our latest single Blue Eyes being about domestic violence it goes against everything we are about as a band and supporting Chris Brown would send out the wrong message to our fans."
It's clear that many aren't ready or willing to forgive Brown for his actions, even if Rihanna has. In recent weeks the pair have been spotted together, fueling rumors they are an item again, but during a Facebook Live chat with "Watch What Happens Live" host Andy Cohen on Thursday night, the 24-year-old singer put to rest rumors that she and Brown are dating again. However, she did offer some praise for him, telling Cohen:
"He's pretty dope, too," she said. "He's kinda alright."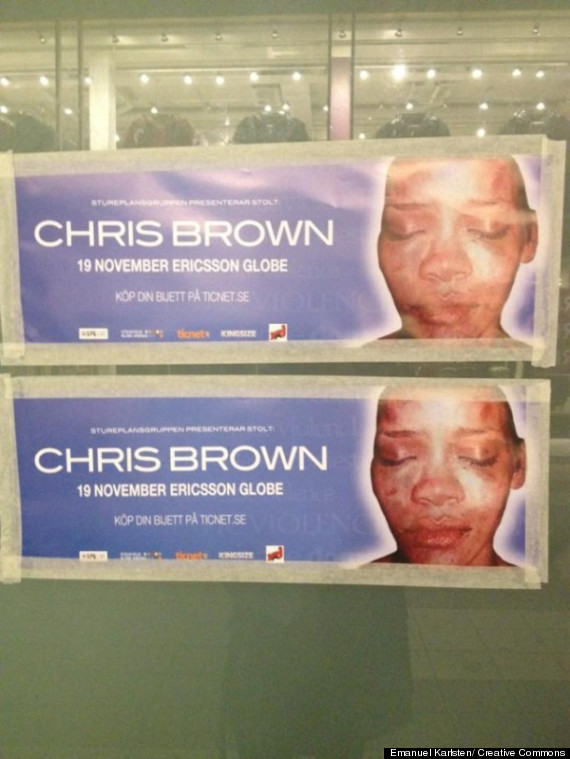 Celebrity Photos Of The Week: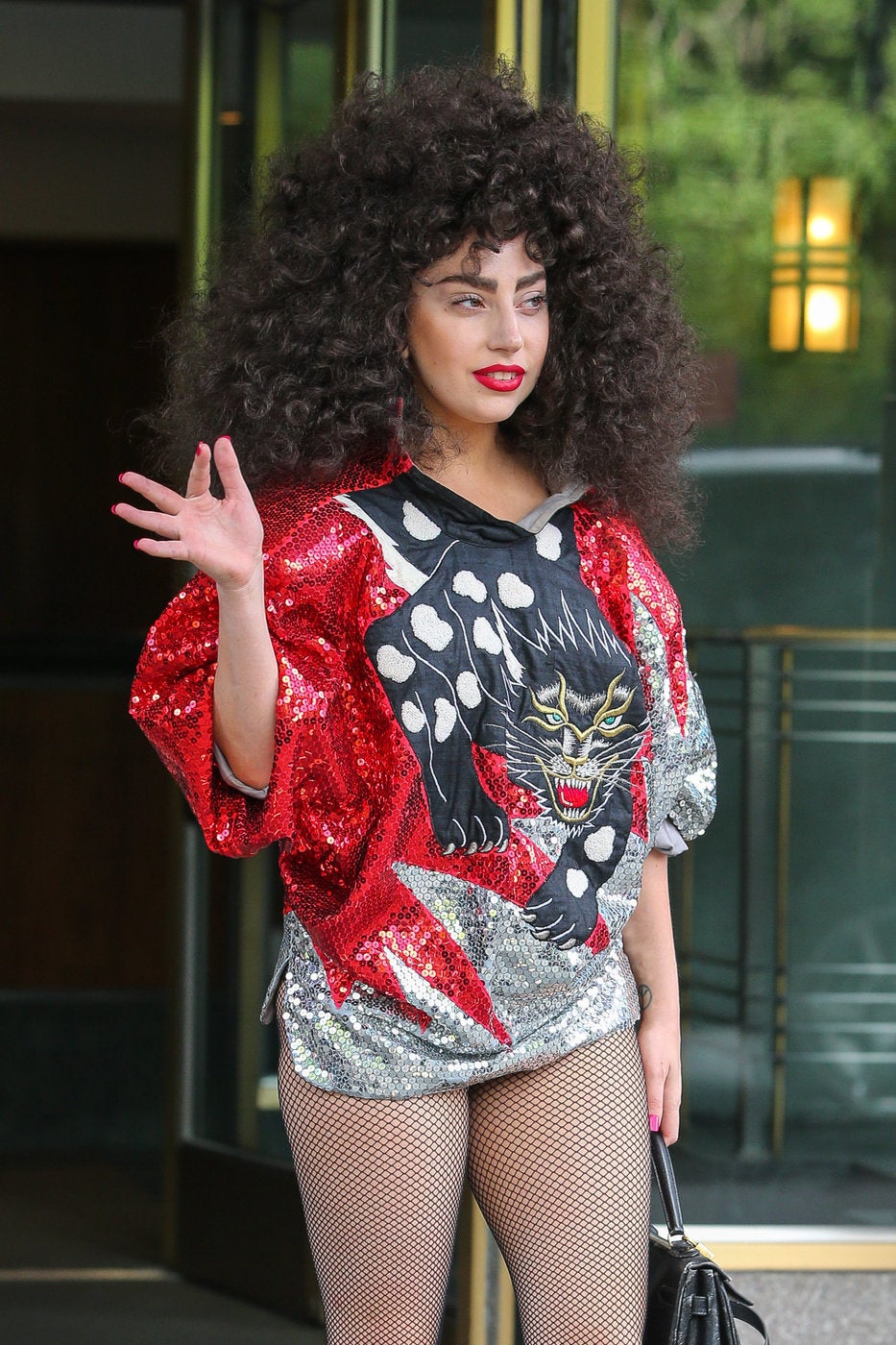 Celebrity News & Photos
Related