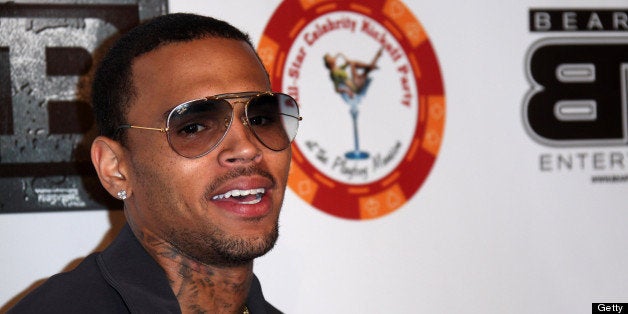 Does this mean Chris Brown is going extinct?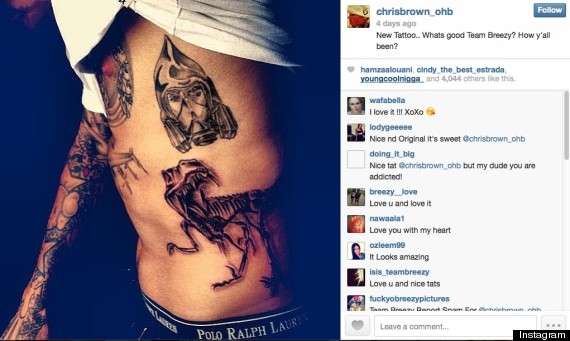 Cheesy nipple tattoo aside, what could the hidden meaning behind this T-Rex possibly be? Chris Brown is out for blood? He is willing to kill for glory?
Maybe he's becoming a skeleton of his former rebellious self. It could also be alluding to the frustrating conundrum of having a big body and little arms. There's just so much Brown is trying to communicate here.
Before You Go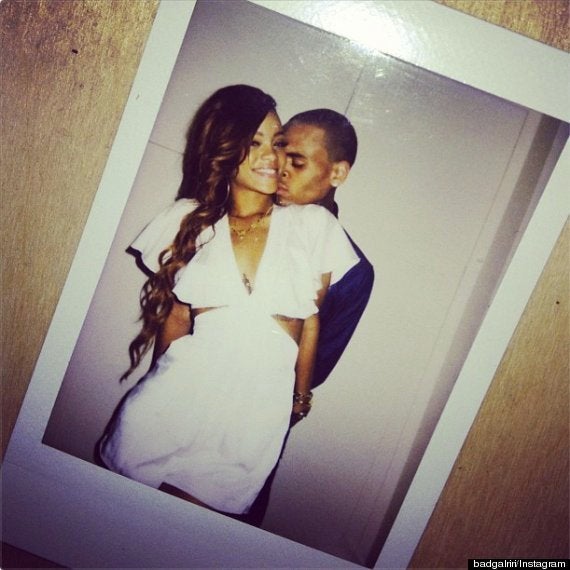 Chris Brown and Rihanna
Popular in the Community