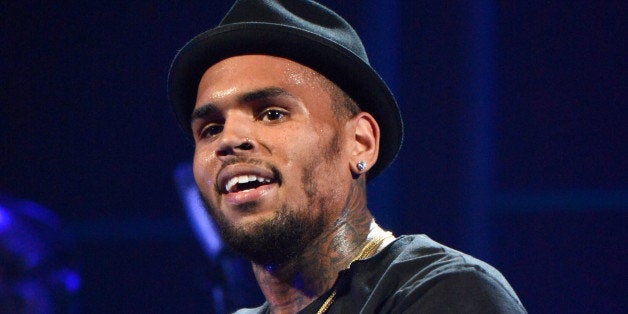 Chris Brown likely surprised some this week when he offered his support to a gay rights campaign calling for action against human rights offenses in Africa.
The petition, which currently has more than 70,000 signatures, asks Biya to prevent attacks and discrimination, end the criminalization of homosexuality, and free all gays who are currently incarcerated due to their sexual orientation.
Brown appears to be on board with the cause.
The singer's response might come as a shock to some, seeing as how he has made headlines for using anti-gay language in the past.
Still, the 24-year-old seems to be turning over a new, more accepting leaf. In June, he announced the release of a new single in conjunction with his "Unity Campaign," aimed at encouraging "all races, genders, sexes, (everyone) gay or straight to love each other."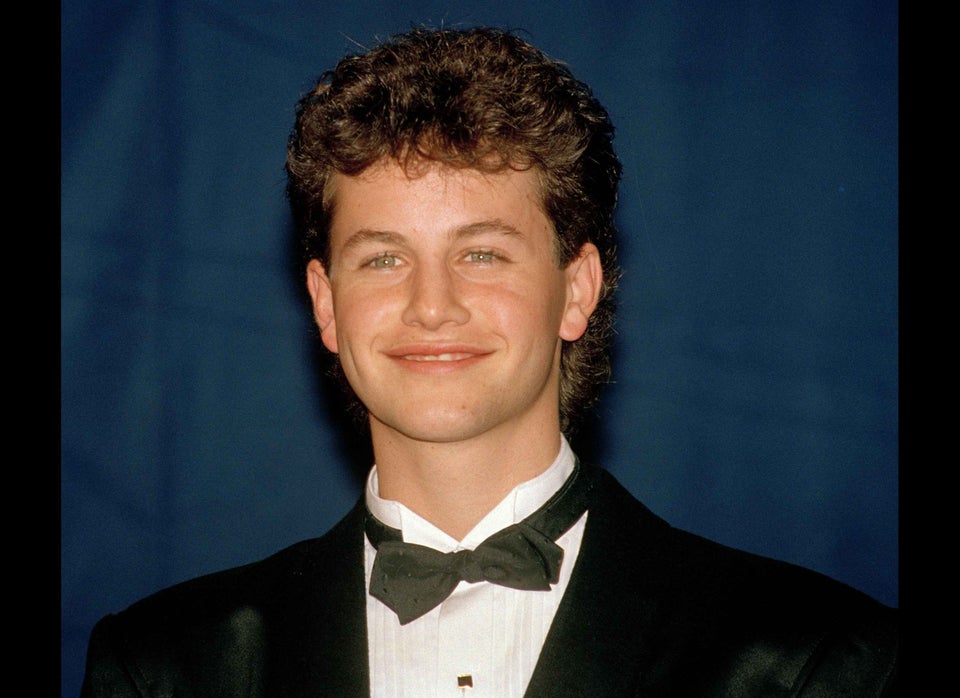 Anti-Gay Celebrity Statements
Popular in the Community