Chris Brown turned himself in to a California jail on Monday as part of the hit-and-run case currently against him, reports Gossip Cop.
He reportedly refused to hand over his driver's license to the other driver and gave fake insurance information. He is facing six months in jail for each offense. He entered a plea of not guilty in July.
The Los Angeles District Attorney revoked Brown's probation and ordered a hearing. Since Brown was not arrested at the scene of the crime, he had until Aug. 6 to turn himself in.
His hearing for the hit-and-run case is scheduled for Aug. 15 and he will also have to appear separately for a probation violation hearing.
Before You Go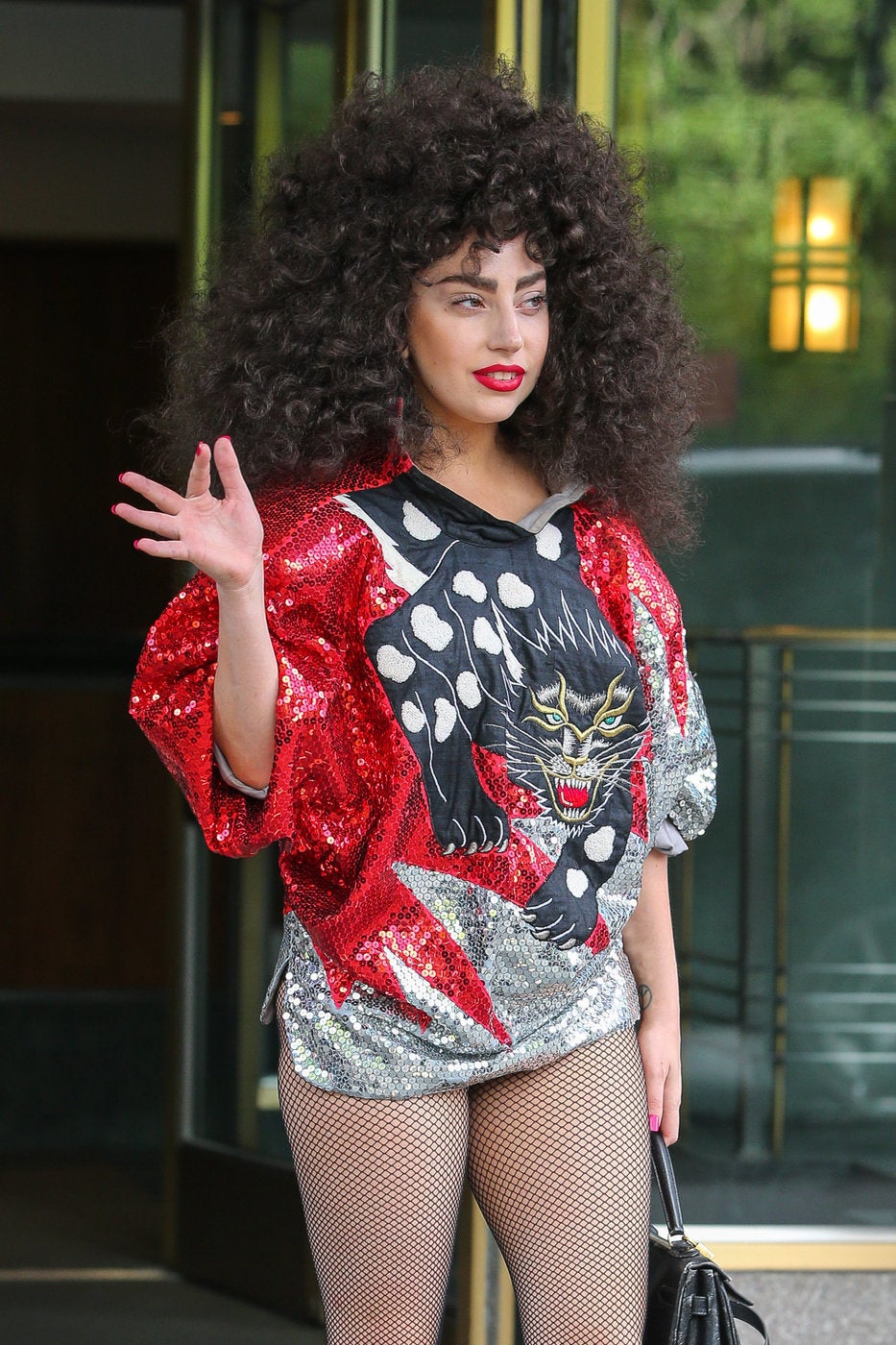 Celebrity News & Photos
Popular in the Community