Chris Brown is apparently having a pity party. He's feeling crucified -- just like Jesus -- after he reportedly assaulted singer Frank Ocean on Sunday night.
"Painting the way I feel today. Focus on what matters!"
Brown, who is currently on probation for assaulting his then-girlfriend Rihanna in 2009, is now being investigated for allegedly assaulting Ocean at a West Hollywood parking lot.
Though sources connected with Brown claim Ocean started the brawl, other sources who witnessed the fight told TMZ that Brown assaulted Ocean when the singer refused to shake his hand. According to the on-scene source, Brown was so angry that Ocean laughed at his goodwill gesture that he punched him, and that turned into a huge fight.
Is Chris Brown being crucified, or is this just another case of Brown causing problems for himself?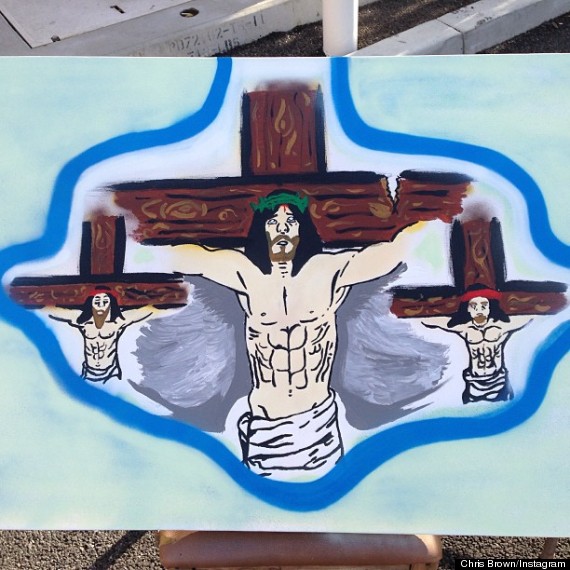 Related
Before You Go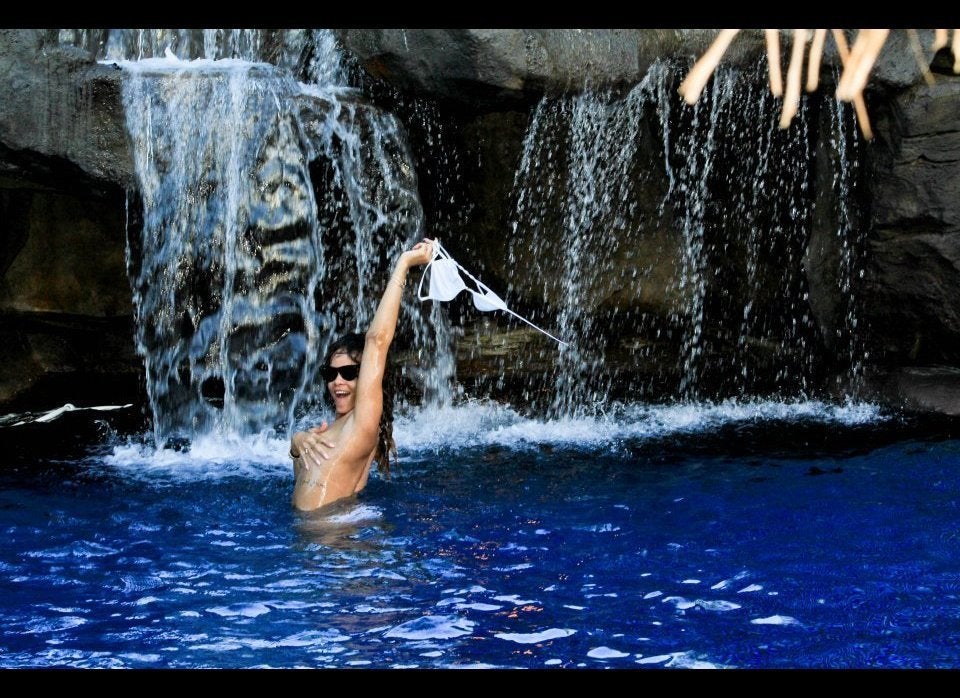 Celebrity Twitter TMI
Popular in the Community