R&B singer Chris Brown is selling pit bull puppies for $1,000 a pop on a new site called CB Breeds, and shelter advocates are none too pleased about his new hobby.
"There is no reason to breed and produce more Pit Bull puppies when there are Pit puppies waiting for homes in every shelter in America," said spcaLA President, Madeline Bernstein in the statement. "The $1000 price tag for a Chris Brown puppy could be better spent money saving the lives of shelter animals."
Brown's reps told the Associated Press that the site wasn't a new side-business for the singer. Instead, Brown is simply trying to sell a litter of puppies that his family's dog had given birth to two months ago.
Indeed, Brown doesn't seem to have directly addressed the new site. Instead, his mother Joyce Hawkins tweeted the site link on Monday, advertising the dogs as "Chris Brown Puppies."
CB Breeds guarantees that the seven chocolate and caramel-colored dogs, named Jett, Music, Fortune, Beauty, Pretty, Precious and Princess, all come with registration, current vaccinations and a four-generation performance pedigree.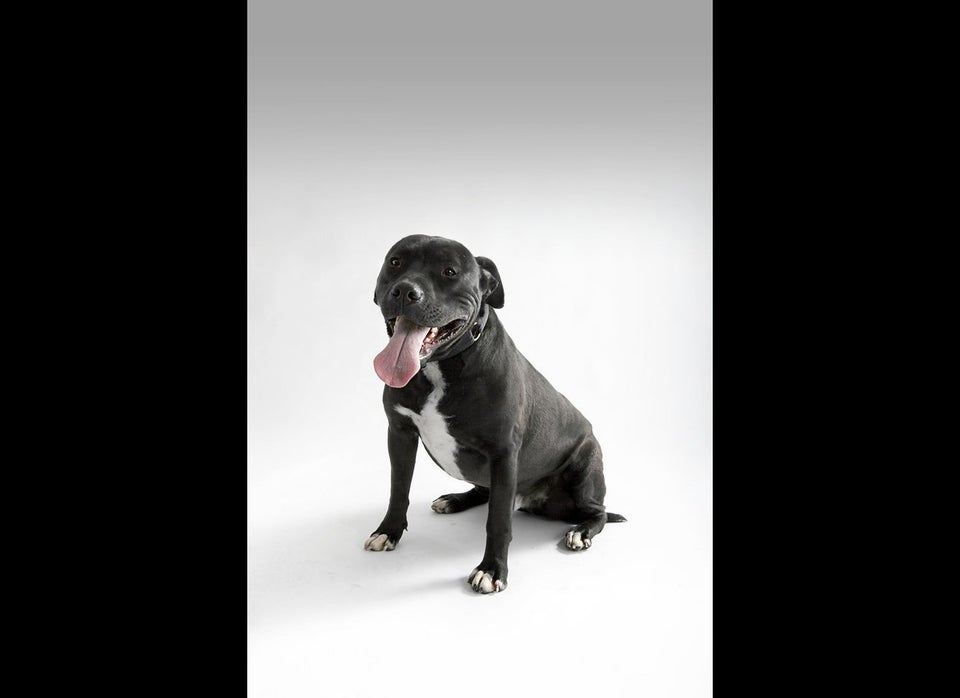 Related
Popular in the Community