The night of the 2009 Grammys will forever be known as the awful night Chris Brown sent Rihanna to the hospital. Now we learn, it is also the worst night of Chris Brown's life, what he calls "the deepest regret of my life, the biggest mistake."
Brown, 23, also spoke to the Mirror about becoming a Hollywood pariah and said it doesn't bother him anymore. "They don't know me and they don't know us," he said. As for Seth MacFarlane's Oscars joke heard around the world (in introducing "Django Unchained," MacFarlane said, "This is the story of a man fighting to get back his woman, who's been subjected to unthinkable violence. Or as Chris Brown and Rihanna call it, a date movie"), Brown said he's used to being criticized.
With the rate at which their relationship is swinging from on to off to back on again, we'd rather wait for summer to see for ourselves.
Before You Go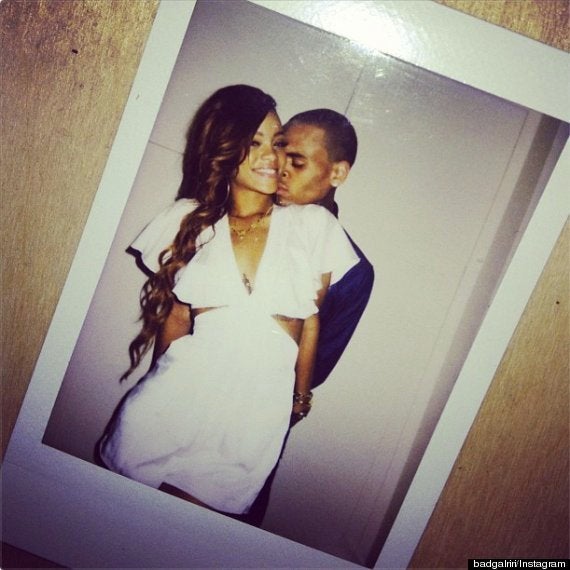 Chris Brown and Rihanna
Popular in the Community