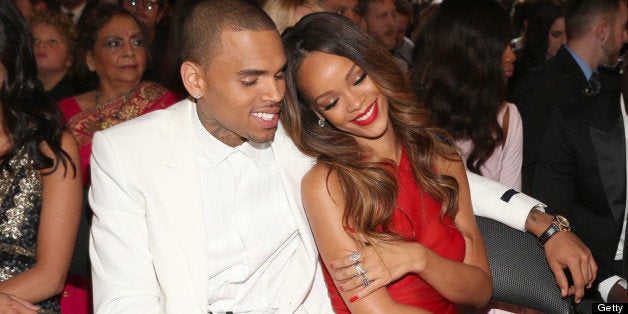 The 24-year-old musician was set to feature Rihanna on his next album, "X." Since the split, however, Brown has reportedly decided against including the duet with Rih.
"Just saw the working tracklist for 'X' yesterday -- Rihanna is not on there," an unnamed source told Hollywood Life. "Record execs wanted that song on there, but Chris said he would rather not and wouldn't allow the record to be released unless they took it off."
After working with Rihanna for a track called "Nobodies Business" off of the Barbadian beauty's 2012 album "Unapologetic," Brown had been hyping fans for another duet.
"So we did 'Nobody's Business' for her album, and then I wrote a song, it's called 'Put It Up.' It's more of an R&B record," Brown told MTV in April. "I wanted to do an R&B record with Rihanna because I didn't want it to be the same four-on-the-floor, pop. At the end of the day, that's what they expect from us, so I wanted to do more of a record that nobody really heard her sing on as far as that genre."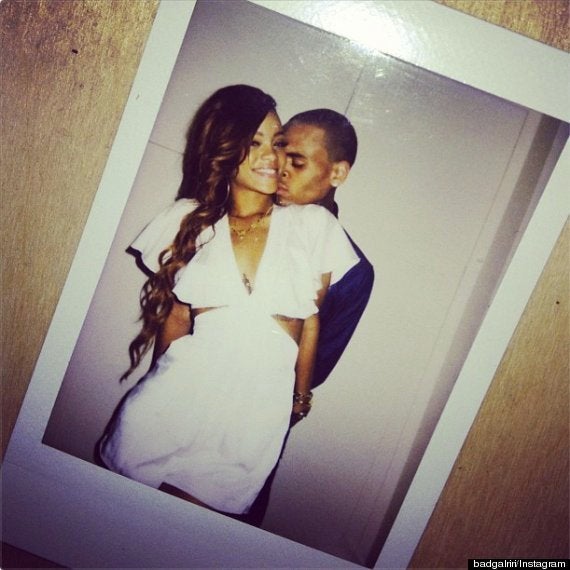 Chris Brown and Rihanna
Popular in the Community