Chris Brown would like you to believe he's a changed man.
"I just tried my best to be the best man I could be over the years and just show her how remorseful and sorry I was for the incident and that time was probably the worst part of my life and being that she has and she's a wonderful person I'm eternally grateful and thankful," Brown told Seacrest.
"I think for me that at age 18, 19, I was capable of writing and producing songs, so I'm also capable of making the right choices. Being at that young age, I can tell you I was arrogant and definitely hotheaded. Everybody has a temper, but for me it was not knowing how to control it when I thought I had the world in my hands," Brown explained.
Brown told Seacrest that he's "becoming older, and trying to mature in this life under the public eye at all times, I have to focus on doing the right thing and being more of a humble individual."
"So he was just going around trying to see if he could get more money and I was like, 'no,' so by that time it was a situation," he explained, adding that next time, "I've got to just shut up and be like, 'Security go get the keys! I'll be by the car.'"
Related
Before You Go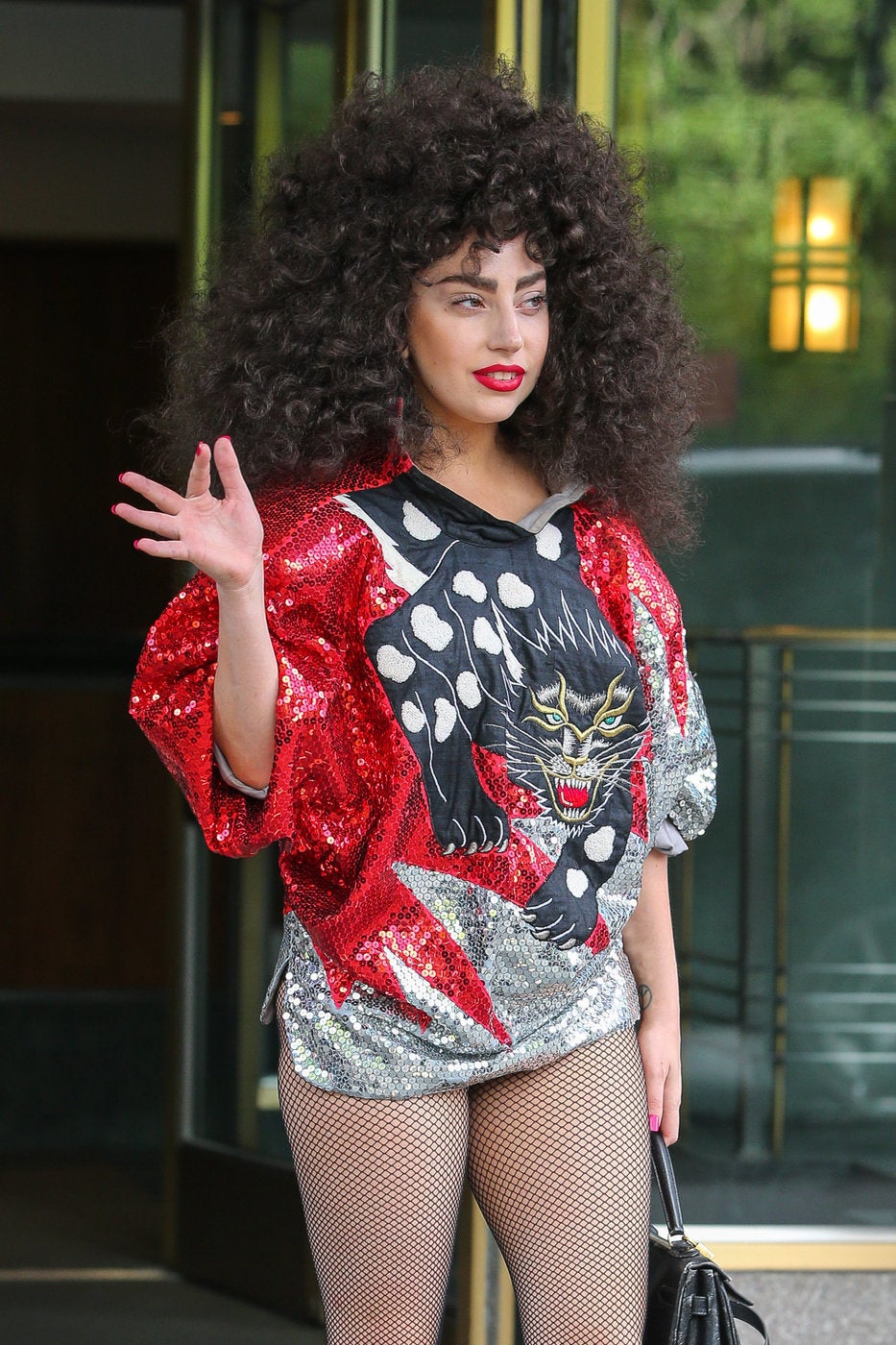 Celebrity News & Photos
Popular in the Community