Chris Brown has reactivated his Twitter account and shared a provocative photo of Rihanna on Instagram after he deleted his account following a controversial attack on a comedian.
Brown's return to Twitter was done subtly, according to MTV News, and the singer has not yet tweeted from the account @chrisbrown. The only message is his bio line, which reads: "Keep it here for all things Chris Brown, updates from the tour and more… #CarpeDiem."
Brown reportedly got caught up in the moment during the Twitter fight with Johnson, according to GossipCop. "It was a mistake to respond," a source told the website. "He made an error in judgement." The source added that, since Johnson has berated Brown in the past, his team should've just sent "a legal letter for harassment."
In a recent interview with XXL magazine, the 23-year-old admitted to lashing out on his social networks.
"I haven't been as mature and thought out in the past, so, me growing now, it's showing my progression," Brown told XXL. "I used to use my Twitter account to vent, but now I mostly use it for marketing and promotions. Even if the media asks me something, if it's cool then it's, 'What's up?' But if it's anything that's too negative, I don't care to respond."
Chris Brown made his comeback to social media with this Instagram photo of Rihanna.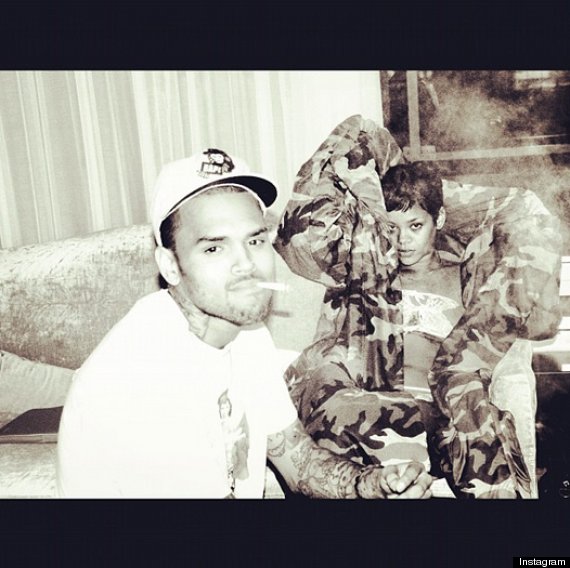 Related
Before You Go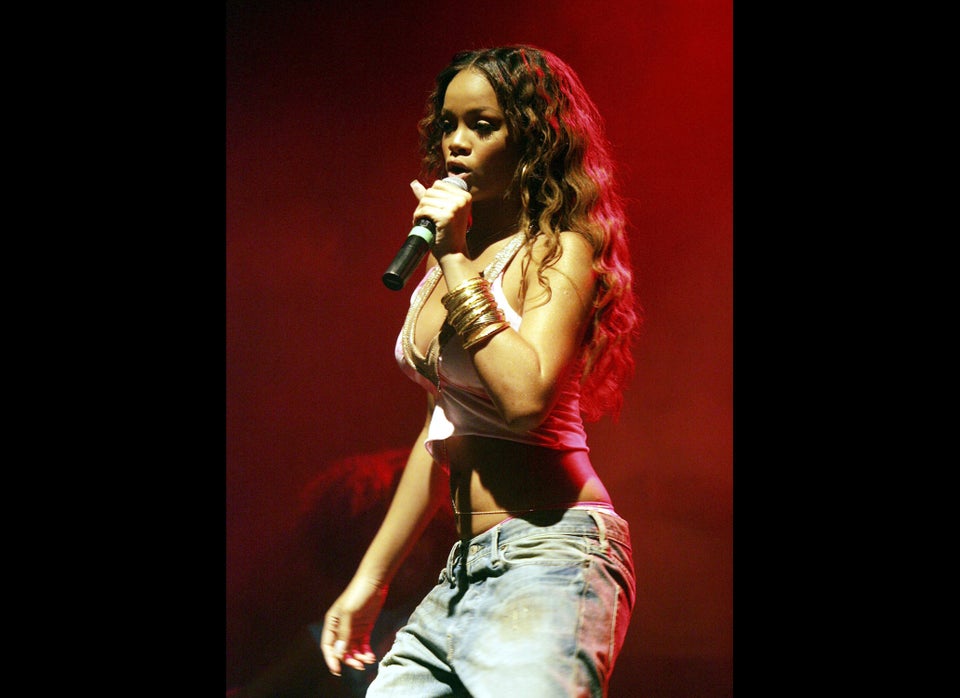 Rihanna Photos
Popular in the Community