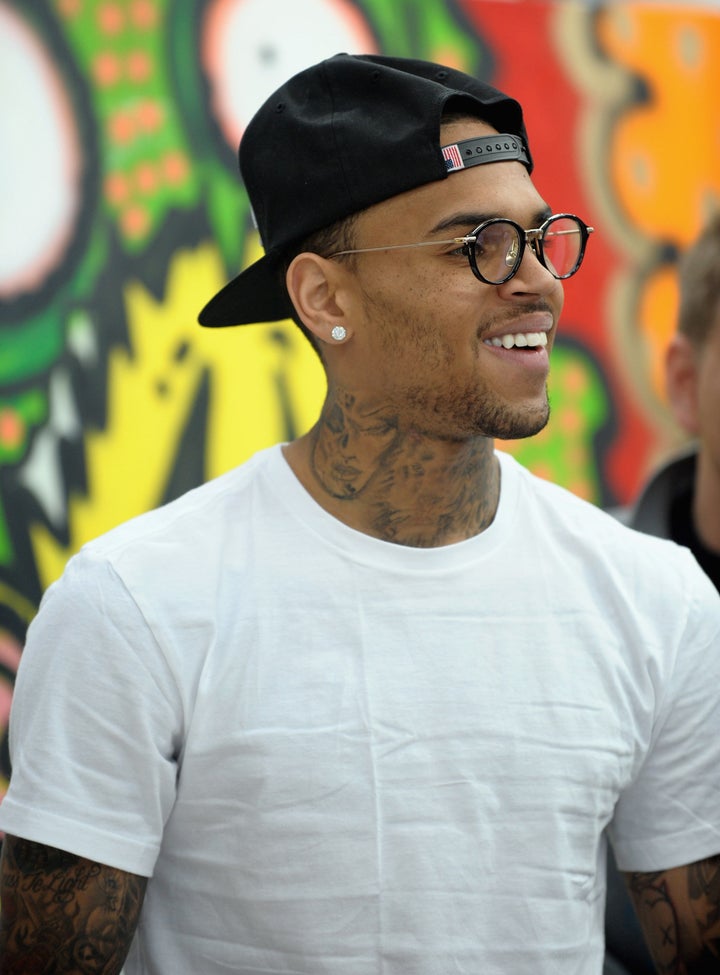 Back in November, Brown launched the Symphonic Love Foundation, which supports and creates arts programs for young people while teaching them about public service, respect and kindness. Best Buddies International is a volunteer program that establishes one-on-one friendships and leadership programs for those with developmental disabilities.
"They inspired each other. After they painted the mural to auction for Best Buddies, Chris and Britto went outside to paint the wall at the entrance to Britto's studio," a source said, according to Hollywood Life. "It's amazing to see the different styles and process of the two artists come together into this incredible piece of work. Everyone got along great and was excited to be a part of this. The Best Buddies kids were so excited!"
This is an arguably different side of the Virginia native.
However, Brown is allegedly attempting to reform his persona now that he's back with ex-girlfriend Rihanna.
The 23-year-old singer recently spoke with Ryan Seacrest on KIIS FM's "On Air With Ryan Seacrest" and revealed that he now knows how quickly he can lose it all.
"I gotta kind just focus on doing the right thing and just being more of a humble individual," Brown said, referring to changing since he assaulted Rihanna in 2009. Adding, "You can lose it all. Not just saying fame or stardom, because that's not what it's about. I'm talking about dignity, integrity, anything. You lose yourself in a way."
View the photos below to see Chris Brown's collaboration with artist Romero Britto.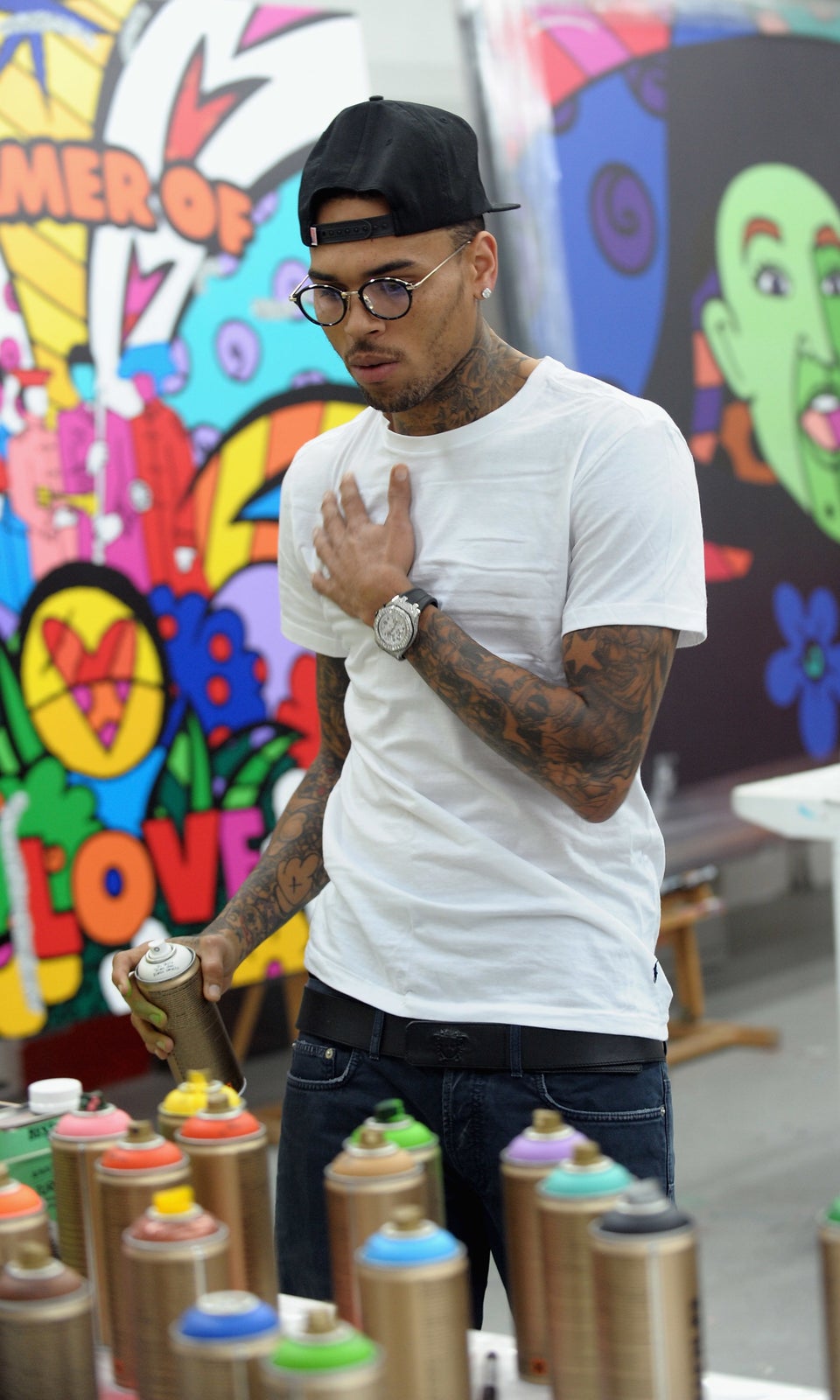 Chris Brown Gets Charitable
Popular in the Community